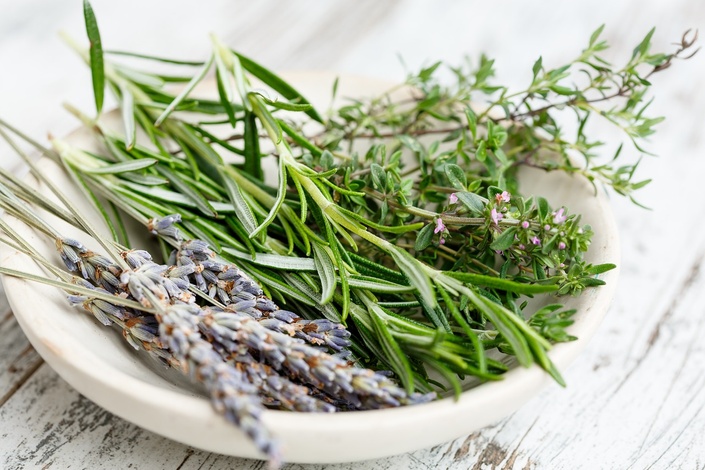 Mediterranean Herbs Masterclass
Learn how to use Mediterranean herbs, starting form picking and drying, from the Chef from Provence
Fresh and dry herbs are the real magic spell in the hands of a skilled cook. In this Masterclass, Cheffe Ewa Fournier le Ray will share her professional secrets and contagious passion for cooking with Mediterranean herbs. You'll learn how to use the herbs in every day cooking and in special meals, including oils flavourings and drinks infusions. After completing the Mediterranean Herbs Masterclass you'll be able to transform even the simplest of dishes into a culinary masterpiece.
Besides adding irresistible flavours to foods and drinks, dry herbs are also an underrated source of nutrition. In traditional medicine, their unique properties have been known and used for centuries. In fact, in many modern medicines you will find chemical compounds extracted from the very same plants. In our Masterclass you will learn the health benefits of specific herbs and will understand how to include them in your daily diet and get the most our of this nature's gift.
THIS MASTERCLASS IS MORE THAN JUST A COOKING CLASS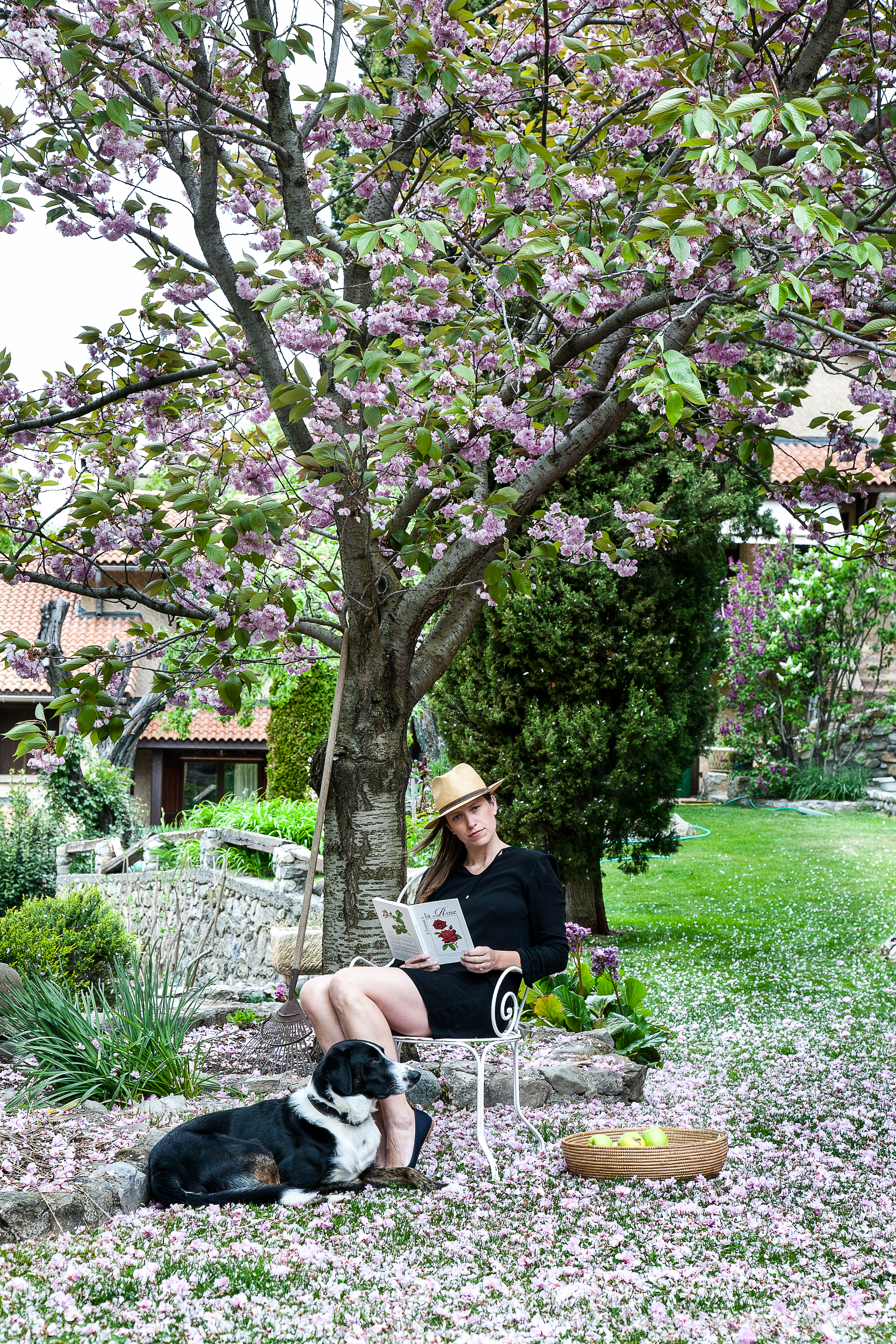 Your Instructor, Cheffe Ewa Fournier le Ray lives with her family and works in the most poetic region of France, Provence. In her Masterclass she'll take you on a trip to the countryside of French Riviera, where you'll explore and pick wild herbs, to use them in the recipes later.
As a professional Cheffe, she can't emphasize enough that your final culinary creation starts from the way the ingredients are grown and harvested. Together with Ewa, you will pick and dry the most famous French herbs without leaving your own house.
The world's most famous and delicious cuisines are known for the generous use of herbs and spices. This type of knowledge, you can only learn in a professional culinary school, as well as from traditional cooks and herb pickers. In this Masterclass you have a unique chance to learn all of this from one single person, at your own pace, and without travelling thousands of miles.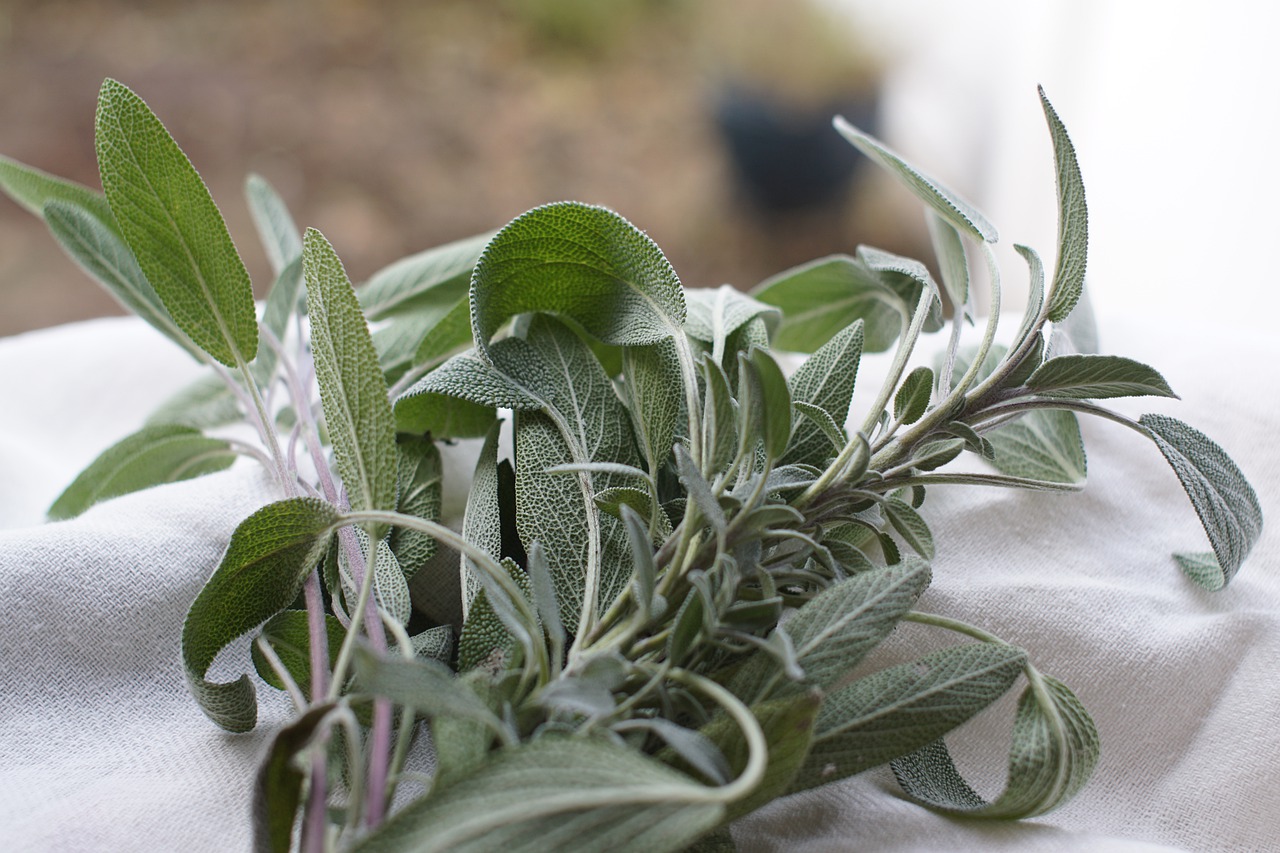 In this Masterclass, you will study 9 classic Mediterranean herbs in detail, starting from the moment we pick and dry them. The Cheffe will also share her signature recipes, demonstrating the use of each herb and teaching you the skills to enhance any dish you create on your own.
You will also learn the health benefits and the simple uses of each herb as home medicine. The Masterclass will focus on the following herbs and recipes:
Thyme

Recipe: Roasted Potatoes with Thyme Seasoning
Oregano
Recipe: Classic Tomato sauce
Rosemary
Recipe: Roasted Rosemary Peaches
Basil

Basil infused olive oil
Verbena

Fruit salad with verbena infused whipped cream
Mint
Famous Middle Eastern Tabbouleh Salad
Sage
Fried Sage Leaves Aperitif
Savory (Love Herb)
Savory figs with goat cheese
Lavender
Honey and Lavender Ice Cream
BONUS: how to create the most famous herb mixes on your own (Herbs de Provence and Bouquet Garni)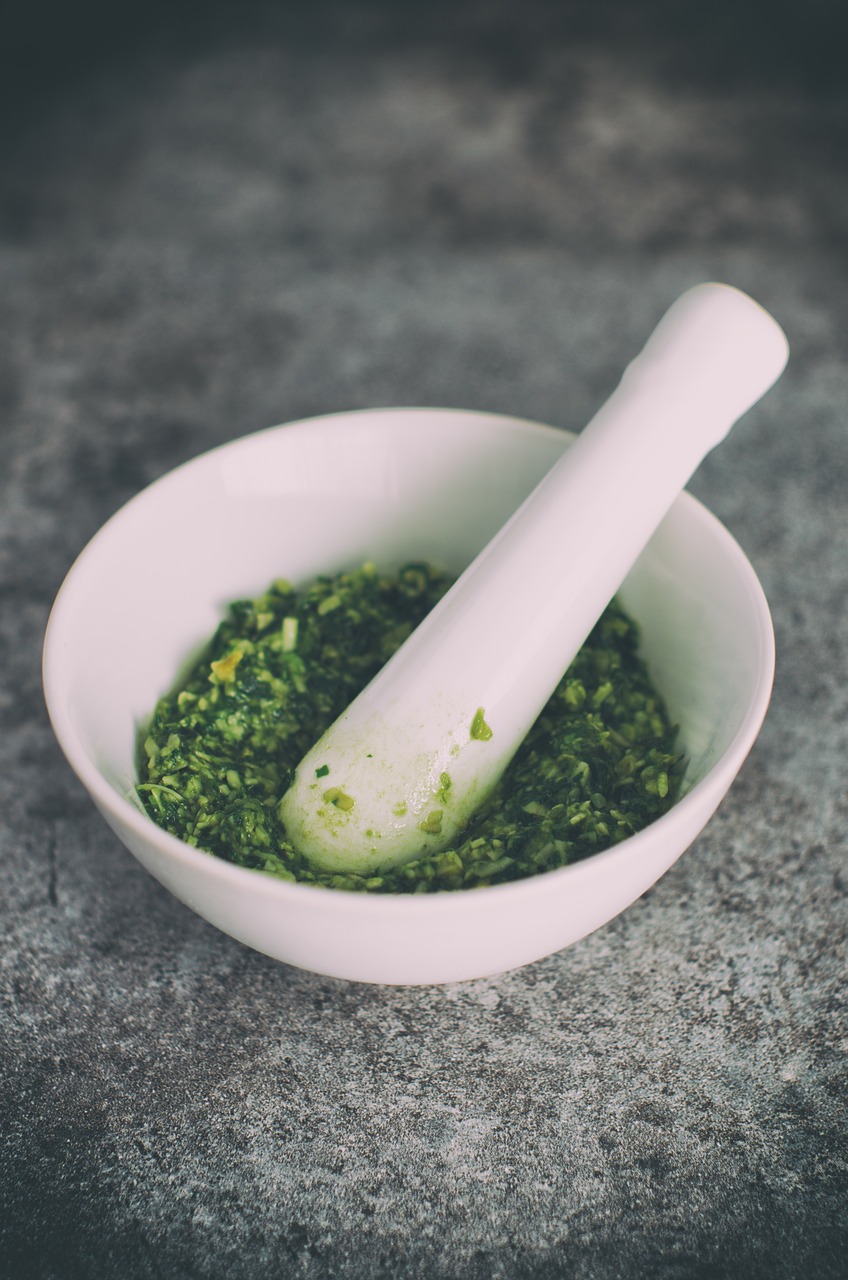 The Masterclass will start on a set date and will run for 4 weeks. You will receive access to all the materials on the starting date. During the 4 weeks of the Masterclass you'll be able to personally ask questions and will be invited to attend LIVE Q&A session with the Cheffe. You will retain 12 months access to all the materials.
We want to make sure that the unique knowledge and skills that we are giving you access to will find the way to your kitchen. Regardless if you are a passionate home cook, a professional chef or a food connoisseur, you'll be able to apply your new culinary skills right away.
For the entire duration of the Masterclass you'll be guided by the Instructor through each step of your learning journey, personally.
Your Instructor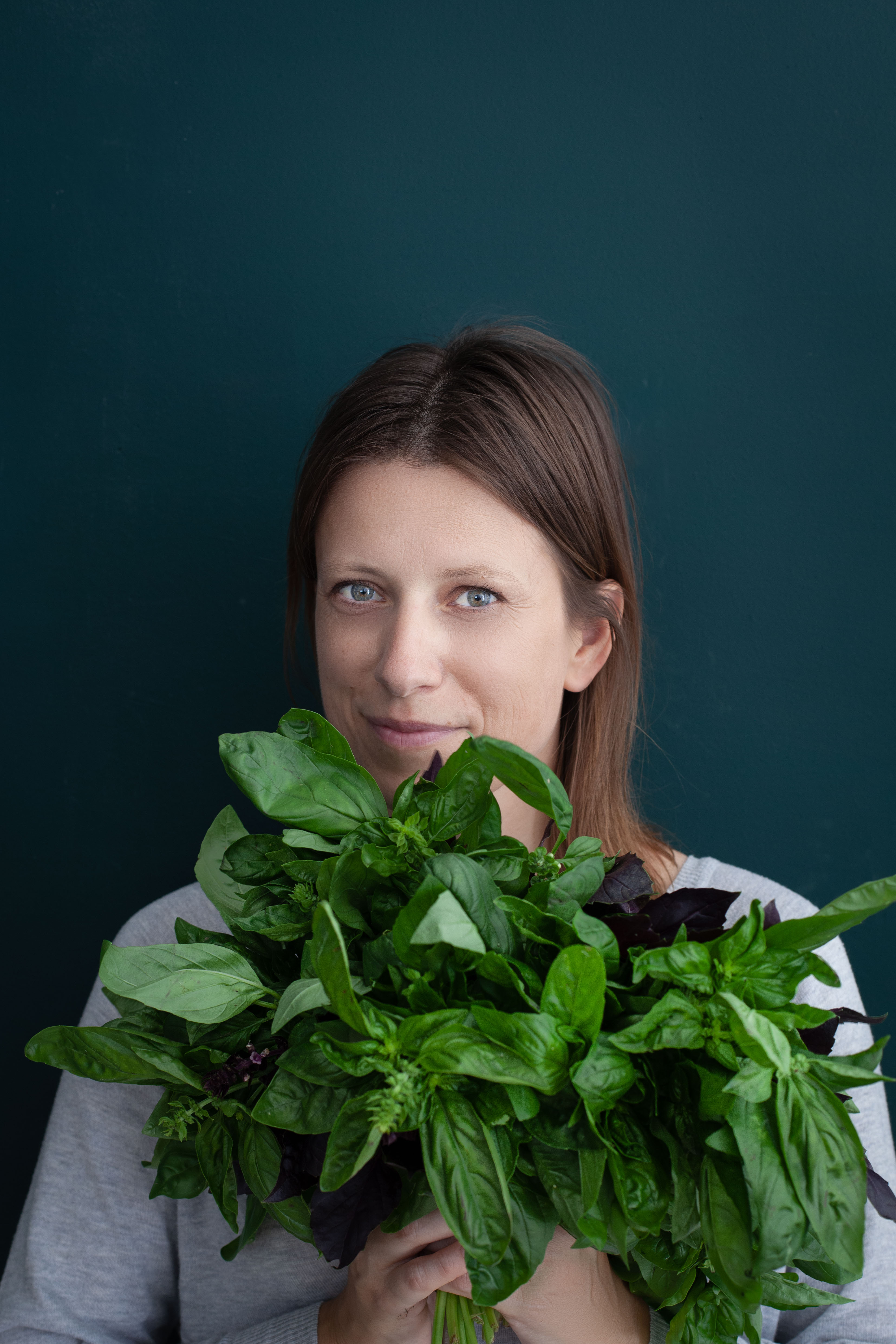 Ewa Fournier le Ray is a sous-cheffe and a pastry cheffe, who works in two restaurants in Nice, the beautiful town on the French Riviera in the South of France. As a personal cheffe, Ewa gives culinary lessons based on her unique cooking approach. She teaches simple meals, prepared from the best quality seasonal products, rich in flavour and nutrition. Her talent and professional skills, when it comes to working with herbs and flavours, turn any meal into a masterpiece - yet, her recipes can be easily replicated at home.
When Ewa is not in the kitchen, she is working on her family cookbook with culinary stories and explores the Region of Provence, as an inexhaustible source of inspiration for everyday life. She is also a member of a local NGO that invites the restaurant owners to open the doors of their establishments once per year to people who can't afford to pay for the meal in the restaurant.
Frequently Asked Questions
Do I need any prior knowledge?
This course is perfect for absolute beginners as well as for professional chefs who want to step up their game with herbs, as well as to understand the health side of using herbs in cooking.
How long do I have access to the course?
The duration of the Masterclass is 4 weeks. During this time you'll be able to ask your questions to the Instructor and attend a LIVE Q&A session with the Chef. You will have access to the course materials for the duration of 12 months.
Will I be able to ask questions?
Of course, you'll get personal support during the entire duration of the Masterclass. You will be able to ask your questions in a virtual classroom, as well as during the live Q&A session.
Can I buy this course as a gift?
Of course, you can buy our course as a gift. In fact 20% of our students receive it as a gift from their friends or family, and we always receive wonderful reviews and engagement form them!
Will I need any special equipment?
You don't need any special equipment to benefit from this course, however, the Chef will give recommendations about equipment use, to make cooking with herbs easier.