The true secret to healthy eating habits is the cooking skills and the ability to plan the meals successfully. In our online Masterclass you will learn how to do basic meal planning for the entire family, and how to eat healthy homemade meals daily, while spending less time in the kitchen.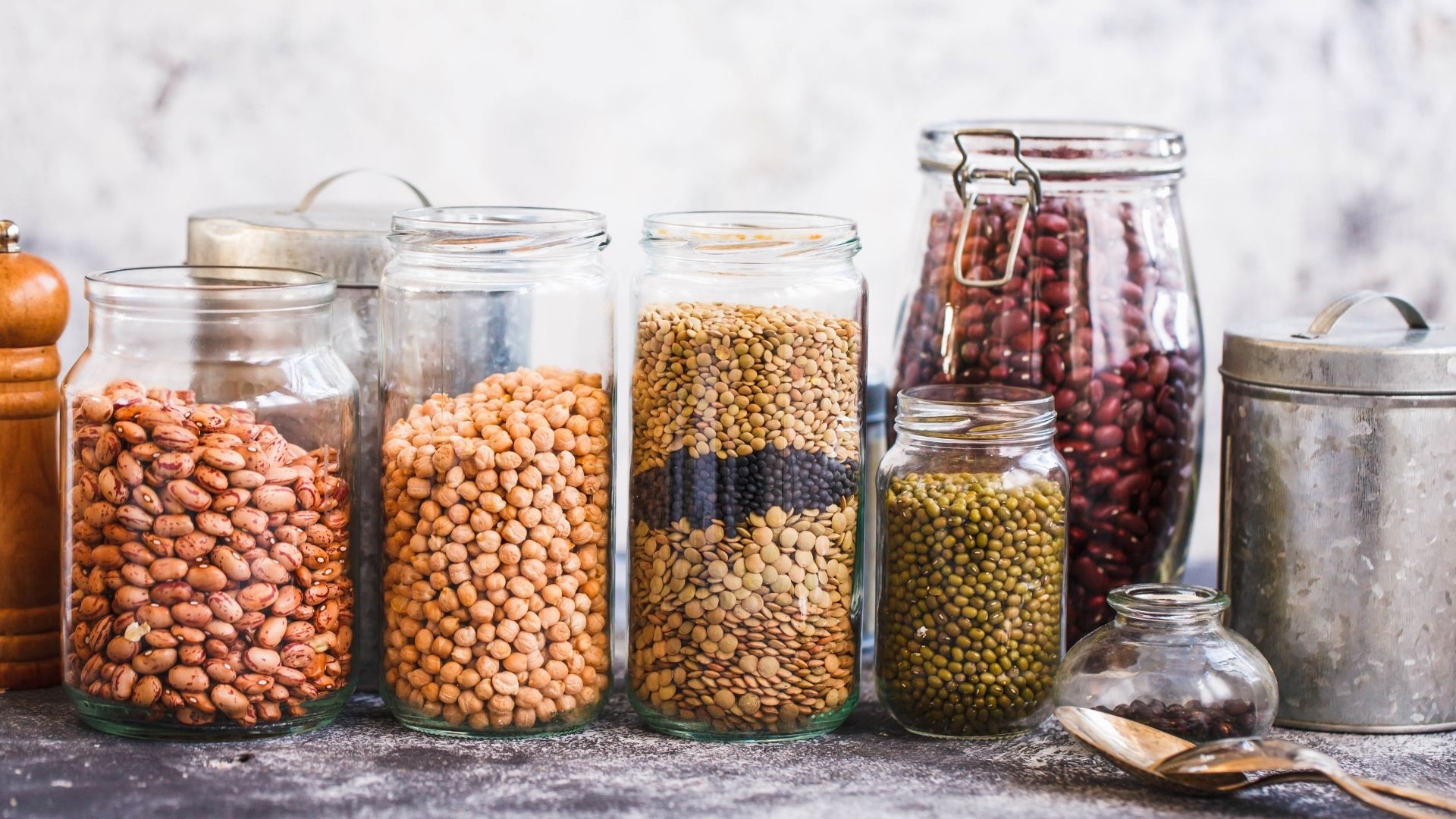 In our online Masterclass we will focus on meal planning and preparation of the most nutrient-dense foods. We will teach you how to save time in the kitchen and reduce the headache, associated with daily healthy eating. We want cooking to be a fun and joyful experience, not just a chore!


Our suggested menus are 90% plant-based. However, there are no hard rules, and you can adjust the new knowledge to your personal dietary needs.
Some of the dishes you'll make:
(we give options for both non-vegetarians and vegetarians, as well as vegans. Foodies of all views and diets are welcome!)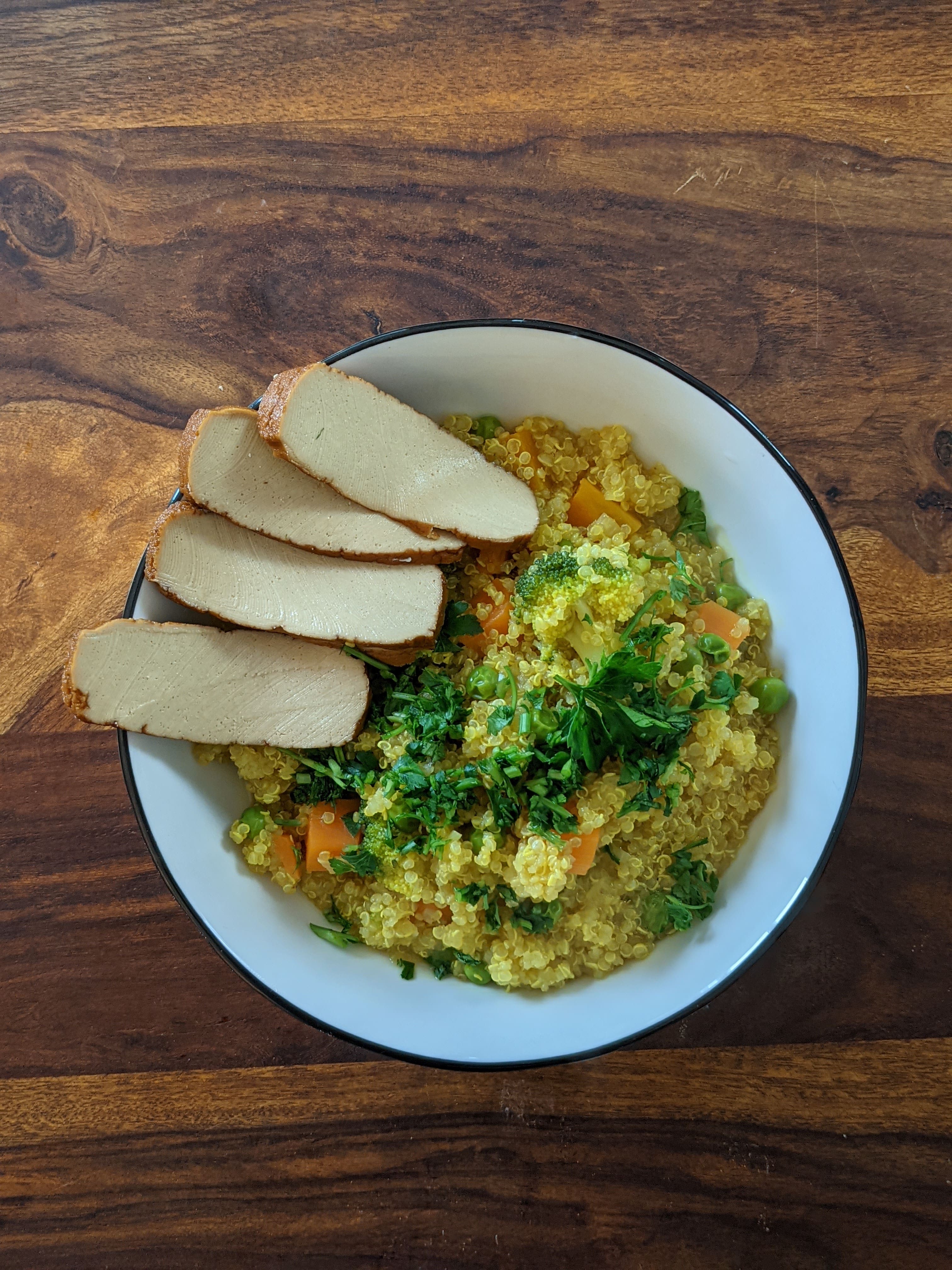 Quinoa Bowl
Pair with smoked tofu
or other favourite protein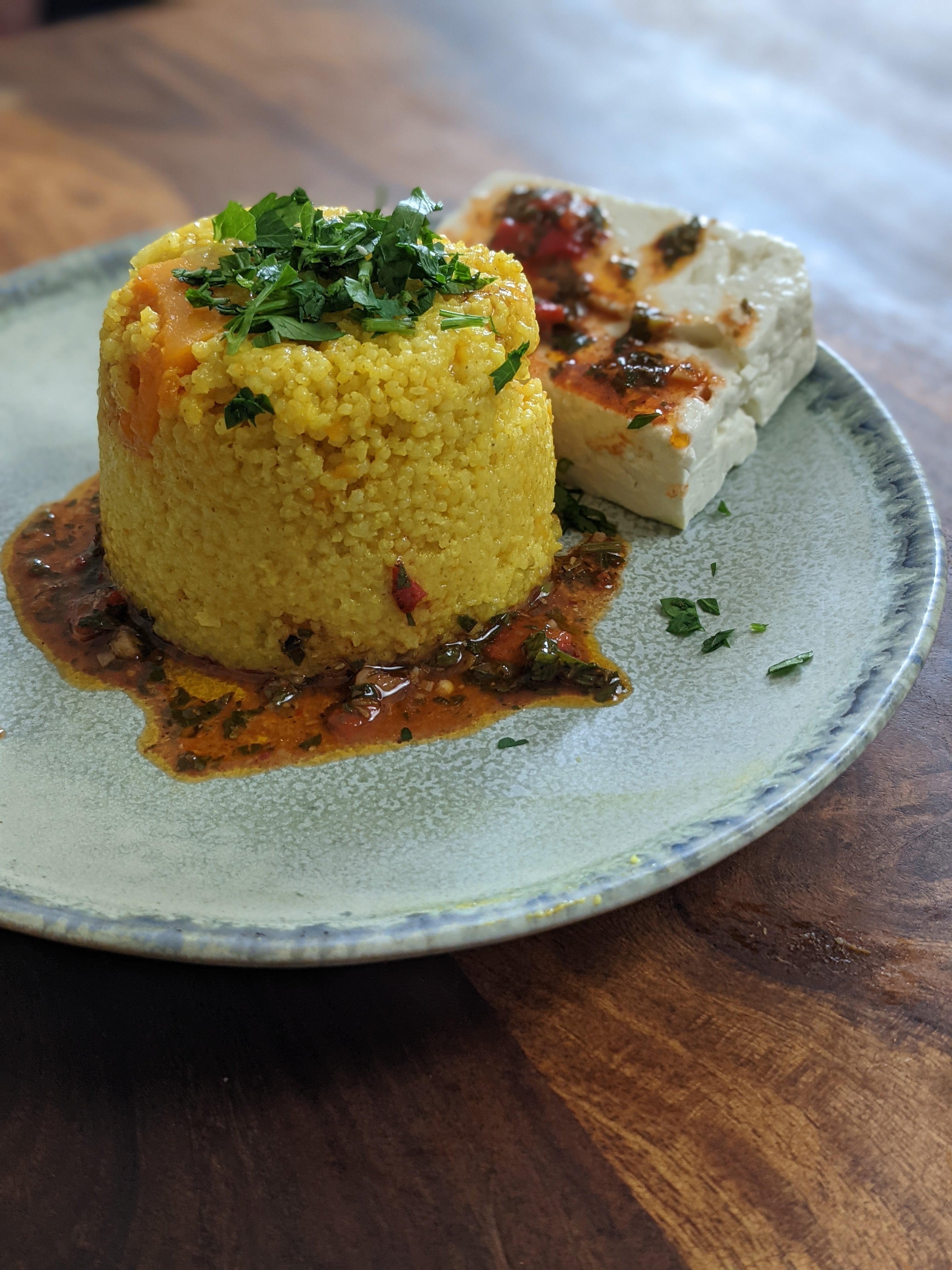 Chimichurri Millet
Nutricious grain flavoured with bell peppers, served with fresh cheese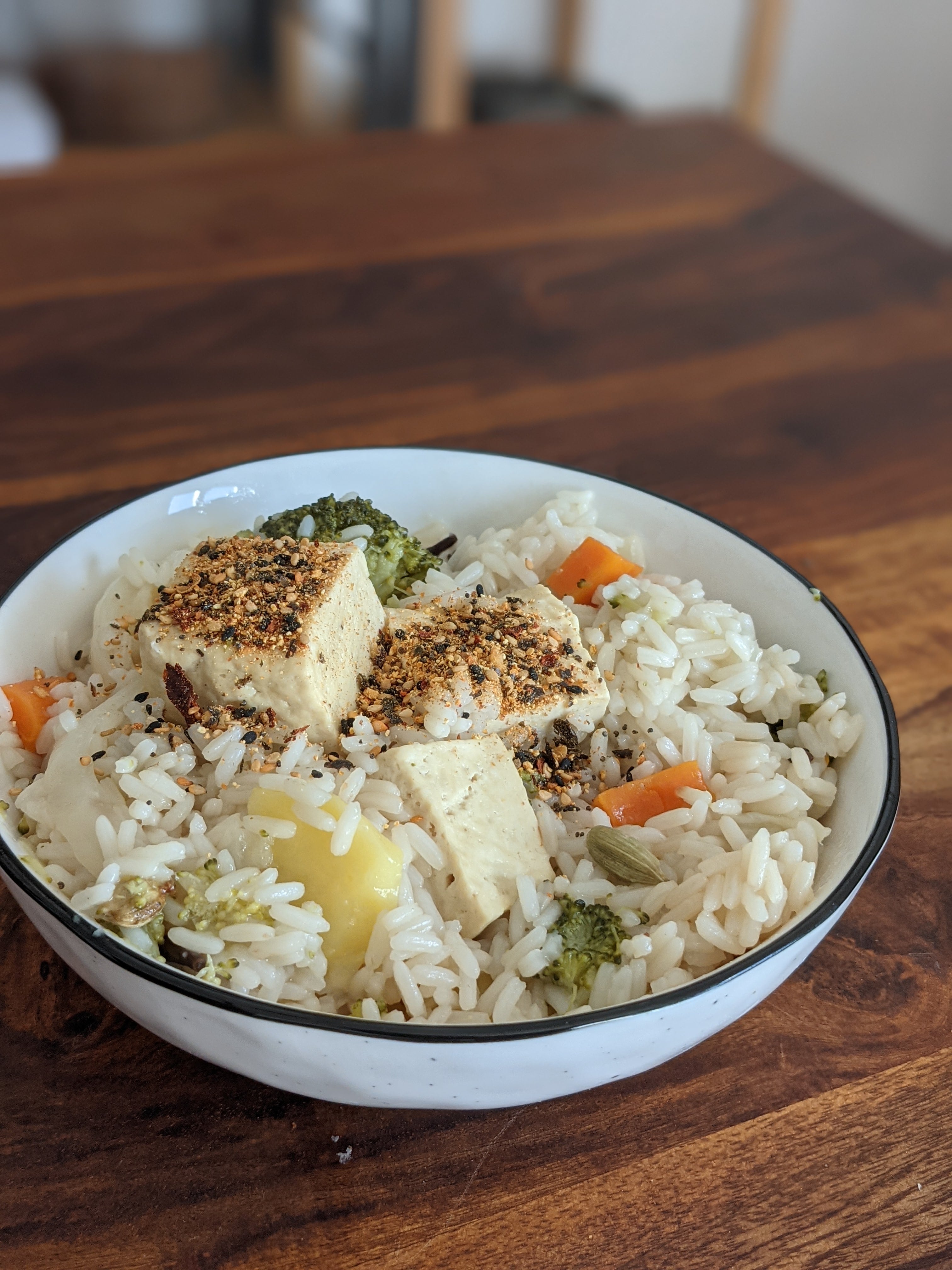 Veg Pulao with Dukkah
A quick rice dish, loaded with vegetables, nuts and aromatic spices
WHAT YOU WILL LEARN IN THIS MASTERCLASS
In this meal planning cooking class we will not be teaching how to make the same meal every single day and simply freeze it. Food variety is one of the most important elements of a truly healthy diet.


While we'll work on some hacks and techniques for pre-making and freezing ingredients in a batch, it's going to be only a part of your curriculum. In fact, we will teach you how to ensure that you get the maximum of fresh foods on your menu daily, without spending hours in the kitchen.
After completing this program you will become confident in the kitchen and will never need to stress about your daily meals again.
The Enrollment is Currently Closed. The next Meal Planing Challenge will be starting in January 2022. Please join the waillist: