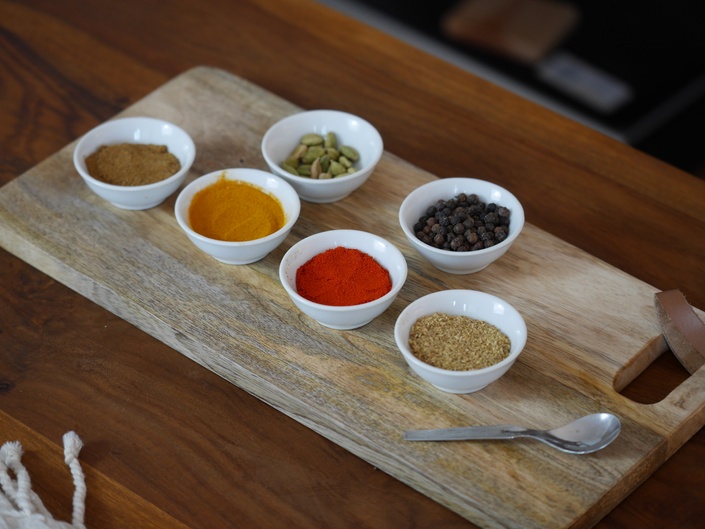 The Mastery of Spices
Spices, herbs, seasonings: how to cook with them and what they do to our bodies
Spices can make any simple one-ingredient dish taste unique and mouth-watering, you just need to know how to choose and use them in cooking. Besides irresistible flavours, spices also enrich our nutrition, improve digestion and boost our immune system. In our online course you will learn the rare wisdom of using herbs and spices in your every day life, how to make and use your own spice mixes and seasonings, and how to get the best nutrition value from cooking with spices.

Spices have been one of the most expensive products in the world for a reason, with certain varieties costing more than gold. Nowadays high-quality spices and herbs are easily available worldwide, and we can easily use them in our every day cooking for better flavours and health.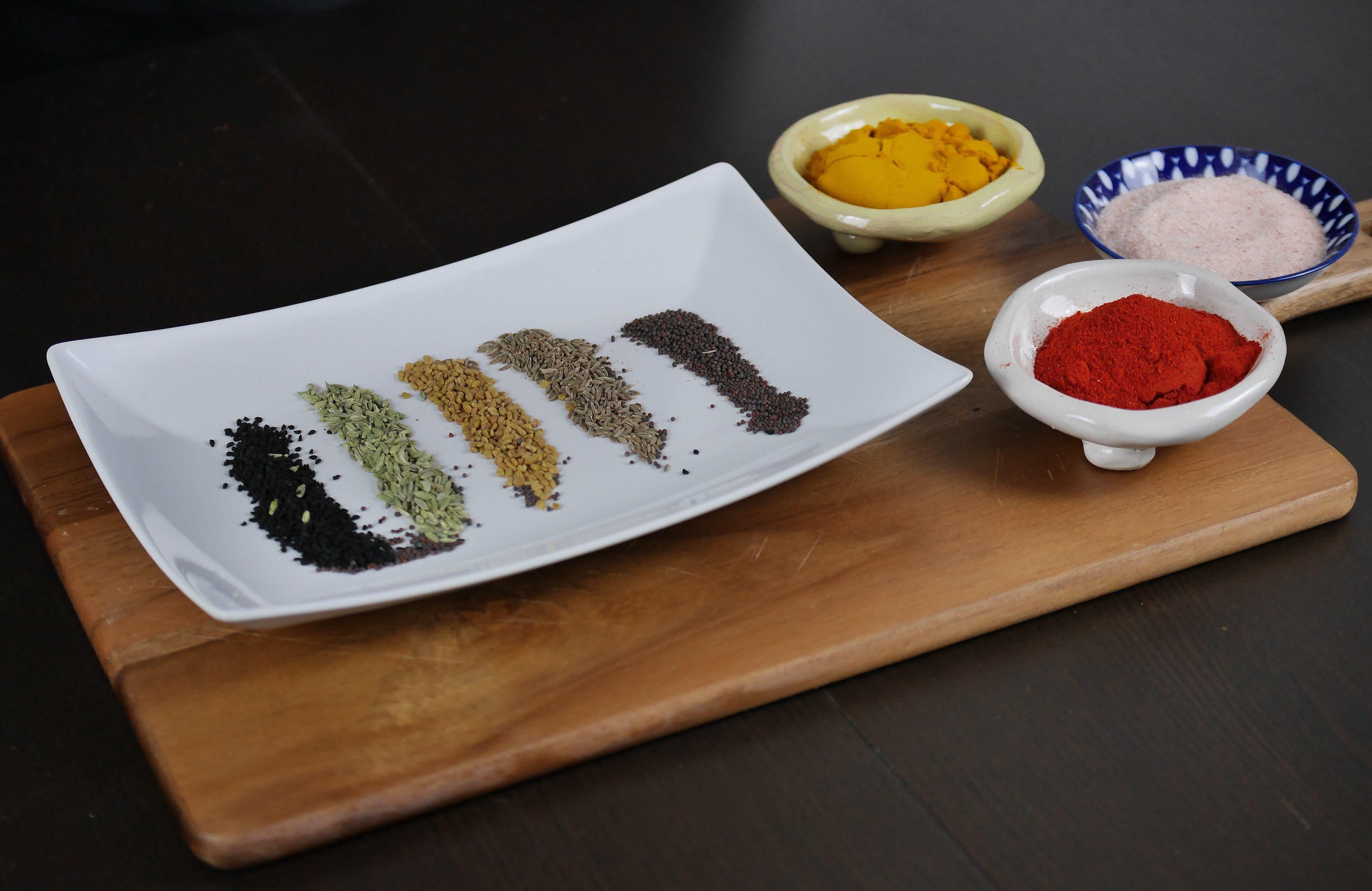 Why learn about spices and their use?
If you cook with spices, it does not necessarily mean that your dish will become "spicy". If you know how to use them, it will mean, first of all, that your dish is "flavourful" and "healthy".
The knowledge of spices and herbs application will be able to satisfy a craving for any food, as the secret of distinctive flavours of any cuisine lies in the types of seasonings and spice mixes that they use. Despite the common belief, most of these mixes are very easy to prepare at home, it takes very little time and you can store them for a while. Besides being the best natural flavor enhancer in the world, herbs and spices can also make food look extremely appealing.
The taste properties of spices, however, are not the only reason to add them in your daily diet. Most of them come with little known health benefits and digestive properties. If you know the secrets of spice and food pairings, you can significantly improve your gut health and even solve specific health problems.
"The secret of happiness is variety, but the secret of variety, like the secret of all spices, is knowing when to use it."


― Daniel Gilbert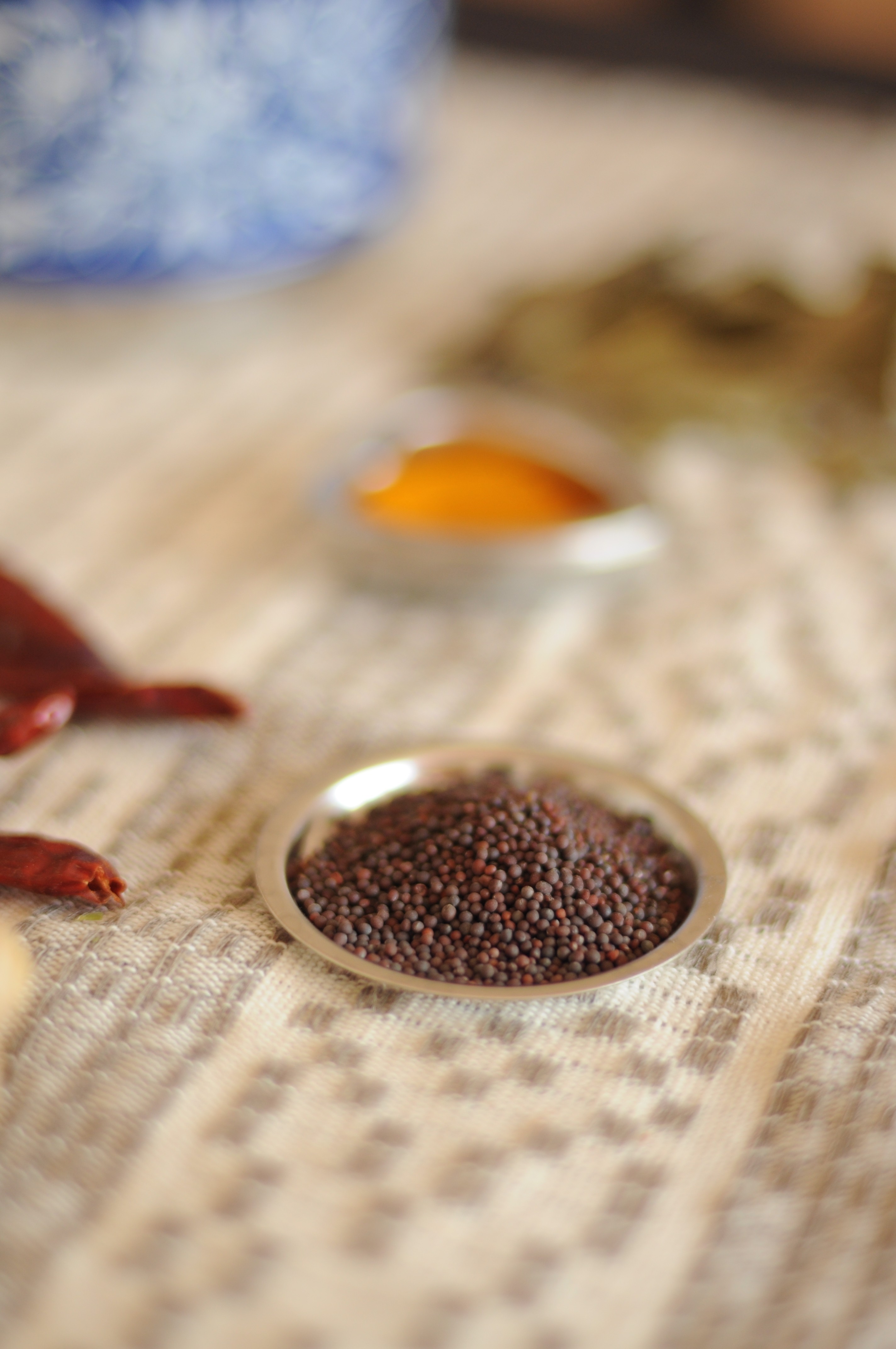 What makes our online course so unique?

Our online course is taught by a practitioner, who uses spices in every day cooking in his own kitchen, and you will learn how to do it with ease. Our course materials include high-quality videos for recipes, as well as step-by-step instructions and how-to guides that you can apply in your own kitchen right away. We will cover not only culinary use of spices, but will also introduce you to its nutritional value and the art of pairing certain foods with spices to improve their digestion and nutrient absorption. A big part of materials in this course are derived from the ancient Indian science of Ayurveda, where spices and herbs have been used for balancing health for thousands of years.
Your Instructor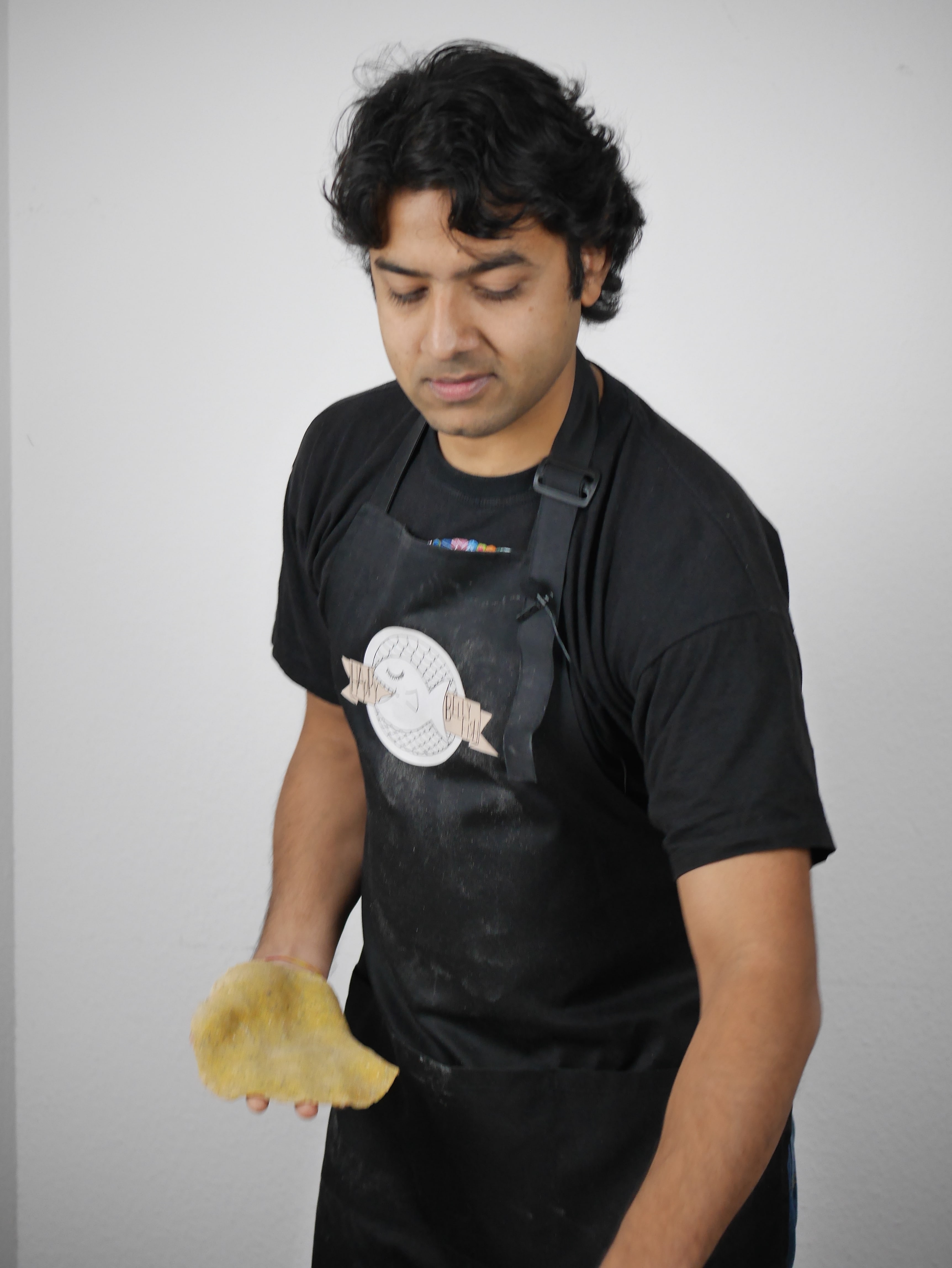 By the time Srikant turned 15 he had traveled throughout kitchens in entire South and East of India, assisting his mother with cooking, while she was learning local cuisines. Since then he moved all around the world, always keeping two items in his suitcase: his pressure cooker and a spice box. Srikant ran a successful Supper Club in Berlin, where he transformed local ingredients with Indian spices and now he is teaching the art of Indian cuisine and spices in Germany and in Russia. Srikant only follows traditional healthy practices in his cooking, largely based on Ayurvedic principles. No refined or processed foods are used in his kitchen.
WHAT YOU WILL LEARN
How to choose, buy and store spices and herbs

Basic spices and spice mixes to always have in your kitchen to make ANY dish taste fantastic

How to use spices: how to cook with spices, how and when to roast, differences between different methods of spice preparation etc.

How to pair spices with food correctly, which spice is best for which flavour

Health benefits of specific spices and how they affect our bodies

Special recipes for spice mixes and drinks that address specific health and digestive issues

Spices replacements and substitutes

World's most famous spice mixes, incl. cajun seasoning, garam masala, thai curry etc.

The traditional wisdom of spice use from Iindia

How to create your own signature spice mix

History and origins of spices

Different recipes for the use of specific spices, herbs and spice mixes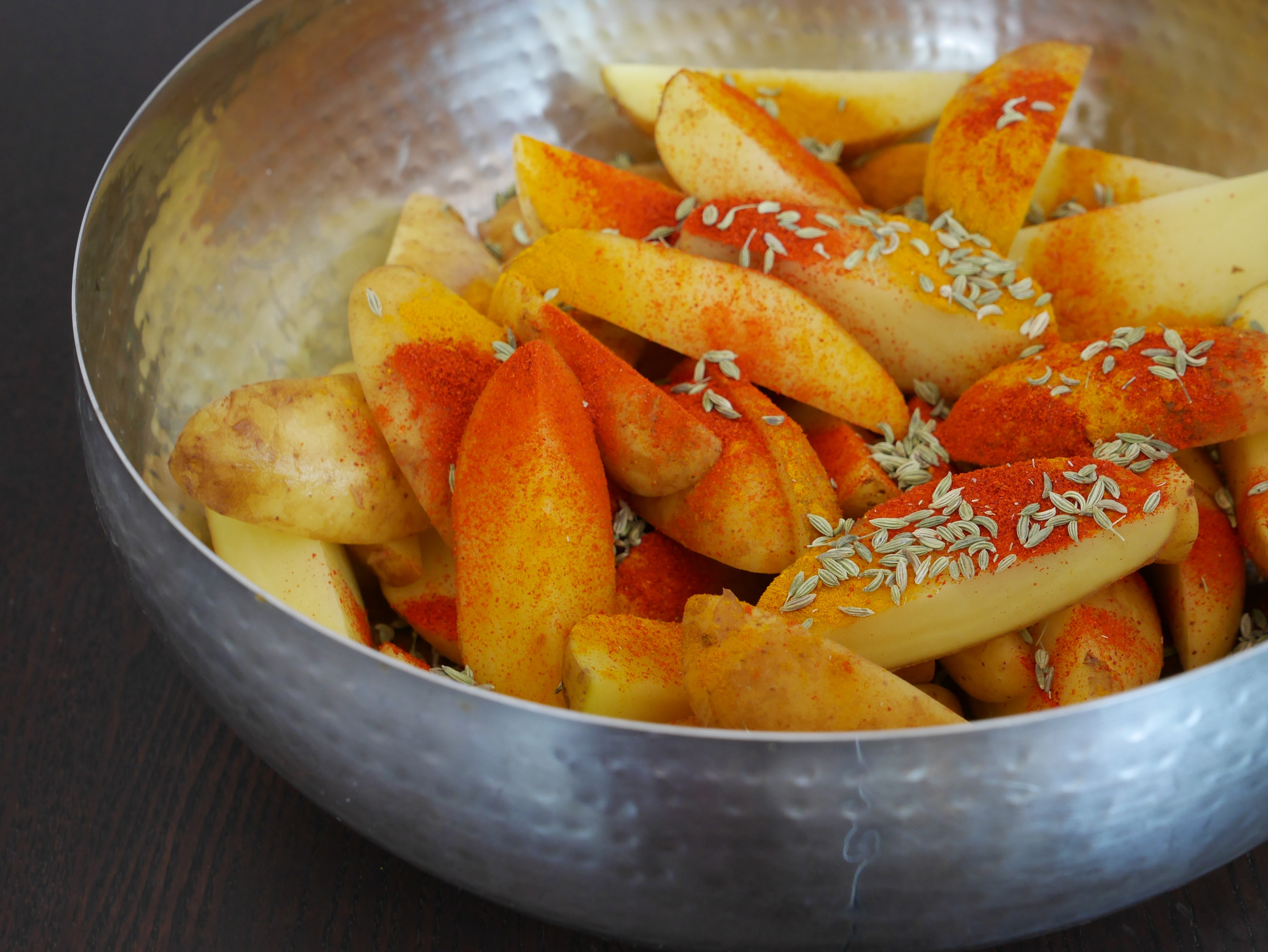 What this Course Includes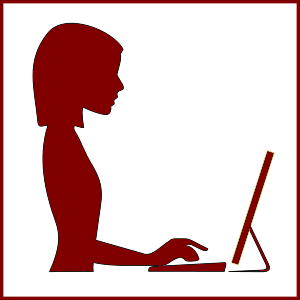 Life-time access (including all updates) and personal support
When you buy our course you will receive life-time access to all the materials and moreover, all the updates that will be regularly introduced to the course.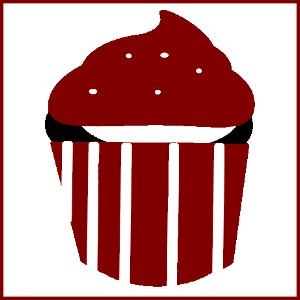 High-quality video materials. demonstrations, recipes and bonuses
The course includes video lectures, downloadable materials, personal tests, quizes, cooking demonstrations, detailed techniques and recipes, as well as special bonuses. You will share a classroom with a professional cook and learn all the necessary tricks.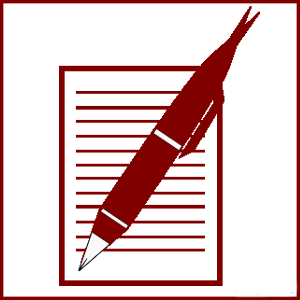 Personal support of the course instructor
You will be added to a private Facebook group for all course participants where our instructor will be answering all your questions, providing personal support. It's like having your own private tutor!
Frequently Asked Questions
Do I need any prior knowledge?
This course is perfect for absolute beginners as well as those who have basic knowledge of ayurveda,but want to ficus on their nutrition primarily.
How long do I have access to the course?
You will receive a lifetime access to the course. It includes access to all interactive materials of the course: videos, quizzes, cheatsheets and presentation.
Will I be able to ask questions?
Yes, after enrolment you will be added to a private facebook group for course participants, where our instructors will be answering all your questions in person.
Can I buy this course as a gift?
Of course, you can buy our course as a gift. In fact 20% of our students receive it as a gift from their friends or family, and we always receive wonderful reviews and engagement form them!