World's 1st Online Healthy Cooking School (powered by Happy Bellyfish)
Online courses about food, cooking and healthy diet. Know what's best for your belly and learn new skills from experts from all corners of the world.
Enroll now
Our courses are packed with
knowledge, hacks, and
nourishment for body and soul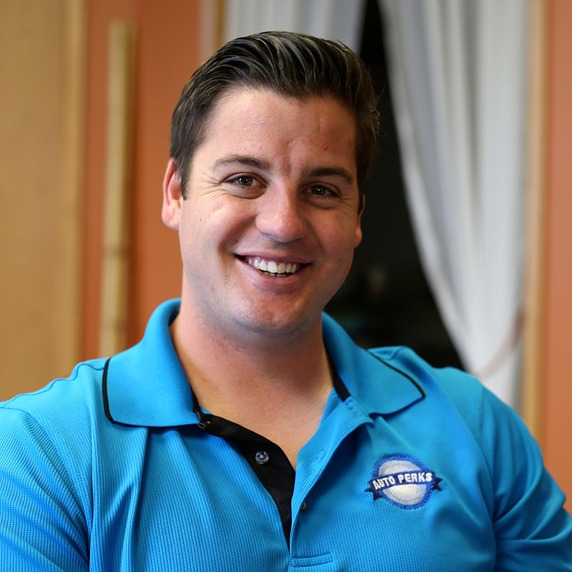 "I could watch your videos all day long, guys! Thank you for the high quality content and the ability to make complex things sound so easy. I own a small restaurant, so I had a professional interest in your wine course, and it helped a tonne, without hiring a professional sommelier! I'm really looking forward to what is else to come from your side!"
- Andreas Sultzer, Berlin, Germany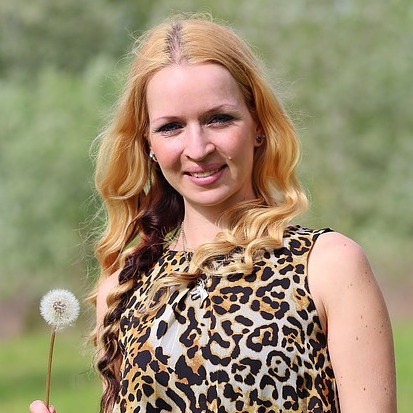 "I have two kids who love sweets more than anything else, that's why I decided to learn how to make our family's diet healthier. The course "Easy Healthy Sweets" became a lifesaver! Now I have a lot of wonderful ideas and I feel more comfortable improvising and adapting recipes to make them more light and healthy".
- Agnes Larsson, Gothenburg, Sweden
Life-time access (including all updates) and personal support
When you buy any of our courses you will recieve life-time access to all the materials and moreover, all the updates that will be regularly introduced to the course.
Personal support of the course instructor
All our courses inclulde personal support form the teachcing instructors. You can ask as many questions as you like and always receive a timely answer from the expert.
High-quality video materials with demonstrations and bonuses
Every course includes video lectures, as well as detailed demonstrations and bonus materials. You will share a classroom with professional chefs, nutritionists, sommelliers and food experts and learn all the necessary tricks first-hand.

Detailed presentations, templates, cheatsheets and quizes for self-assessment
You will have access to detailed presentations on more technical questions about wine and all of them are worth a book! We also created a special wine tasting template and wine vocabulary for you that you can even use in a professional setting.
Certificate of completion for professional courses
In case of successful completion of all quizes in selected educational courses, you will be granted a Certificate of Completion from the Happy Bellyfish School.