What this Course Includes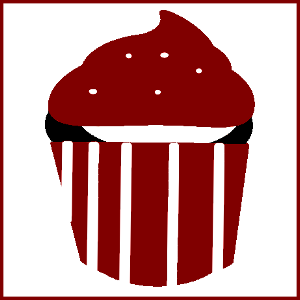 4 weeks of of meal plans, including grocery shopping list and detailed recipes (28 breakfasts, lunches, dinners and snacks)
You will receive weekly plant based diet meal plans with the exact list of what you need to buy and how to cook it. All our recipes are simple and nutritious.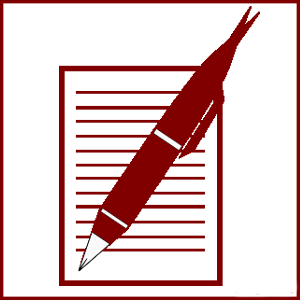 Structured information about plant based protein, vitamins and necessary nutrients in plant based foods
You will get access to structured lists of plant based foods with their nutritional profiles and the instructions how to use them in your daily diet.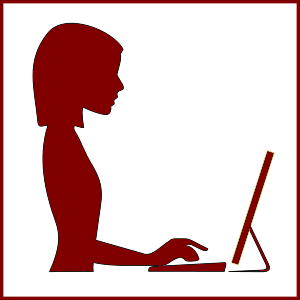 Personal support from the course instructors
You will be added to a private Facebook group for all course participants where our instructor will be answering all your questions, providing personal support. It's like having your own coach!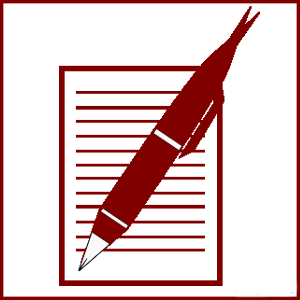 Detailed guide for transitioning into a plant based diet
High-quality video materials, demonstrations and cheatsheets with detailed steps to start a new plant based lifestyle. What staples and equipment you will need, how to organize your meals daily, etc.
When you purchase our courses, you are always granted life-time access to all the materials and moreover, all the updates that will be regularly introduced to the course.