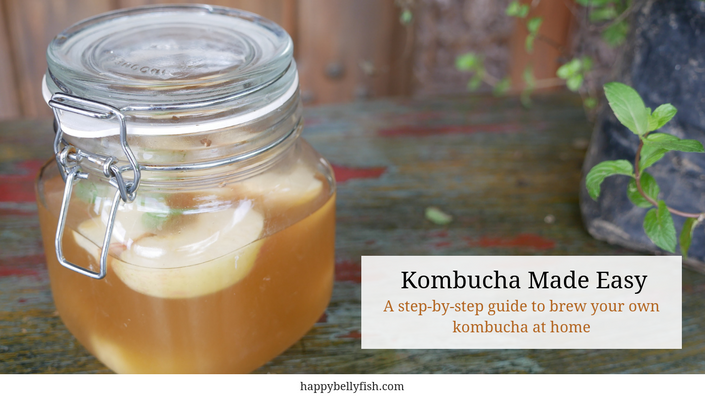 Kombucha Made Easy Masterclass
An easy step-by-step guide to brew your own kombucha at home
Watch Promo
Kombucha brewing can be an easy and fun process, even though making this delicious fermented drink seems intimidating at first. In our online masterclass we demonstrate and explain the entire process in a conscise and simple form, so that even kids can make kombucha on their own!
Kombucha has been known as an ancient "elexir of immortality", that has been consumed in China for about 2,000 years. Now it's a popular drink all around the world, with people swearing by its healthy benefits and the positive impact it has on their gut, mostly thanks to its probiotic qualities. Kombucha is loaded with beneficial bacteria, it is rich in B-vitamins and folic acid, as well as phytonutrients that have antimicrobial and antioxidant properties.
Besides its health benefits, a unique tangy-tart flavour of kombucha is another reason for its popuplarity. It's a great alternative for unhealthy carbonated soft drinks and even beer, because if prepared correctly, it has just the same amount of "bubbles". Even though kombucha is widely available in stores, only if you make it at home you can achieve the flavour that you want, and, of course, save plenty of time and money.
Your instructor, Natasha Borkowski, even goes an extra mile and shares her personal know-hows to make flavoured and fizzy kombucha, as well as create delicious vinegars for salad dressings.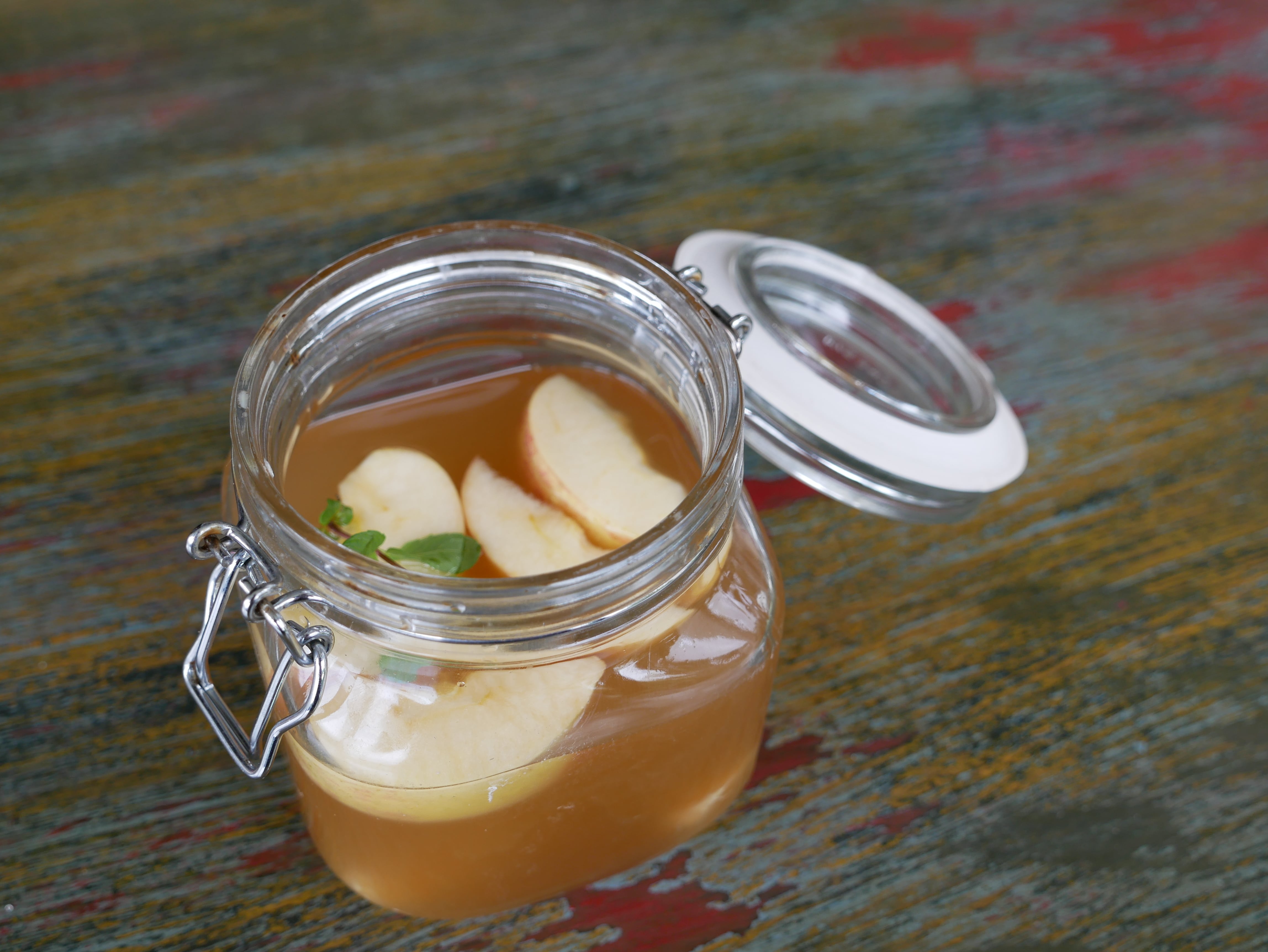 WHAT YOU WILL LEARN
How to make kombucha from scratch, in simple steps: best ingredients, equipment and technique
A special trick to brew kombucha without a scoby, and make a scoby of your own
How to choose the right ingredients and how they can affect your end result
How to turn your kombucha into a fizzy drink and make sure it has the right amount ob bubbles
Difference between thefirst and second fermentation
Ways to flavour your kombucha with herbs, fruits, berries etc.
How to make delicious vinegar with kombucha
Ways to flavour the vinegar and turn it into an exquisite salad dressing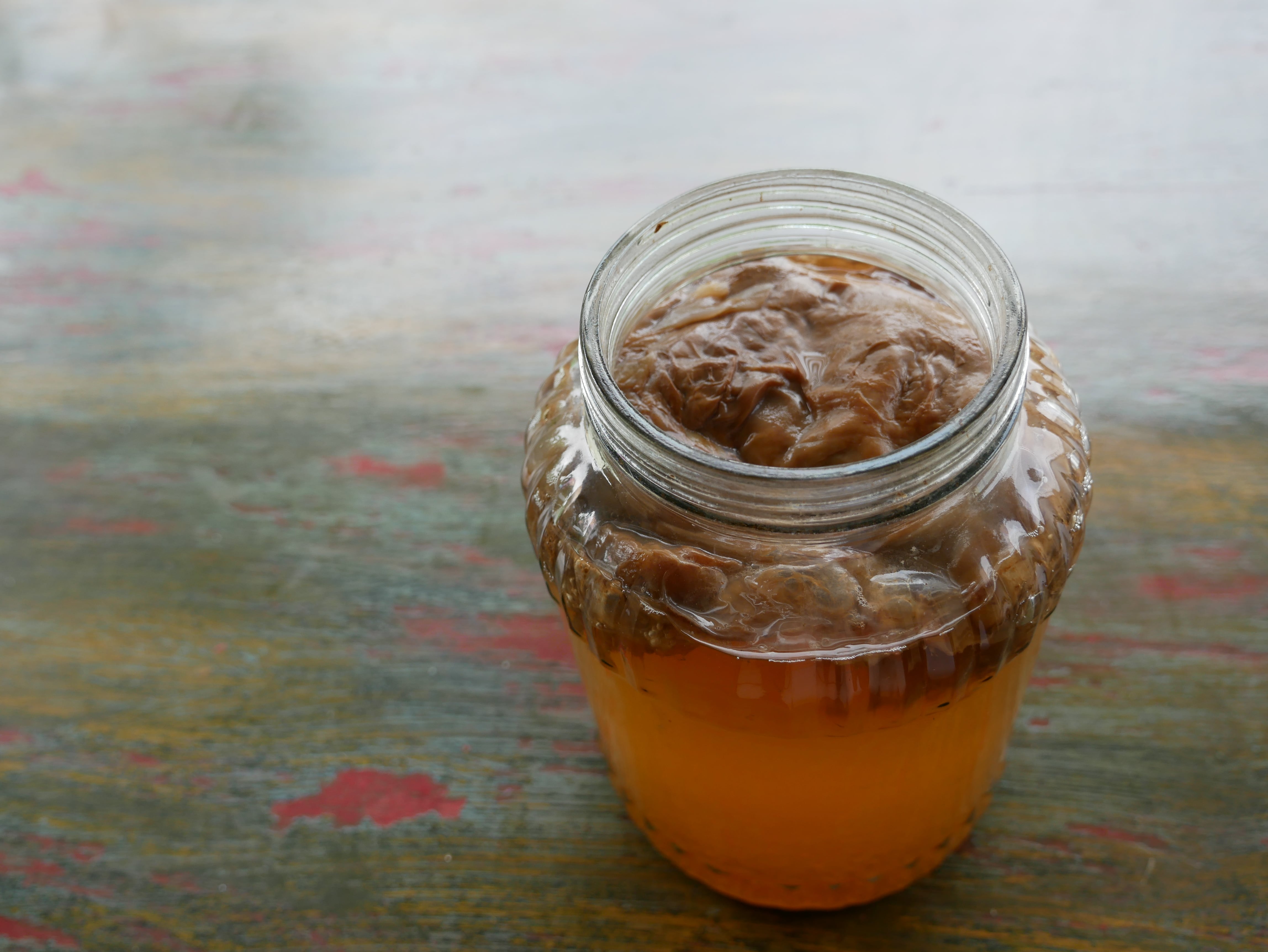 This Masterclass is designed in a simple Q&A style, with visual demonstrations of each single step of Kombucha brewing process. It's based on the most frequently asked questions that the Instructor, Natasa Borkowski, gets asked during her live Kombucha Brewing Classes. It's as good, as having your own private teacher, in the comfort of your own kitchen at home.
Your Instructor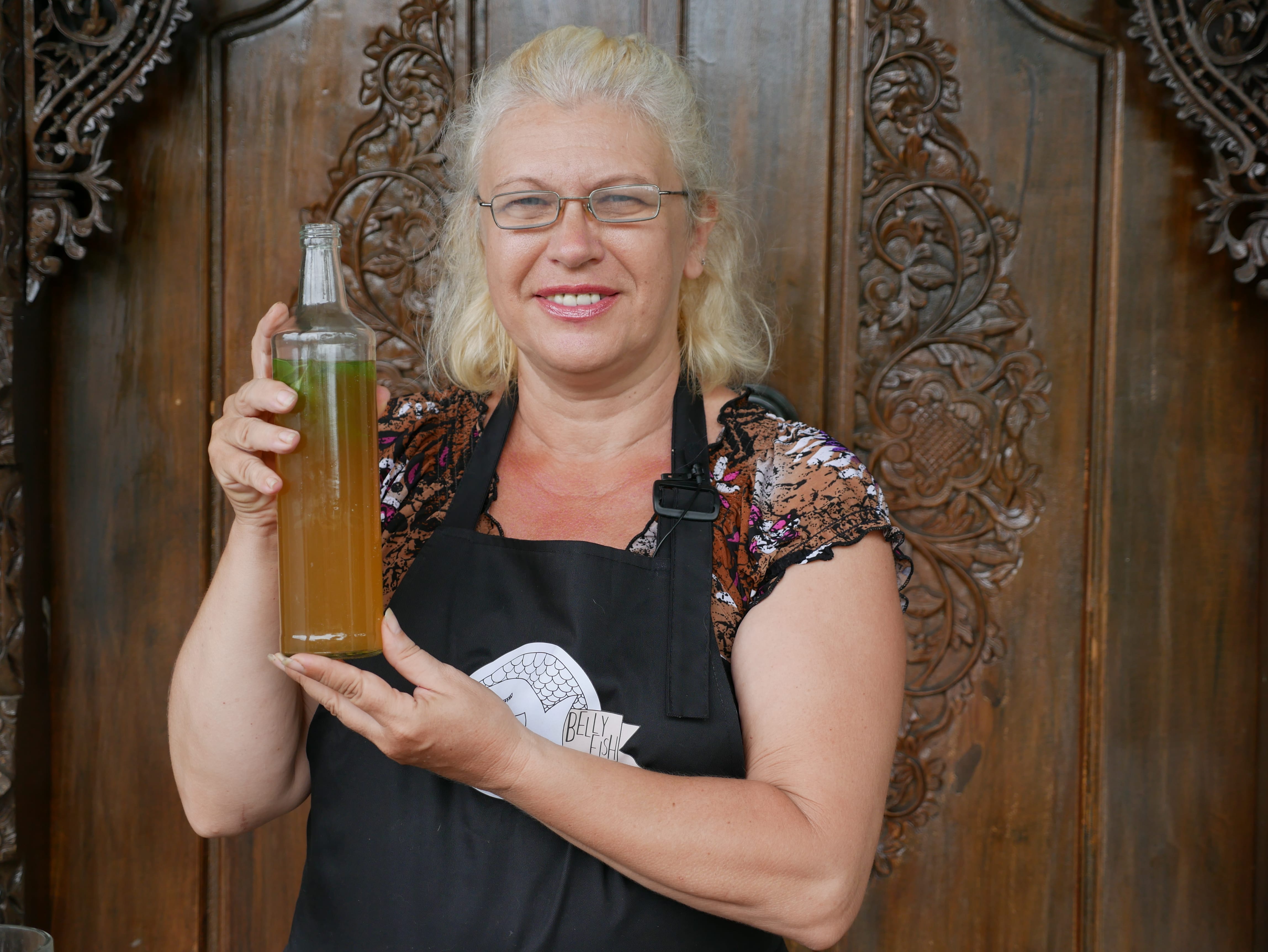 Natasha Borkowski is a kombucha and kefir expert. She lives and teaches workshops on kombucha brewing in Bali, constantly developing new flavors with herbs and fruits from her own organic garden. Natasha is the founder of Bali Organic Center, an organization that supports local farmers and helps them grow new organic crops.
What this Course Includes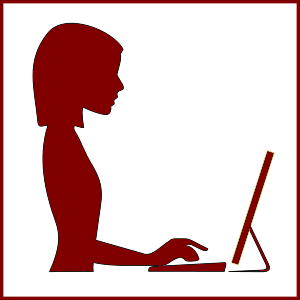 Life-time access (including ALL updates) and personal support
When you buy our course you will receive life-time access to all the materials and moreover, all the updates that will be regularly introduced to the course.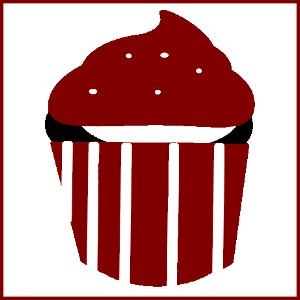 High-quality video materials. demonstrations, recipes and bonuses
The course includes video lectures, downloadable materials, personal tests, quizes, cooking demonstrations, detailed techniques and recipes, as well as special bonuses. You will share a classroom with a professional cook and learn all the necessary tricks.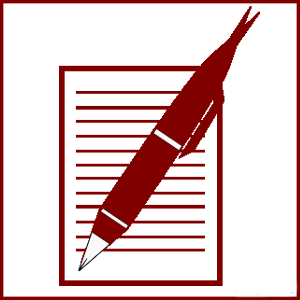 Personal support of the course instructor
You will be added to a private Facebook group for all course participants where our instructor will be answering all your questions, providing personal support. It's like having your own private tutor!
Frequently Asked Questions
Do I need any prior knowledge?
This course is perfect for absolute beginners as well as those who have basic knowledge about brewing kombucha, but are looking for more detailed instructions and know-hows.
How long do I have access to the course?
You will receive lifetime access to the course. It includes access to all interactive materials of the course: videos, recipes, presentations etc.
Will I be able to ask questions?
Of course, you can ask as many questions as you like, and as much as you like: none of them will remain unanswered. After enrollment you will be able to ask questions either in our virtual classroom, or by sending an email to the instructor privately.
Can I buy this course as a gift?
Of course, you can buy our course as a gift. In fact 20% of our students receive it as a gift from their friends or family, and we always receive wonderful reviews and engagement form them!