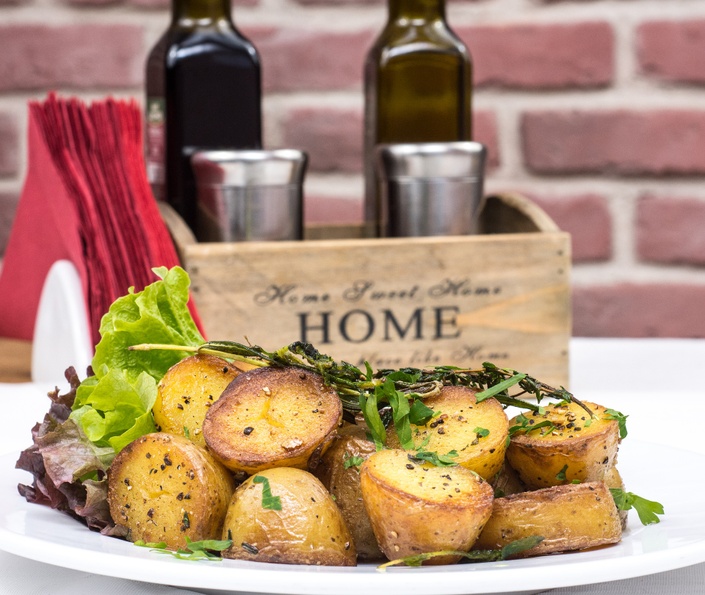 Healthy Cooking Bootcamp (ENROLLMENT OPEN)
learn the fundamentals of healthy cooking in 10 days , transform the way you eat and cook. (ENROLLMENT OPEN)
Watch Promo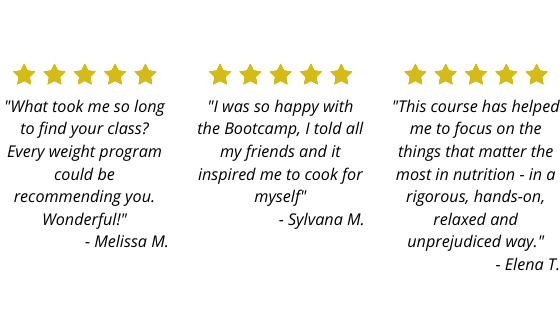 The best healthy eating tips only work if they become the part of your daily life. In our Bootcamp you will learn what to cook, how to cook and the ways to do it really fast.
It will only take 10 days, but your new skills will serve you and your family for the rest of your life.
Small and easy changes to the way you cook can completely transform the way you eat and feel. Healthy cooking is a stepping stone on the way to all your health and weight loss goals.
After completing our bootcamp you will master the fundamentals of healthy cooking. You'll be able to apply healthy cooking methods regardless of the diet you choose to follow, your region and lifestyle.
DAY 1. The Basics of Healthy Cooking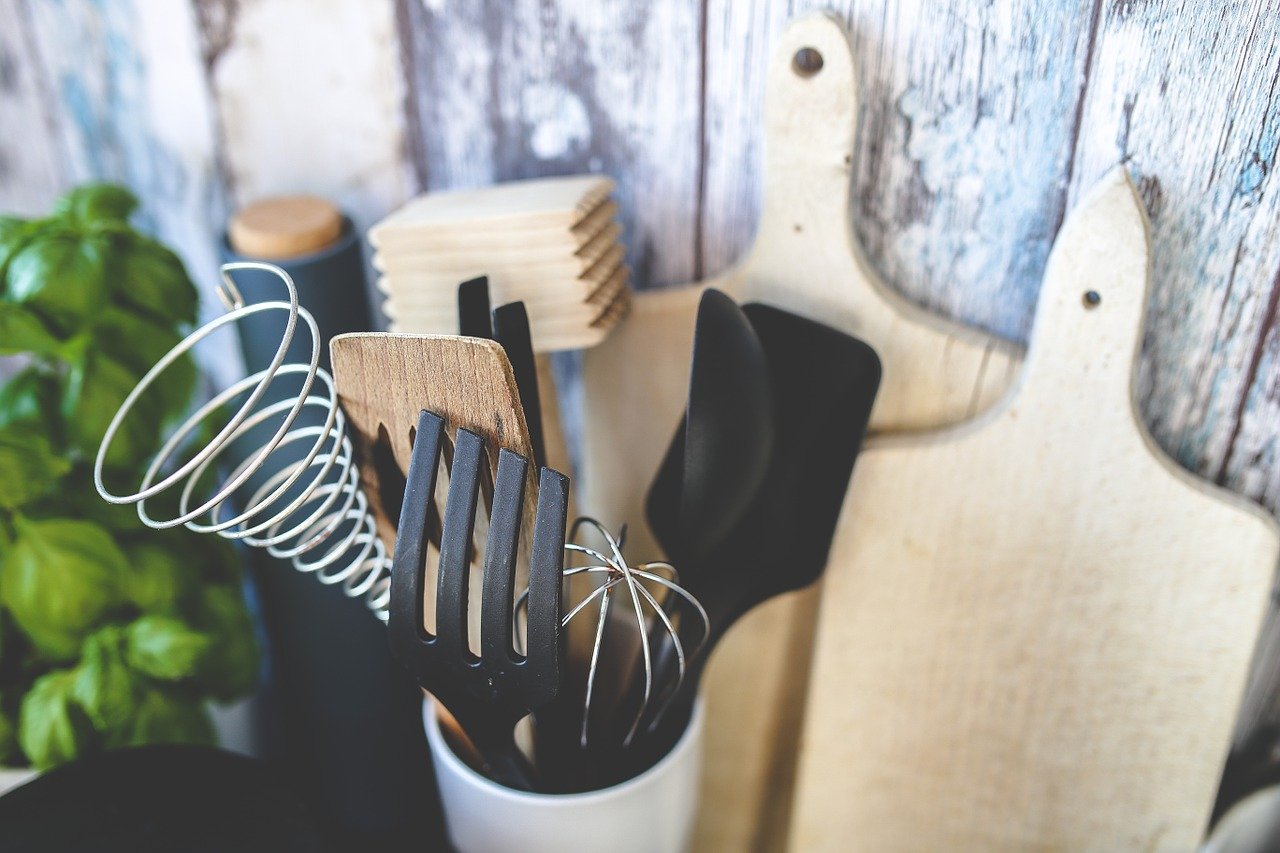 - The Golden Rules of Healthy Cooking
- Processed Ingredients to Avoid
(and processed ingredients that are safe)
- Most Nutrient-Densed Food
DAY 2. Healthy Cooking Methods and Utensils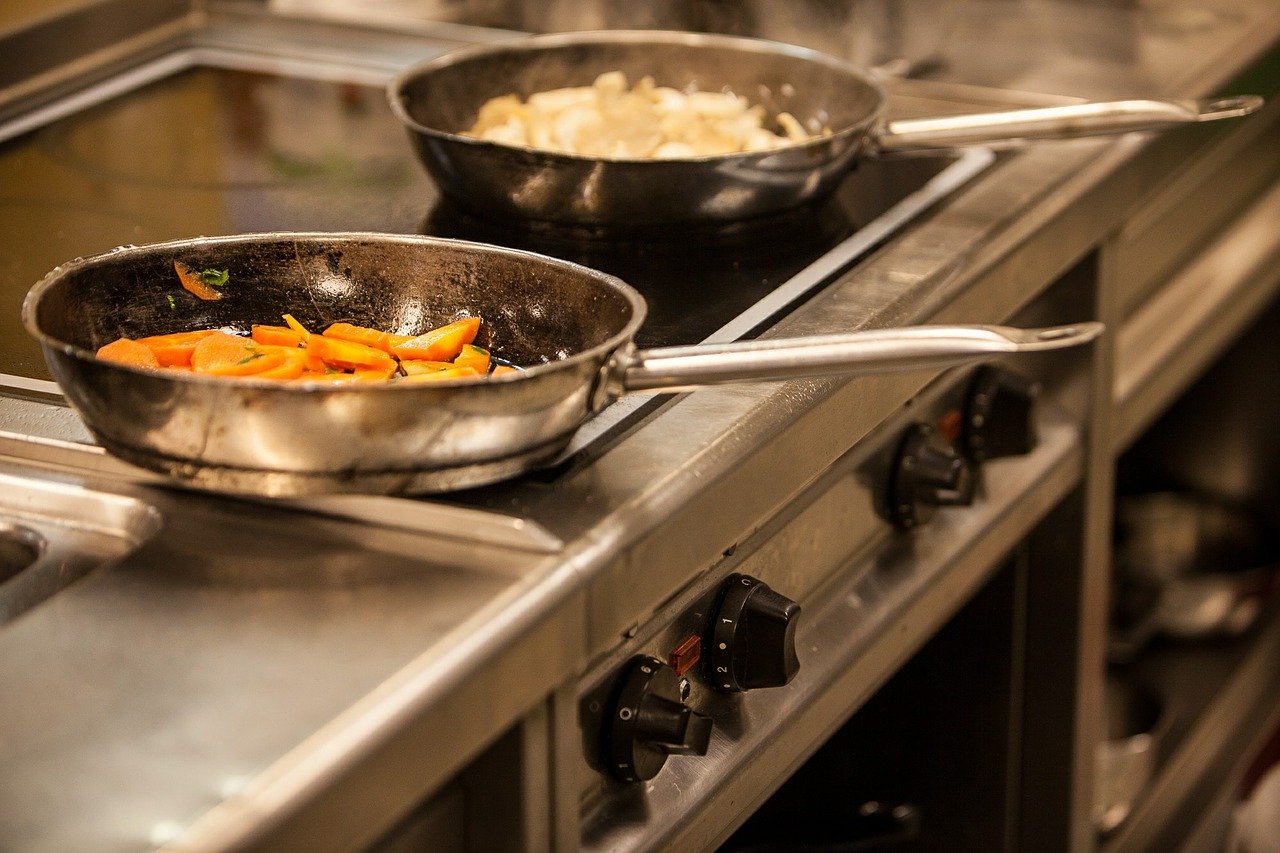 - The Healthiest Methods to Cook
(and why it's so important)
- Best Pans and Utensils for Healthy Cooking
- The Safest Materials for Cooking Explained
DAY 3. Healthy Cooking Oils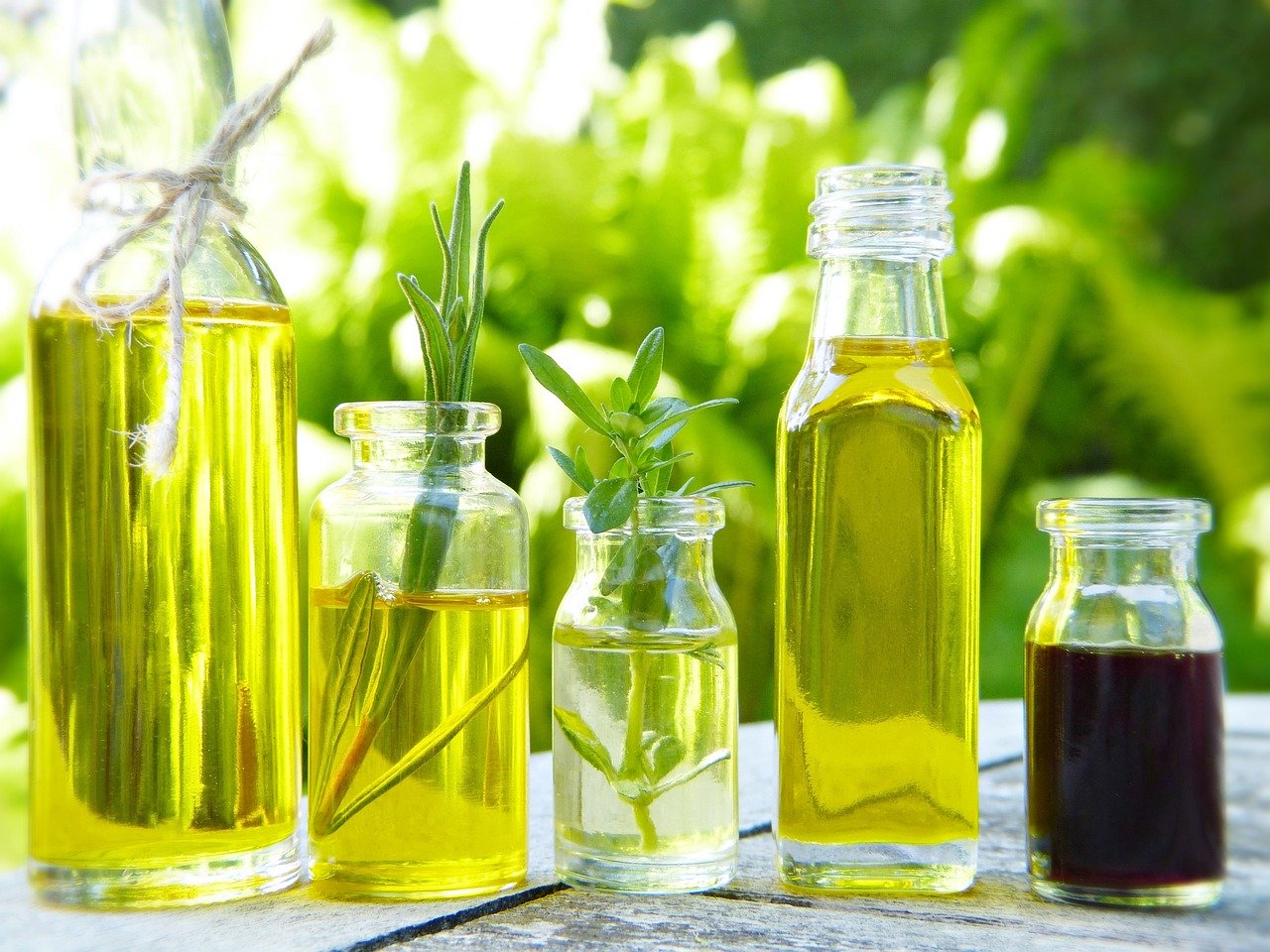 - Detailed Healthy Cooking Oil Guide
- 3 Factors To Look For in a Healthy Cooking Oil
(that nobody tells you about)
- Oil-Free Recipes for Breafast, Lunch and Dinner
DAY 4. How To Unlock Nutrition in Your Food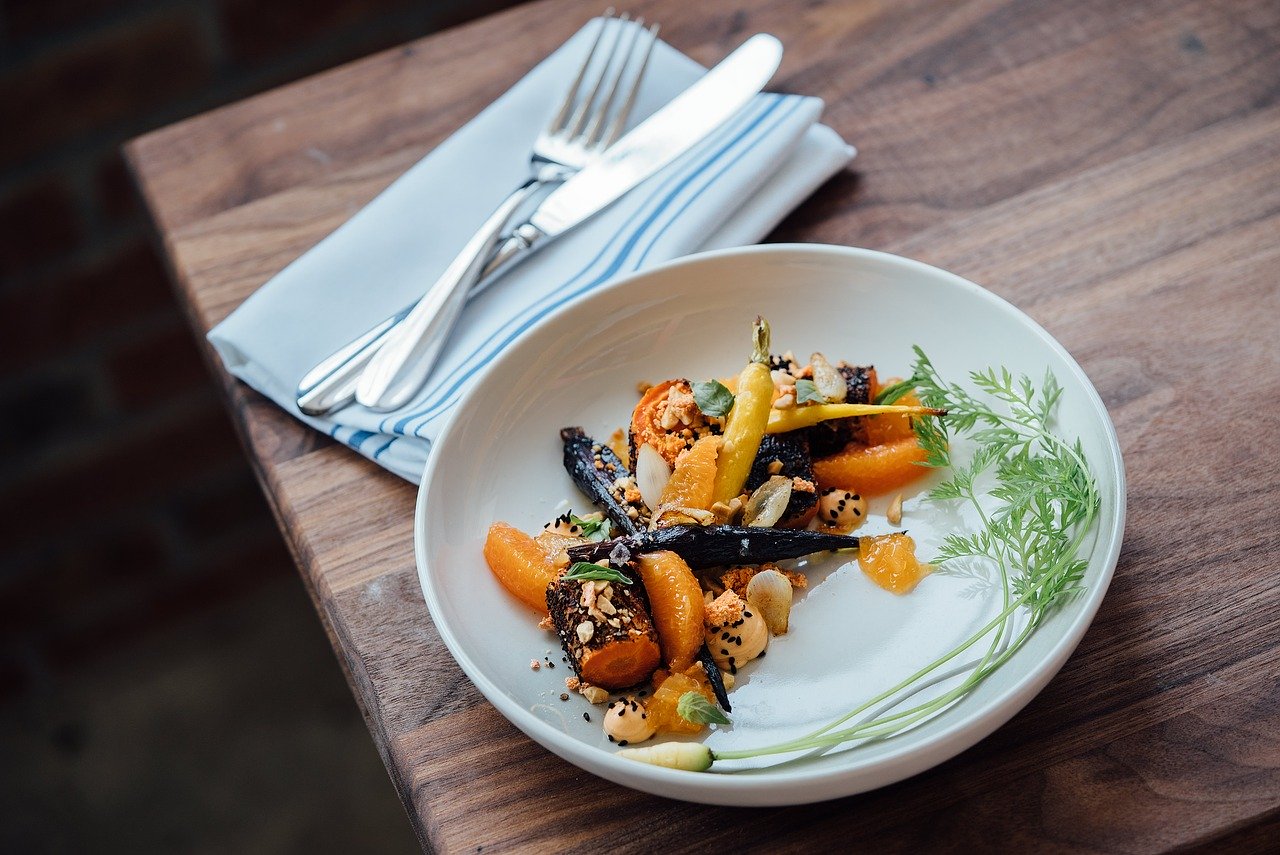 - Science Behind Nutrient Bioavailability
- Kitchen Hacks for Nutrient Absorption
- Soaking Chart
- Sprouting Chart
DAY 5. How To Make Any Healthy Meal Taste Great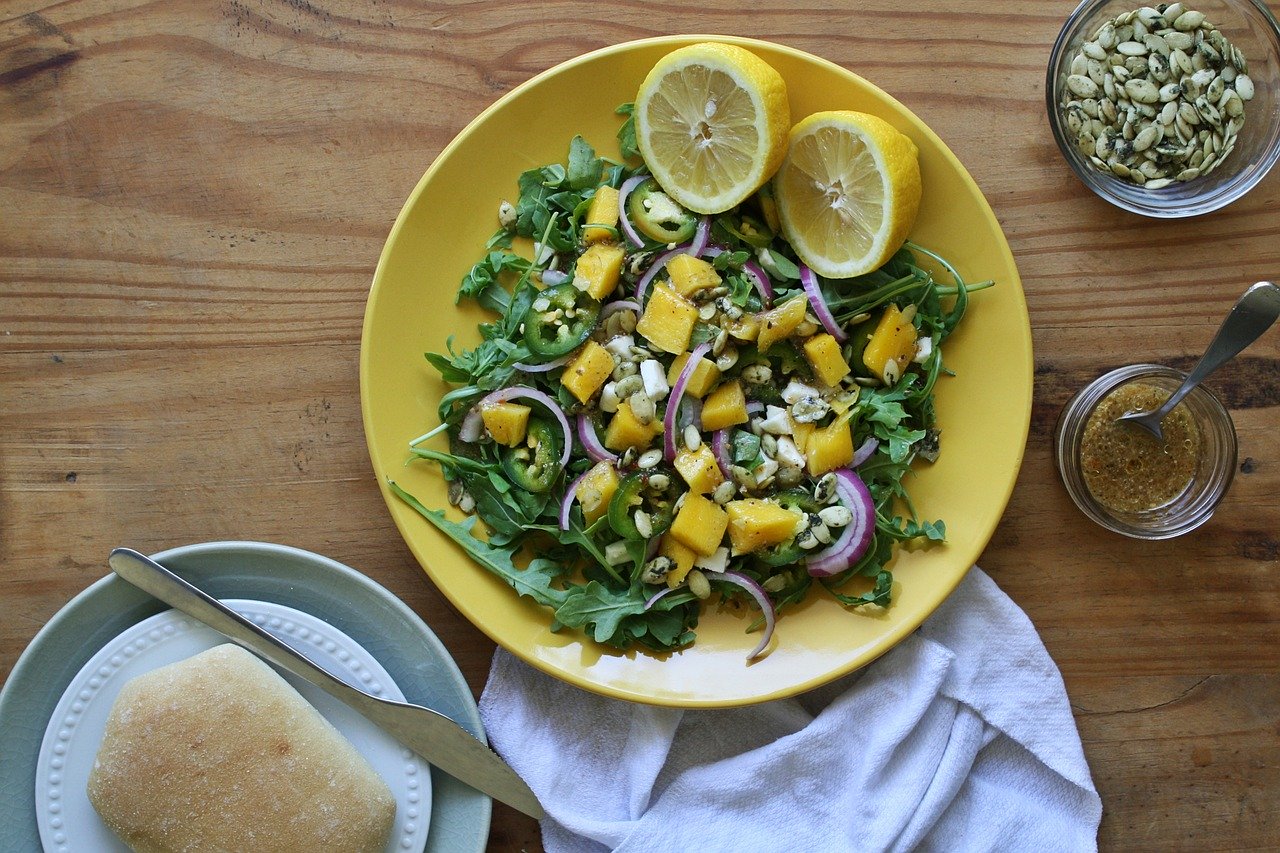 - The Guide to Easy Healthy Flavours
- Natural Flavour Enhancers and Kitchen Hacks
- Recipes of Healthy Sauces and Dressings
DAY 6. Mastering the Art of Steaming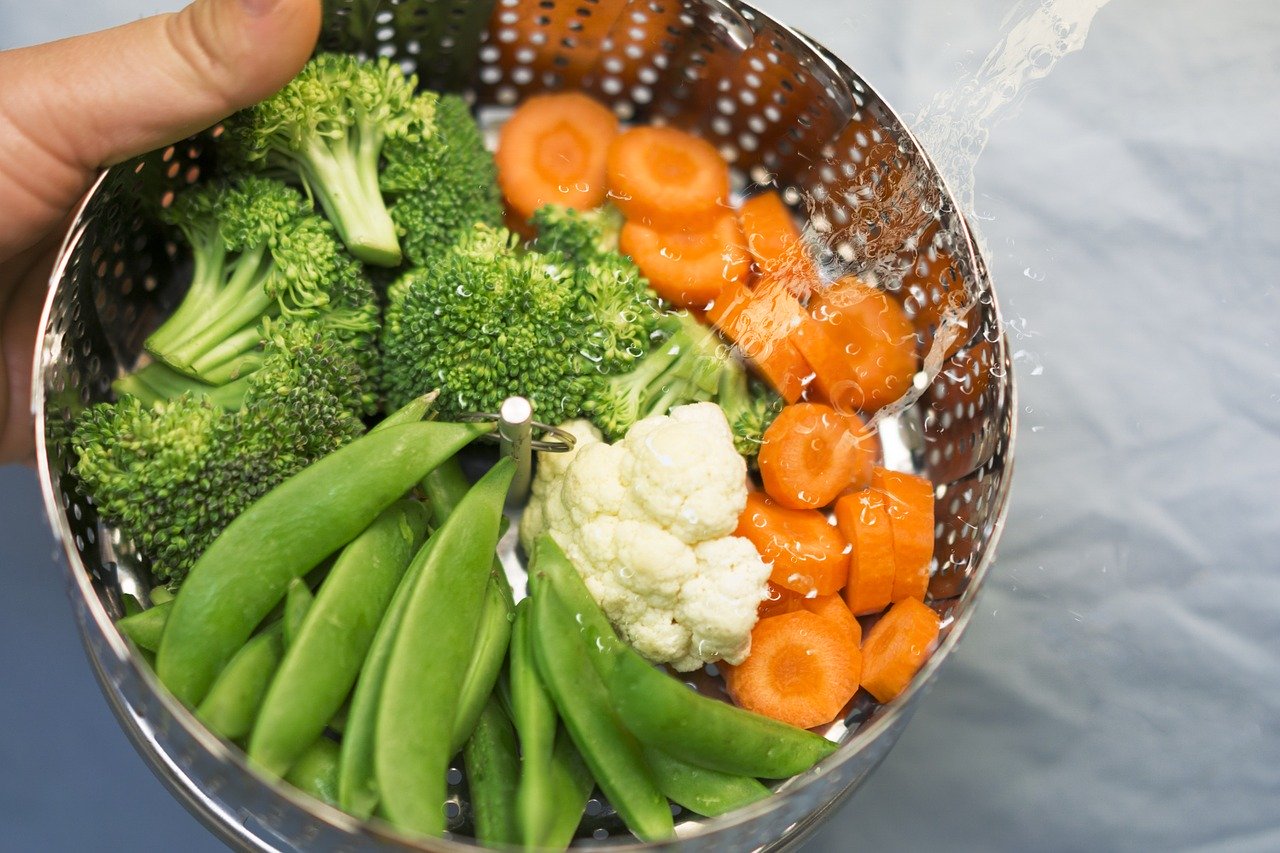 - The Complete Guide ot Steaming (And Why You Should Do It)
- Steaming Methods and Equipment
- Flavourful Steaming Recipes with Spices
DAY 7. The Fastest Cooking Method in the World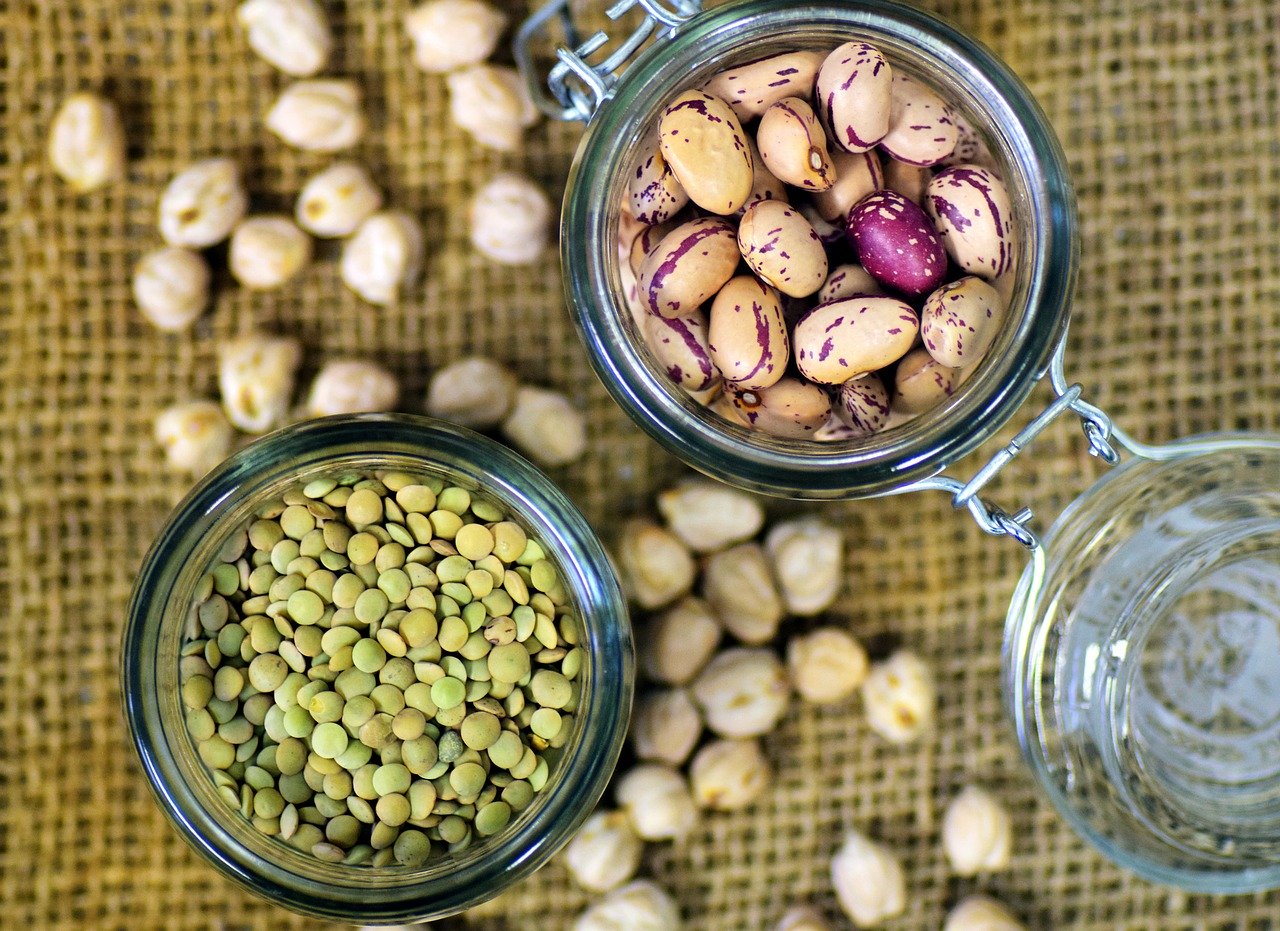 - All About Pressure Cooking
- Pressure Cookers 101
- Pressure Cooking Demonstration
- Recipes for Pressure Cookers
DAY 8. Healthy Junk Food Swaps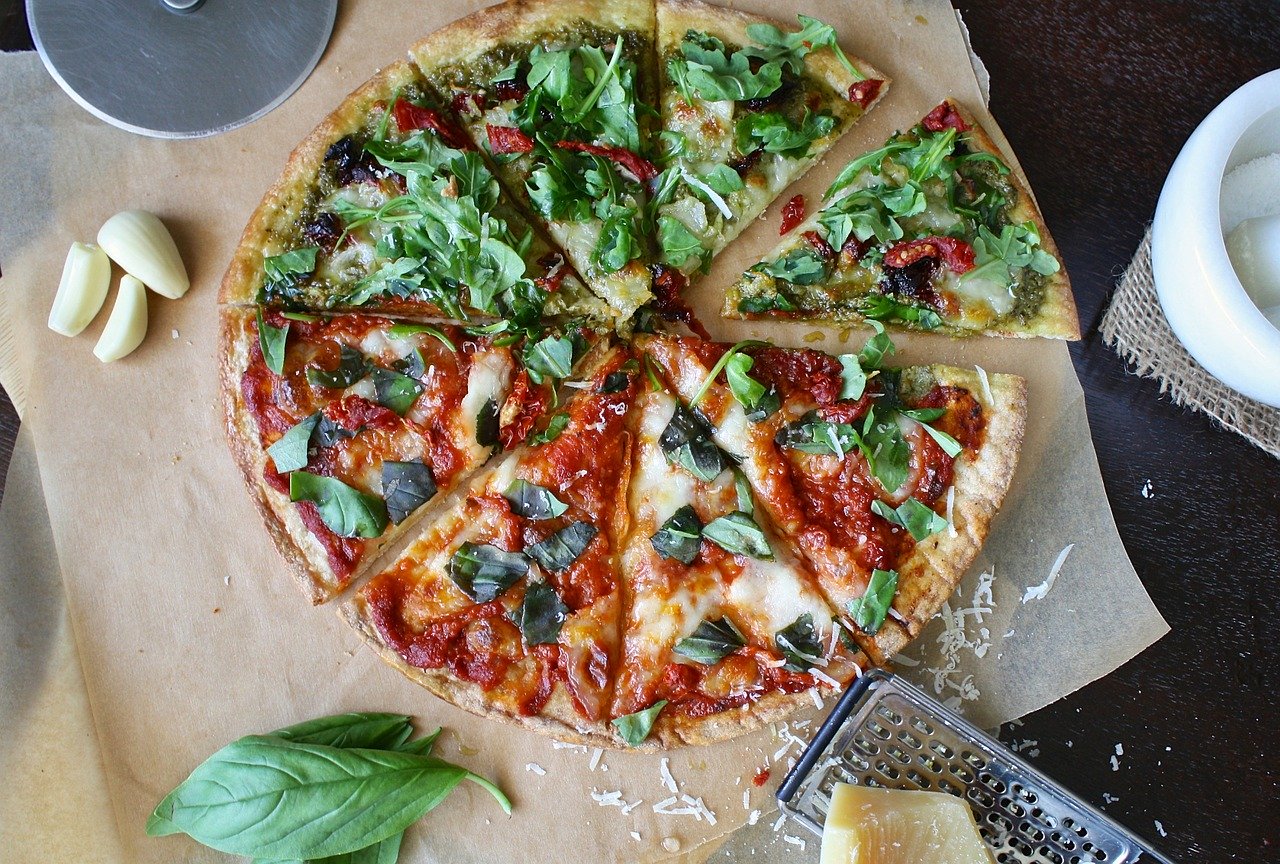 - Healthy Cooking Swaps for Basic Ingredients
- Healthy Cooking Swaps for Flavours and Drinks
- Healthy Swaps for Bread and Ready-Made Foods
DAY 9. Digestive Aid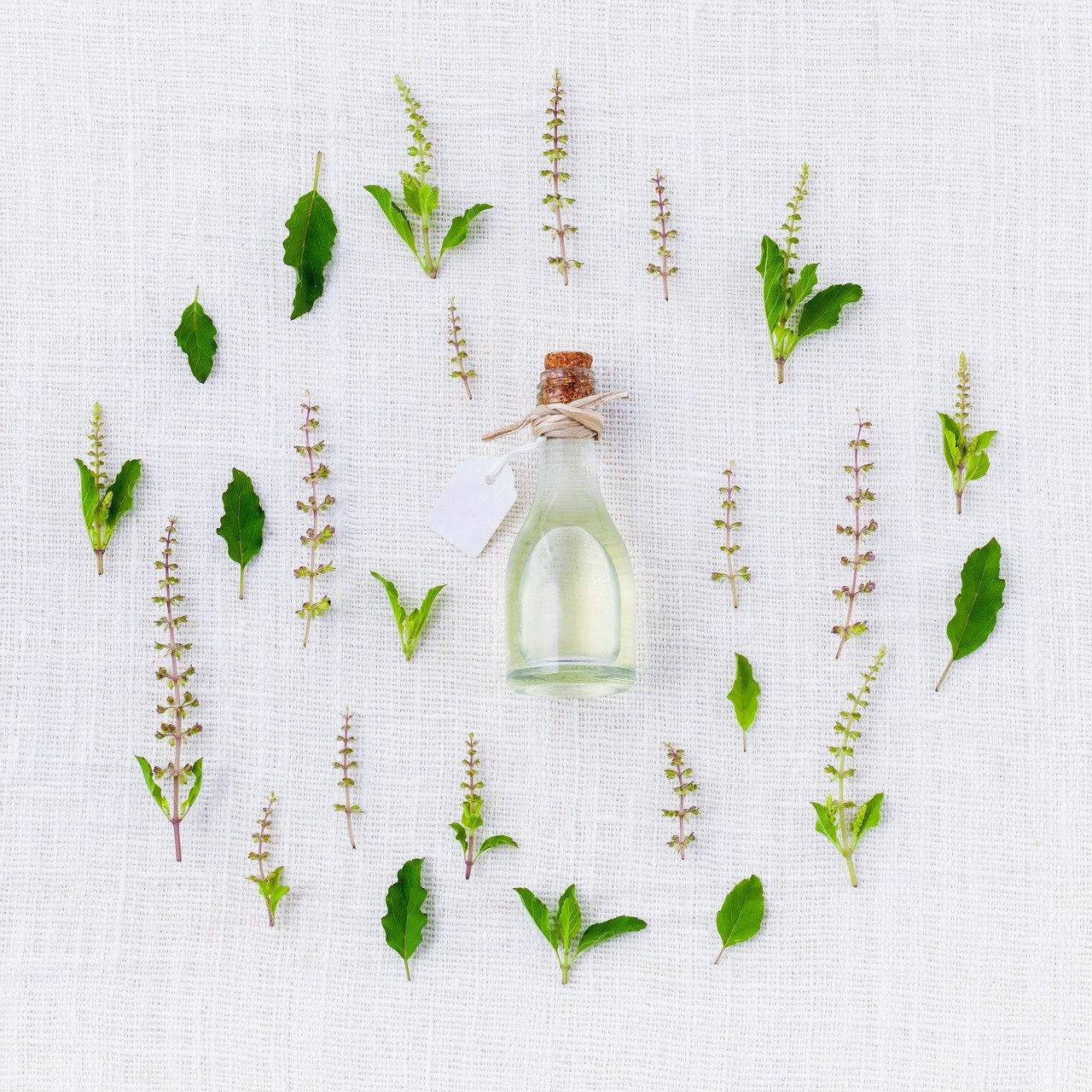 - Probiotic Foods and Drinks and How To Make Them
- List of Foods and Drinks for Digestive Aid
- Recipes for Improved Digestion and Nutrient Absorption
- BONUS: Expert Interview with a Medical Practitioner
DAY 10. Meal Planning and Fast Cooking Flow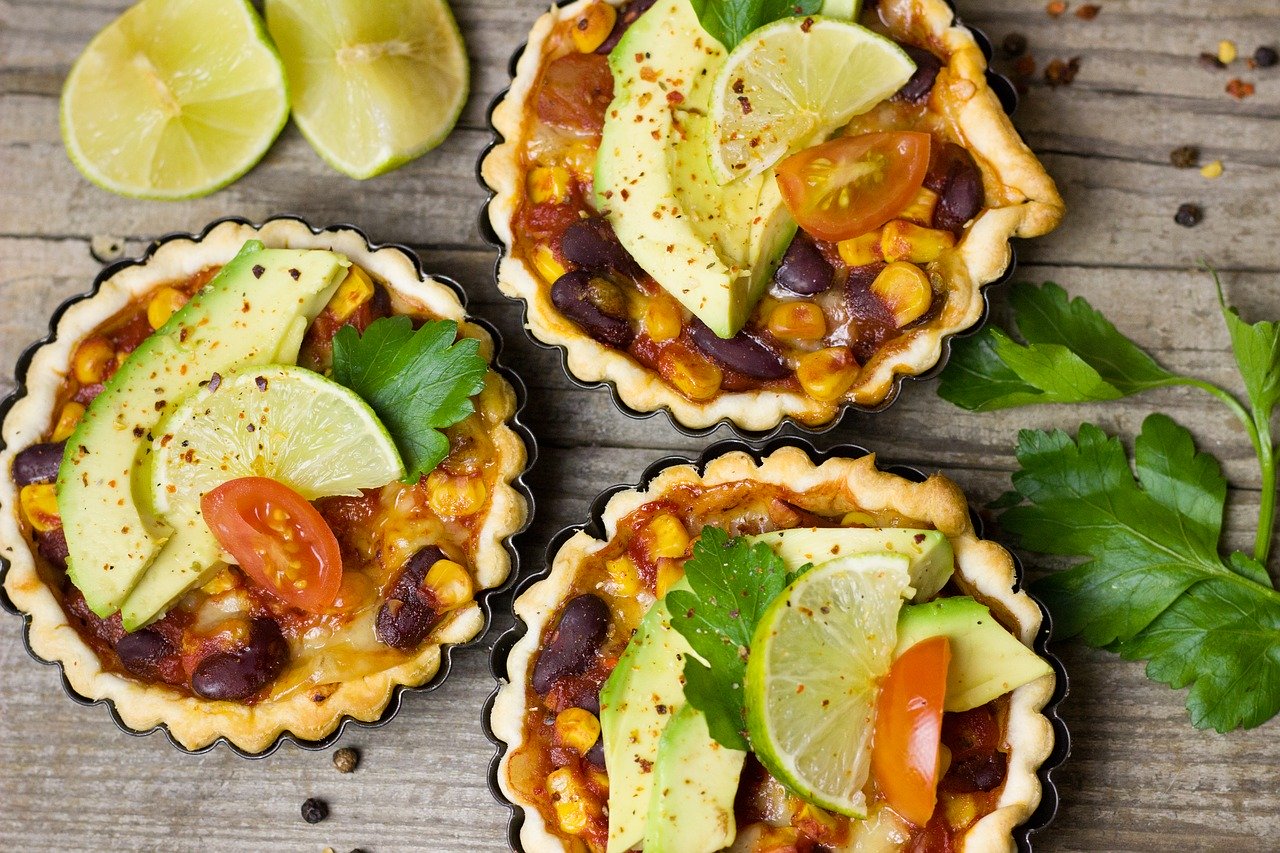 - Mastering the Fast Cooking Flow (with Srikant Singh)
- Meal Planning and Templates
- Shopping List Template
- A Sneak Peak into Healthy Easy Meal Planning for the Family of 3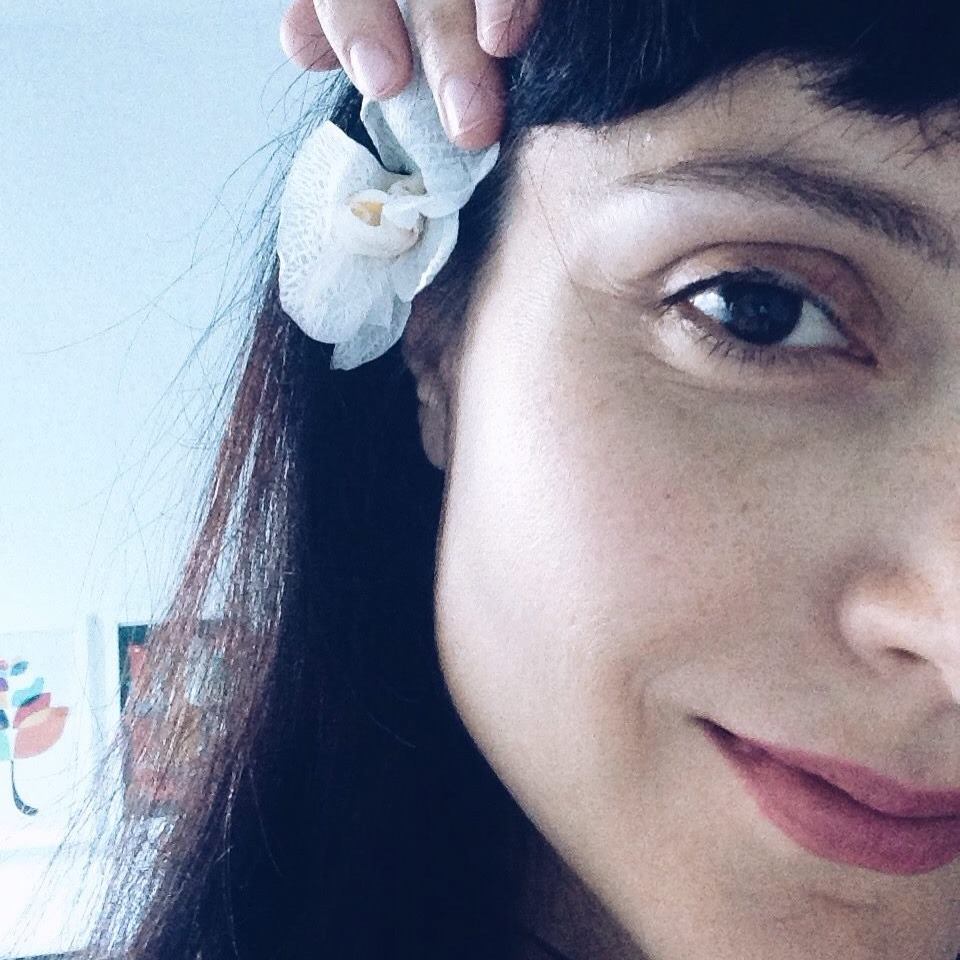 "Once again Anastasia and Srikant are explaining in incredibly light but detailed way important things about healthy (and delicious) cooking! I really enjoyed their healthy cooking bootcamp and already putting into practice some of their great knowledge and tips I acquired there that make cooking more easy and fun. It's so helpful to have all this information about healthy eating at one place, since it's the knowledge they collected over years."
- Lana Vlaisavljevic, Stuttgart, Germany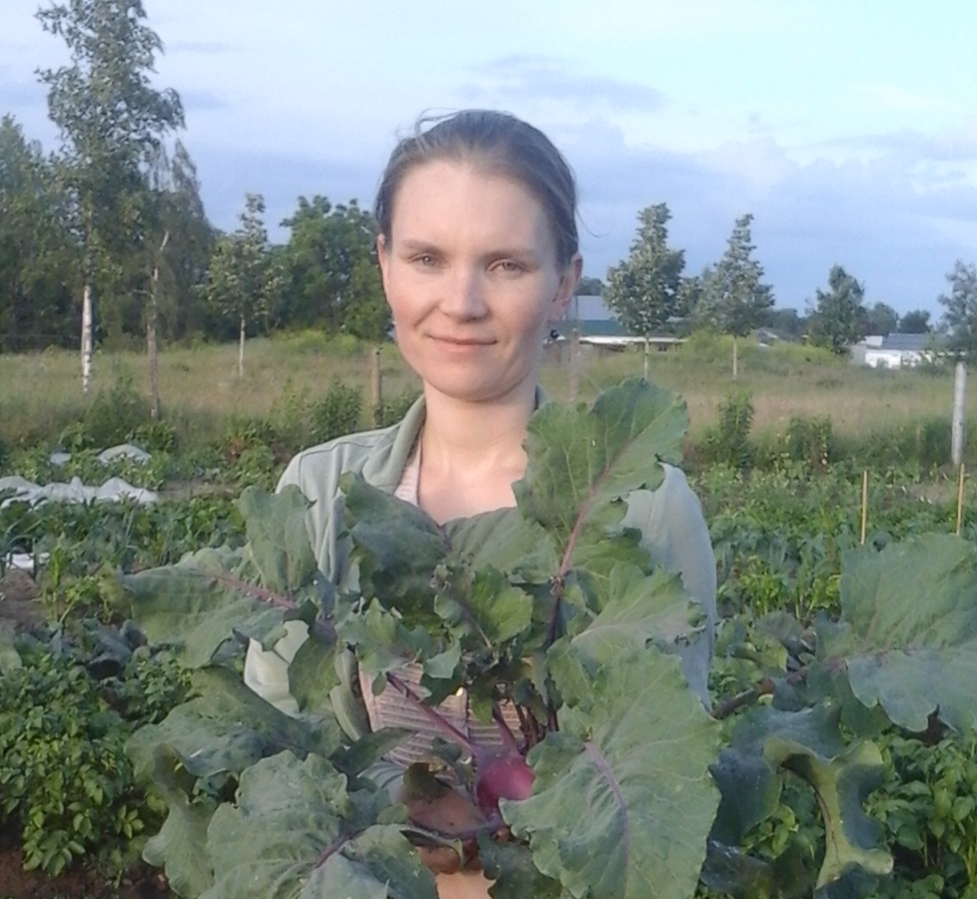 "This course has helped me to focus on the things that matter the most in nutrition - in a rigorous, hands-on, relaxed and unprejudiced way. I have learnt a number of basic techniques I saw in my childhood but was not aware of their benefits. I totally recommend the course to anyone who is looking to integrate healthy cooking practices into their everyday life"
- Elena, Berlin, Germany
Our program is not a cookbook, a one-off cooking class or a set of YouTube videos. It's a combination of practical skills and knowledge, delivered in an easy, clear and bite-size way. We don't want you to read it and forget it, we actually want you to make small, but very effective changes in the way you cook every single day.
All of it at a price of one fast food meal - because we believe, that this knowledge should reach EVERY house.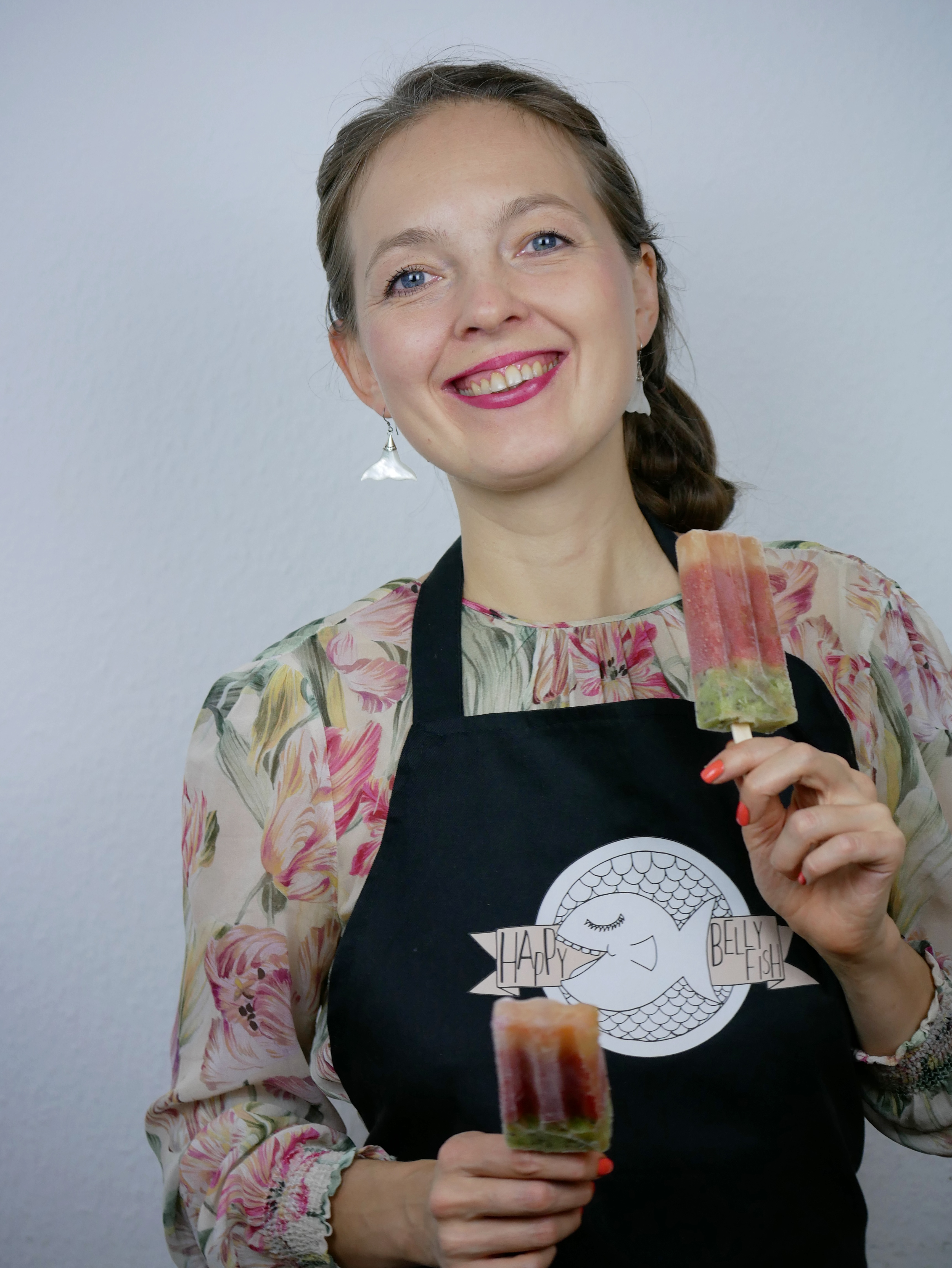 Anastasia Sharova is the founder of Healthy Cooking School and an expert cook in healthy traditional cuisines. She spent the last five years studying and documenting traditional ways of cooking and matching it with modern nutrition science. With her family background in Germany, India and Russia, she brings a truly global and inclusive perspective to what healthy cooking really means.
Anastasia practices what she preaches: after implementing what she learned she "lost" 15 kg, significantly improved her health and became the driving force for switching the ways her entire family cooks and eats.
Anastasia is a professional researcher, so you can be sure that what she teaches is well-backed by science. She is certified in Ayurvedic nutrition. At Happy Bellyfish she also teaches Easy Healthy Sugar-Free Desserts, Vegan Ice Cream Masterclass, Beans and Lentils Cooking Class and Rye Sourdough Baking for Beginners
=> You enroll in Healthy Cooking Bootcamp
=> You get instant access to short daily classes and tutorials, to implement in your kitchen right away
=> The content is structured in a way that it can be completed in 10 days, but you can go through it at your own pace. Each day is dedicated to a particular topic

=> Each lesson will be completed with a short practice task, to set your intention to become a healthy cook from day one
=> Got too busy and overwhelmed? Don't worry, you'll keep access to all bootcamp materials for 12 months, which includes live support and access to the community. So there will be plenty of time to put it in action!
... YOU CAN ACCESS THIS COURSE ALSO AS A PART OF OUR MONTHLY MEMBERSHIP($29.99/month)
CURIOUS HOW HEALTHY YOU ARE EATING ALREADY?
TAKE OUR HEALTHY EATING QUIZ TO FIND OUT:
Frequently Asked Questions
Do I need any prior knowledge?
This course is perfect for absolute beginners as well as those who have basic cooking knowledge, but want to learn how to cook and eat healthier.
How long do I have access to the course?
You will have access to the Bootcamp for 12 months, including support, access to the community and updates. So, if you get too busy or overwhelmed in the process, don't worry, you'll have enough time to watch it!
Will I be able to ask questions?
Of course, you can ask as many questions as you like during the 10 days of the Bootcamp. After enrollment, you'll be able to ask questions either in our virtual classroom, - or by sending an email to the instructor privately. We are there for you to help you with your healthy cooking journey!
Can I buy this course as a gift?
Of course, you can buy our course as a gift. In fact, 20% of our students receive it as a gift from their friends or family, and we always receive wonderful reviews and engagement form them!
Will I need any special equipment?
You don't need any special equipment to benefit from this course, however, we will give recommendations for making it easier and faster to cook healthy. A special section will be dedicated to the best utensils for healthy cooking.
Can I take this course if I follow a particular diet (vegan, vegetarian, paleo, keto etc. )
The Healthy Cooking Bootcamp focuses on cooking methods and basic general nutrition knowledge, which are applicable regardless of your diet and lifestyle. Main attention is given to the most nutritious plant-based foods, but we also provide alternatives for those, who don't follow a vegan diet. It is, however, not a nutrition course, and doesn't provide personal dietary recommendations.