Would you like to make a drink like this at home (it's a natural soda)? Just push the play button to watch the magic:
This workshop is perfect for you if you:


V ... want to make healthy and delicious, probiotic drinks at home. It's quite easy and doesn't require much time, you just need to know a few hacks!


V ... love fermented drinks, but don't have the capacity to maintain a starter (like kombucha, ginger bug etc.)


V ... are looking for alternatives for store-bought, unhealthy sodas. Trust us, homemade sodas taste even better!


V ... just want to try out the fermentation (because drinks are a simple and rewarding place to start)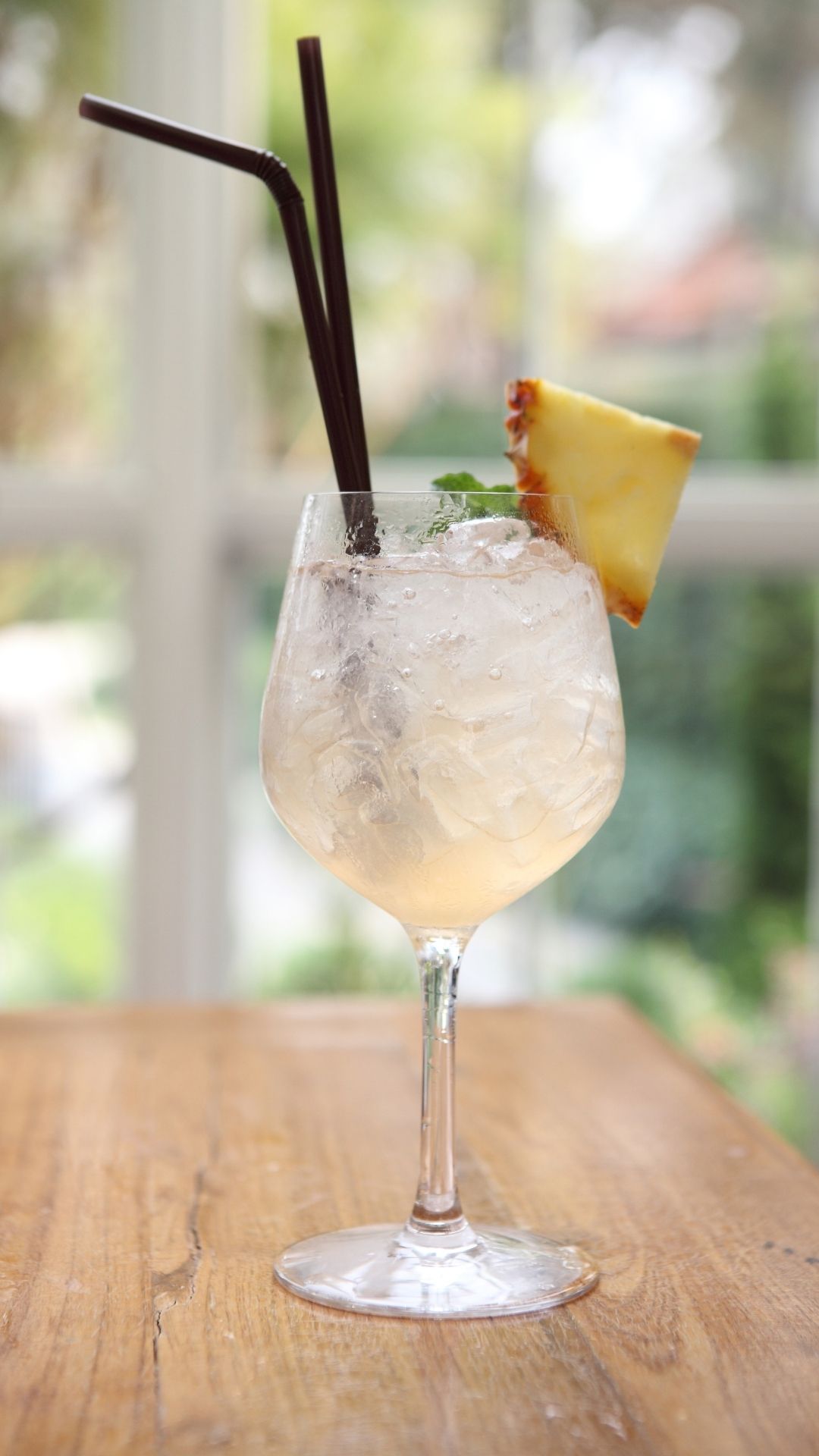 WHAT YOU WILL LEARN:
V How to make fermented drinks with just 3-4 simple ingredients, without any starter
V 5 natural starters you can use for your homemade drinks, to speed up the fermentation
V How to make health elixirs, aka savoury fermented drinks with spices: ancient Indian Kanji and Russian beet kvass
V How to make classic homemade sodas
V How to make fizzy herbal drinks, following a traditional recipe of slavic healers
V Together, we will prepare delicious homemade soda LIVE (and yes, when ready, it will look as gorgeous as in the picture!)


WHEN:
08.07.2021
11 AM New York Time (EST) / 5 PM CET
Duration:
2 hours + Q&A
Remaining spots: SOLD OUT
How It Works
> Enroll in the Masterclass on this page
> You'll receive the list of ingredients and instructions, as well as the ZOOM link to join the live masterclass
> Join us LIVE on Zoom on 08.07.2021,
at 11 AM EST
*something came up and you can't join us live? No worries, you'll receieve lifetime access to the recording of the masterclass!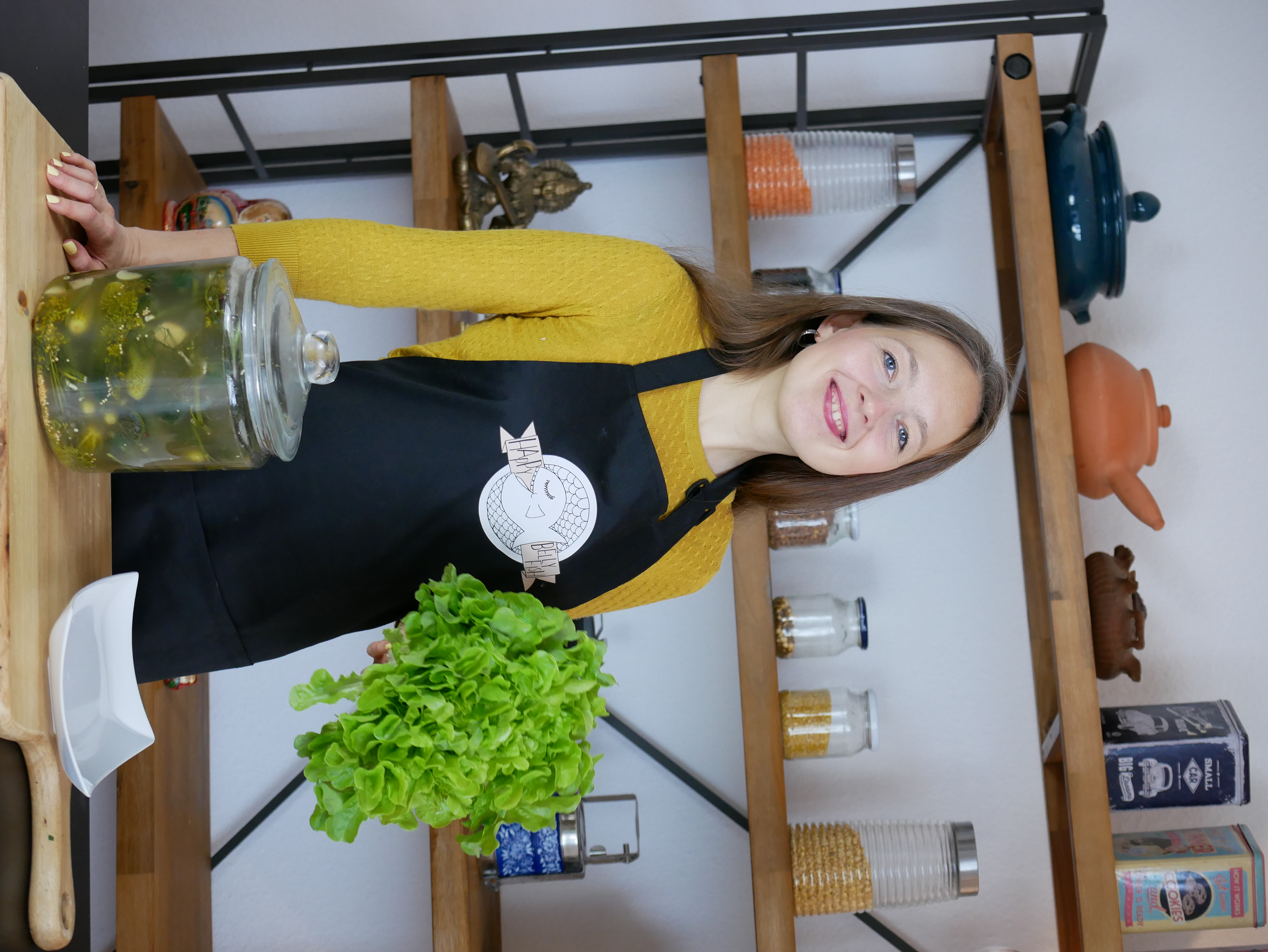 Meet Your Teaching Instructor
Anastasia Sharova is a certified plant-based Chef and the researcher of world's traditional cuisines. She is the co-creator of teh signuture fermentation course The Art of Fermented Foods.
Anastasia comes from a culture, where homemade fermented foods are a part of daily life. She then studied fermentation from the traditionlal cooks in Russia, Germany and India, as well as with the Chef Mirna Bamieh. This experience equipped her to understand how foods wre fermented in the variety of environments, and with diverse ingredients.
Anastasia is also the creator of the short docu series The Origins of Food That Matter.
WHAT STUDENTS SAY ABOUT OUR LIVE MASTERCLASSES
"It was so much fun cooking with people from, literally, all across the world!
My feat today was accomplished by one of the amazing classes Happy Bellyfish offers! BEST online cooking class you will possibly find! The Instructors go above and beyond to ensure their audience receives 150 percent attention. Every question asked is responsed to as soon as possible, if not immediately. Their passion and sharing of preparing healthy foods comes through in every step they take."
This Workshop is included for free if you enroll in the Art of Fermented Foods
as a fermentation master:
EXAMPLE