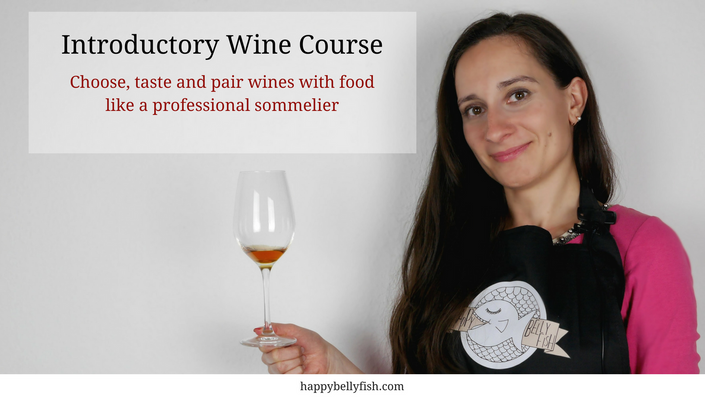 Introductory Wine Course
Choose, drink, serve and pair wines with food like a professional sommelier
Watch Promo
We created this course for anyone who loves wines and wants to choose, drink, serve and pair wines with food like a professional sommelier.
Have you ever been puzzled by all the information on the wine bottle label and chose the most expensive bottle as a result? The truth is - the most expensive wine doesn't necessarily mean the best. Once you know the basics of wine you will be able to make the best choice for your budget. Our course covers all this information in detail and presented in the way that you can apply it right away!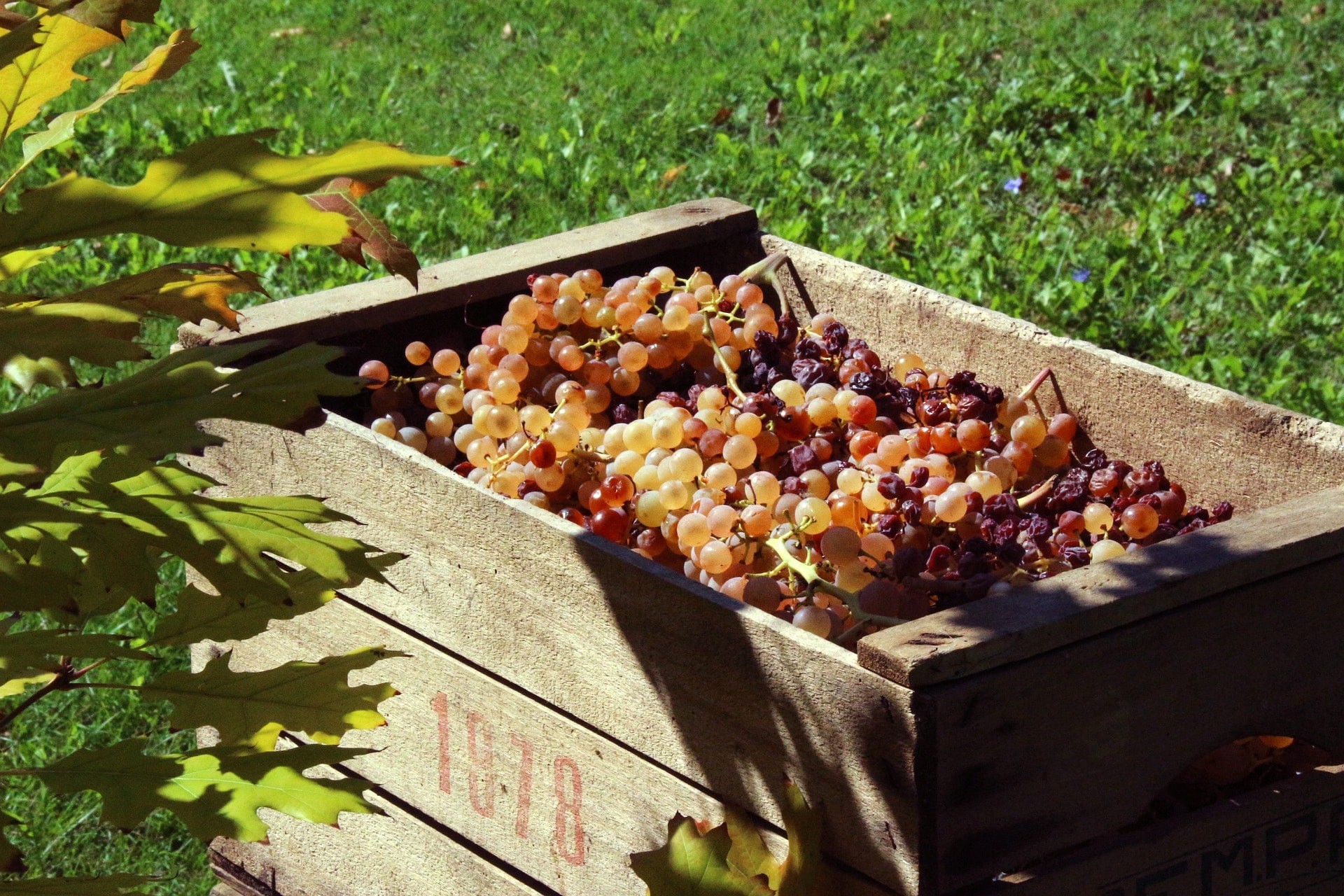 Quality of wine depends on many factors, and one can spend entire life-time studying them. There are however a few core principles, that need to be understood about wine production and wine regions in order to distinguish a good wine and a great wine. We presented them to you in a form of short lectures and detailed presentations. It includes a complex wine vocabulary that will help you describe the most complex aromas you meet in your glass.
Our instructor, Svetlana Kasparova, is an experienced sommelier and wine expert who's been teaching about wine in three countries. She based the class curriculum on questions she's been asked the most and what was rated by her students as the most helpful information.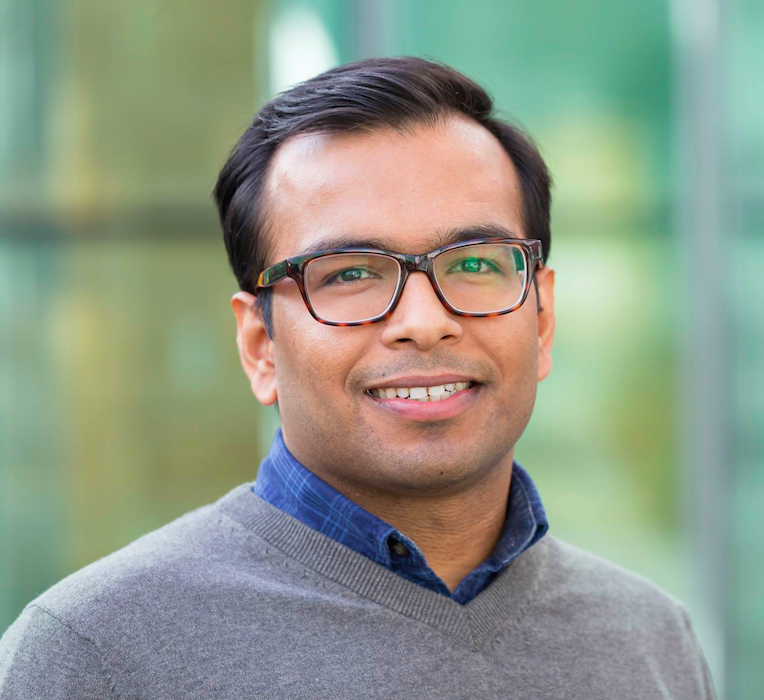 "To my understanding, there are two ways to consume wine; 1) drink and 2) enjoy. This course, most appropriately falls in the category, that teaches you, how to to enjoy the wine of your interest and beyond.
Lectures by Svetlana are easy to follow. The table of contents are carefully prepared and it covers all major topics that a novice in the field of wine-tasting would like to learn. In many ways, it helps you to educate (prepare) oneself, before actually going out and participate in any kind of wine tasting.
I personally find this course very interesting and informative. Now, when I visit supermarket to buy grocery I make sure that I go to wine section and read / check label and co-relate with what I have learnt in the course. It has changed the way I look at the wine bottles. This course is highly recommended."
- Nilesh Vats, Stuttgart, Germany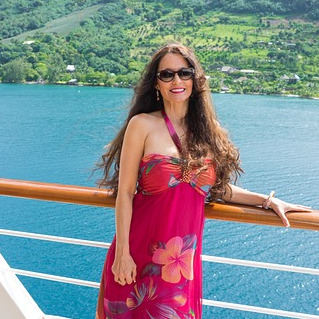 "Dear Svetlana, I want to thank you for the very interesting course you organised and for the quality of your lectures! A sommelier school was my dream for many years, but I never had time to study. Than I discovered your online course and it was really a perfect solution. Looking forward to the next level!"
- Marina Smirnova, Saint-Petersburg, Russia
Your Instructor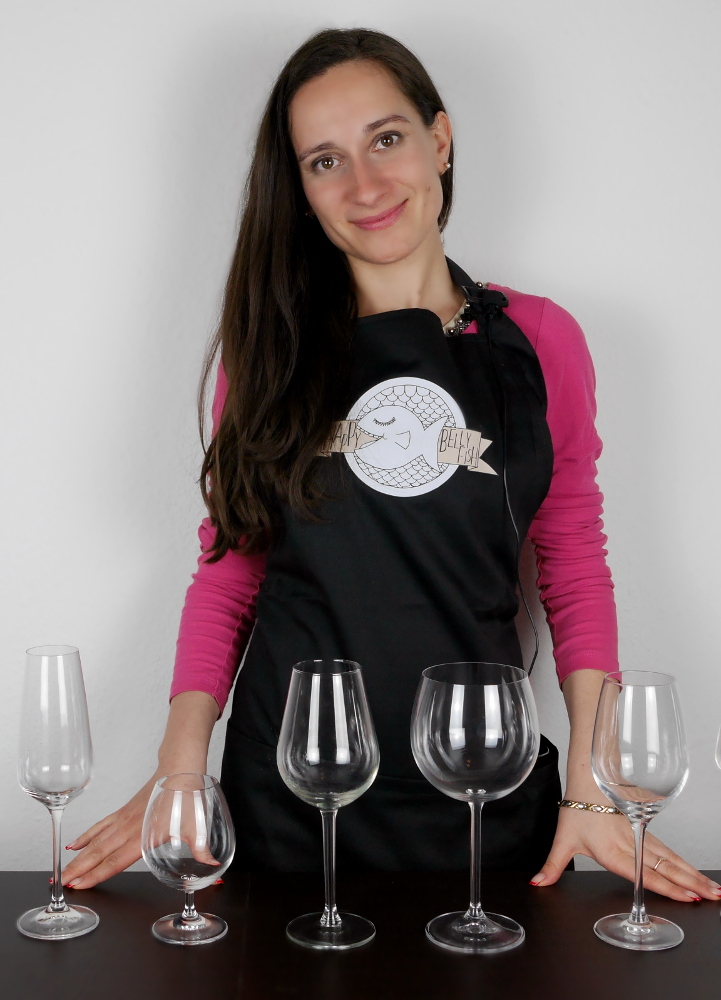 Svetlana Ruiz-Kasparova is a wine expert who has been working with wine estates across Europe for over eight years. She runs regular wine seminars and tastings in Germany, Switzerland and Russia. Svetlana is a graduate of the famous wine school "Entoria" and a Wine Games medalist.
Member of the Association de la Sommellerie Internationale
Prize winner at the wine games of the Sommellerie League
Graduate of the Wine School "Entoria" (accredited by ASI)
Worked as brand manager with wine estates across Italy, France, Spain, Germany, Sebia, Chile, Argentina. Clients included (to name a few) Terlano, Arzuaga, Faustino, Juve y Camps, La Scolca, Bellenda, Banfi, Passpopiciaro, Renato Ratti, Tenuta di Trinoro, Perusini, Gaierhof&MasoPoli
Worked as a Lecturer on LVMH brands, covering such brands as Moët Chandon, Veuve Cliquot, Hennessy, Krug, Don Perignon, Shiraz Mitolo
Founder of a Wine Club in Moscow, has been hosting weekly wine tasting in Russia, Germany and Switzerland for the last 2 years
Svetlana's experience and previous Degree in Education make her a wonderful teacher who can explain the most complicated terms with ease and fun.
The course will run for 4 weeks in a row, and you'll need just about 2 hours weekly to participate in it. You can take classes and access materials from anywhere in the world, at any convenient for you time.

How to read wine labels
How to choose quality wine
Difference between types of wines, difference between Champagne and Sparklings wine
How to taste wine correctly
How to organize your own tastings
Difference between wine glasses and what to use for which wine
Families of wine aromas and professional wine vocabulary
How to pair wine with food
Classifications of wine according to their country of origin
The core principles of wine production and how they impact quality of wine
All you need to know about grape varieties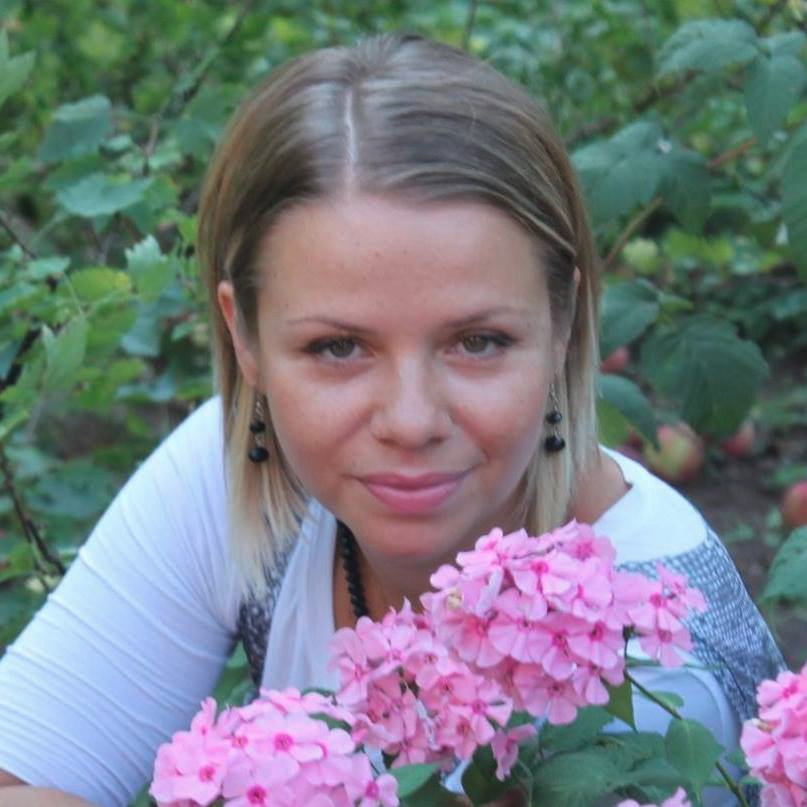 "Svetlana Ruiz-Kasparova is a wine expert and professional degustator has been a friend to our school for many years. She has held a lot of seminars and tastings for sommeliers within our school plan. Her classes have always been fulfilling, interesting and easily perceptive by our students who always sent me good regards over her workshops. Not mentioning that Svetlana is a good speaker and able to convey the material in a way that a student of any level will hear it. She is very open minded, responsible and has a great taste in wines!"
- Olga Piatkina, Wine school manager, head of chairs "Wine people", Moscow
What this Course Includes
4 Weeks of classes and live personal support from the instructor
Every week you will receive access to a new block of the course, which will include all the course materials, videos, tasks and quizes.
The course will be curated by the instructor (Svetlana Ruiz-Kasparova) during the entire duration of the sessions. All enrolled students will receive live support from a professional sommellier - none of your questions will remain unanswered. Our forums will serve as a discussion platform of any course-related issues with other students
High-quality video materials with demonstrations and BONUS tastings
The course includes 21 lectures, as well as detailed demonstrations and bonus tastings of all types of wines. You will share a classroom with a professional sommellier and learn all the necessary tricks first-hand.

Detailed presentations, templates, cheatsheets and quizes for self-assessment
You will have access to detailed presentations on more technical questions about wine and all of them are worth a book! We also created a special wine tasting template and wine vocabulary for you that you can even use in a professional setting.
Certificate of completion
Many of our students apply their newly acquired knowledgein professional setting and runwine tastings on their own. In case of successful completion of all quizes you will be granted a Certificate of Completion from the HBF School.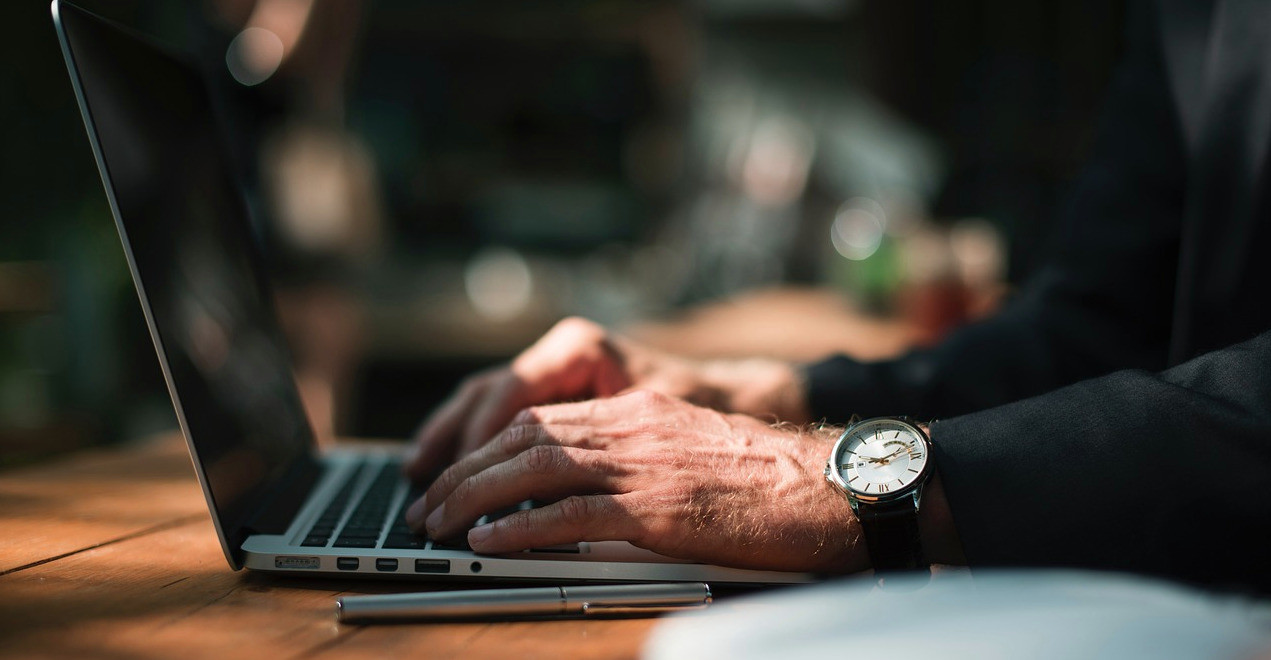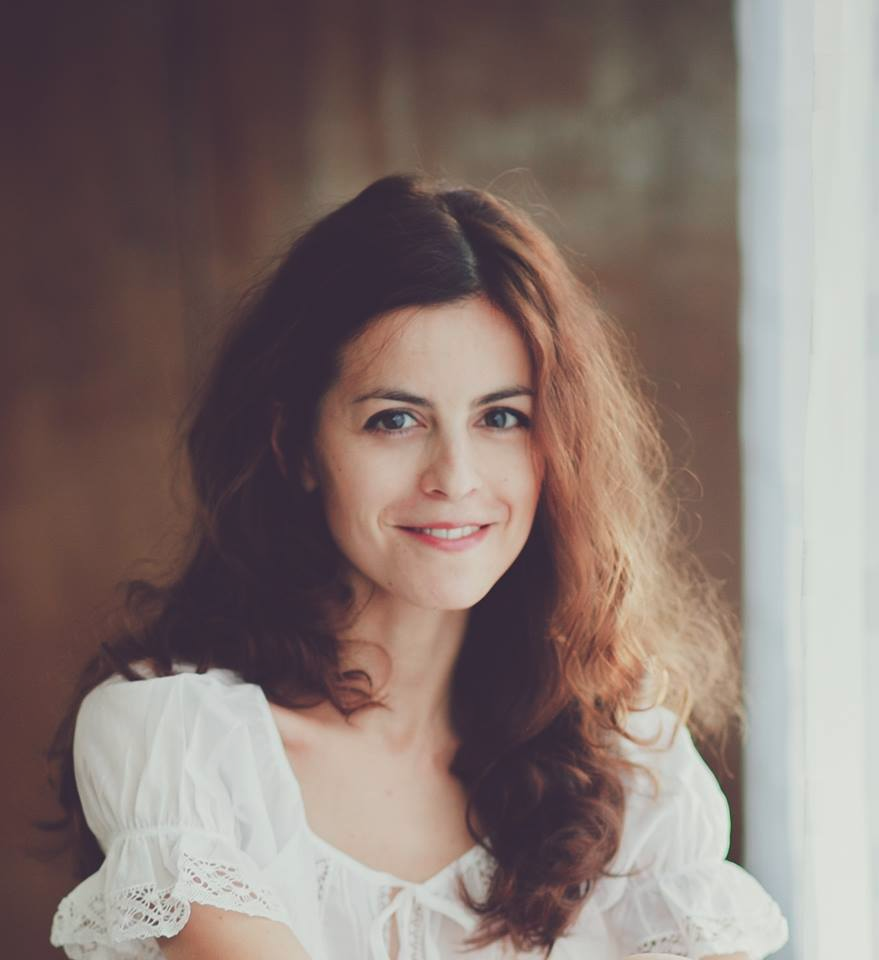 "What can be crucially important for a wine sommelier? The knowledge and passion for wine and that subtle skill to be able to transfer it to another person. Svetlana has all this in combination with an ability to create a warm, casual atmosphere, so that you don't feel ill at ease from the fact of being uninitiated in details of wine production, sorts of grapes, regions of grape growing, etc.. For the whole evening you'll find yourself in a cordial company of a person who obviously knows more about wine than you do and tells you so many interesting things. Later you go out and realize that you have become 1 step higher in your own eyes and surprizingly remember almost everything. And what sparkling dialogues happen when Svetlana talks to advanced wine amateurs! In other words if you have a chance, do drop in for any of her wine events!"
- Anna Ahadova, Moscow, Russia
Frequently Asked Questions
Do I need any prior knowledge?
This course is perfect for absolute beginners as well as those who have basic knowledge of wine, but want to deepen it or even organize their own wine tastings.
How long do I have access to the course?
You will receive a lifetime access to the course. It includes accecess to all interactive materials of the course: videos, quizzes, cheetsheets and presentation.
Will I be able to ask questions?
Yes, after enrolment you will be able to ask questions in the Q&A section linked to each lecture - in this way other students will see your questions as well. If you prefer, during the open course session you can always shoot an email directly to the course instructor. Our instructor, Svetlana Ruiz-Kasparova, will be answering all your questions in person.
Can I buy this course as a gift?
Of course, you can buy our course as a gift. In fact 20% of our students receive it as a gift from their friends or family, and we always receive wonderful reviews and engagement from them! If you want to buy this course as a gift, just purchase it here: https://school.happybellyfish.com/p/become-a-wine-expert-in-3-days-gift. We will then send you a unique gift voucher with which your special person can enrol. If you need any help, contact us at
[email protected]