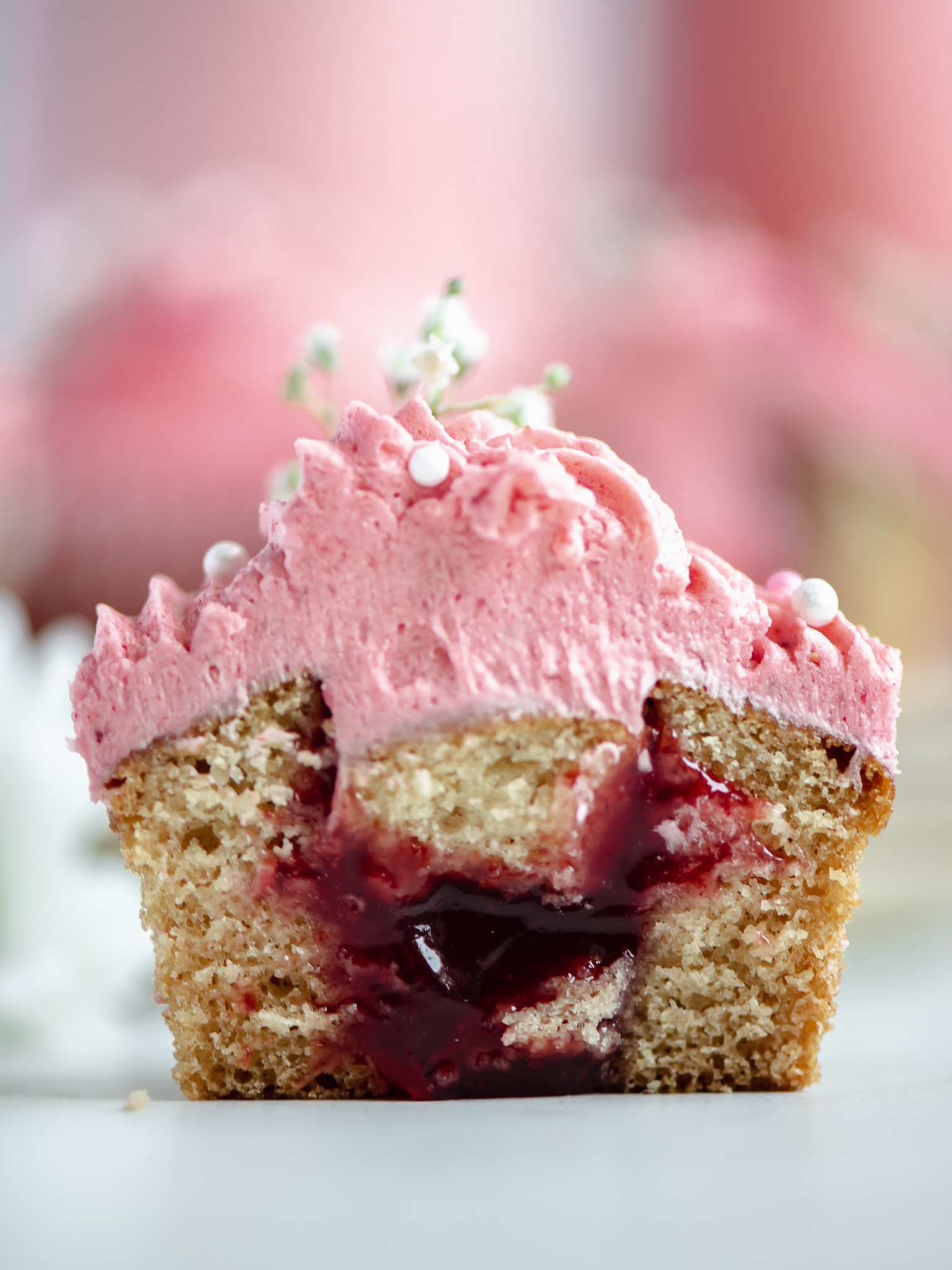 Join our online cooking masterclass live on ZOOM, and learn how to make delicious vegan cupcakes. You'll be cooking in real-time, along with Barabara Donnelly, a vegan baker and a holistic nutritious




WHEN:
12.06.2021
7 PM Sydney time (AEDT) /
11 AM Amsterdam time (CET)
How It Works
> Enroll in the Masterclass on this page
> You'll instantly receive the list of ingredients and instructions, as well as the ZOOM link to join the live masterclass
> Join us LIVE on Zoom on 12.06.2021,
at 11 AM CET / 7 PM AEDT
> Make your own vegan cupcakes with the live guidance of the cooking instructor, and enjoy them right away!
*something came up and you can't join us live? No worries, you'll receieve lifetime access to the recording of the masterclass!
WHAT STUDENTS SAY ABOUT OUR LIVE MASTERCLASSES
"It was so much fun cooking with people from, literally, all across the world!
My feat today was accomplished by one of the amazing classes Happy Bellyfish offers! BEST online cooking class you will possibly find! The Instructors go above and beyond to ensure their audience receives 150 percent attention. Every question asked is responsed to as soon as possible, if not immediately. Their passion and sharing of preparing healthy foods comes through in every step they take."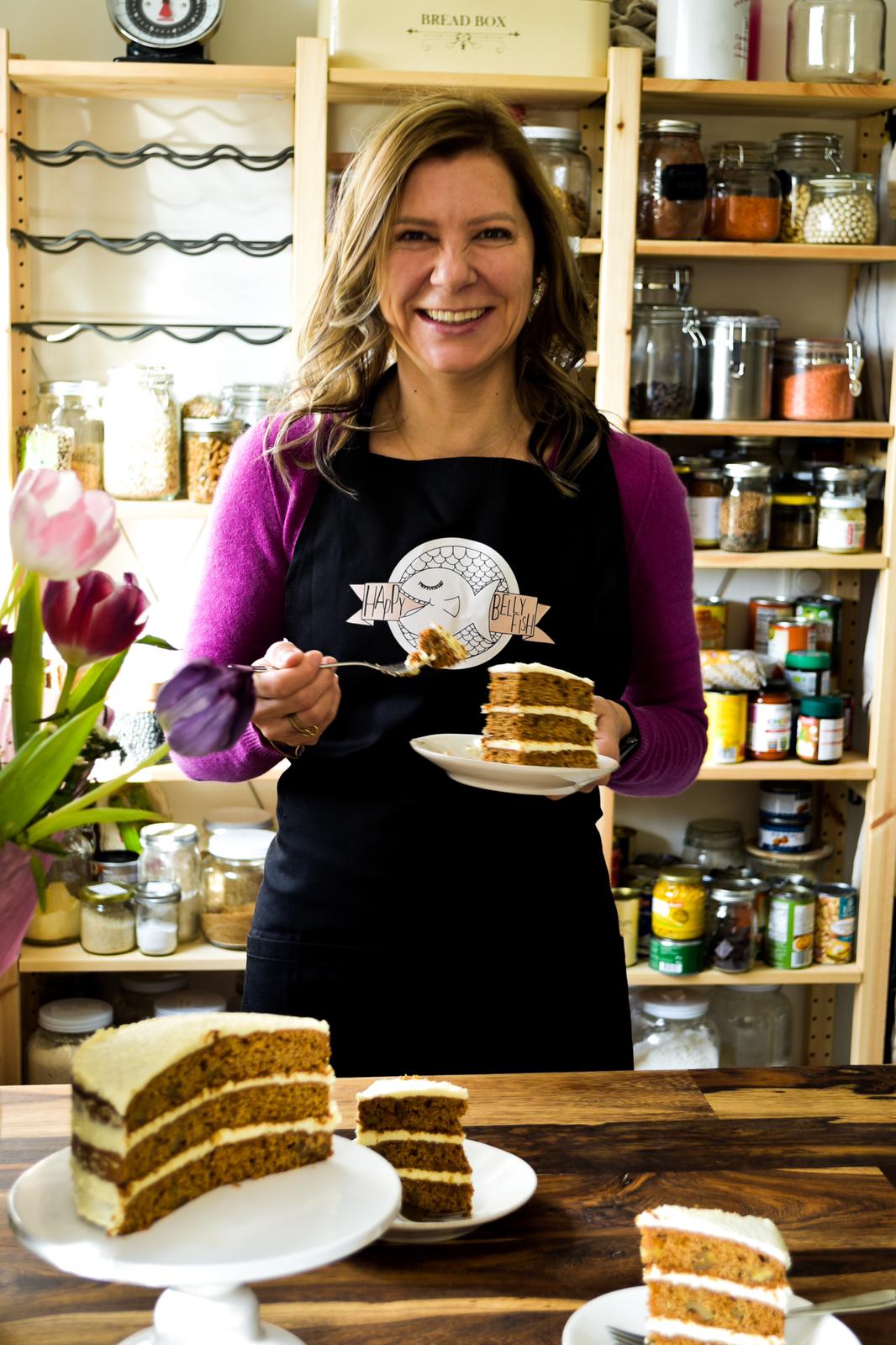 Meet Your Teaching Instructor
Barbara Donnelly is a vegan baker from Vienna, Austria, and a holistic nutritionist.
Barbara has overcome severe digestion issues after she switched to a plant-based diet, and since then she's been on a mission to master the art of healthy vegan baking.
Being originally from Austria, she spent over two decades living in different countries and exploring holistic nutrition as the key to a healthy and balanced life. In her online course she is tapping into the baking traditions of Europe and North America, and presenting the vegan versions of famous classics like Black Forest Cake and Cinnamon Rolls .
Barbara was named among Top 20 Holistic Nutritionists. You can see more of her work on her Instagram and Website.
You don't need butter, eggs and milk to make delicious cakes and other baked treats
In our Masterclass you will see how easy it is to make delicious vegan cupcakes, which will taste as good as the traditional ones.
Best thing, you will make them yourself, in your own kitchen! Cooking can only be learned by doing, that's why we are happy to offer a live ZOOM Masterclass, with the guidance of the cooking instructor.
THIS MASTERCLASS IS BOOKED OUT
Check out the full vegan baking course
by Barbara Donnelly