Learn how to make a perfect layered vegan cake with buttercream frosting, in the virtual cooking class on Zoom, and with the support of pre-recorded video tutorials.
Forget about weeks spent on YouTube and Google, searching for the vegan cake recipes that actually WORK and taste like conventional treats.
No more trial and error!
In this class you'll have a personal vegan baking tutor, Barbara Donnelly, who will teach you step-by-step process of baking and frosting a perfect vegan cake, with trouble-shooting along the way.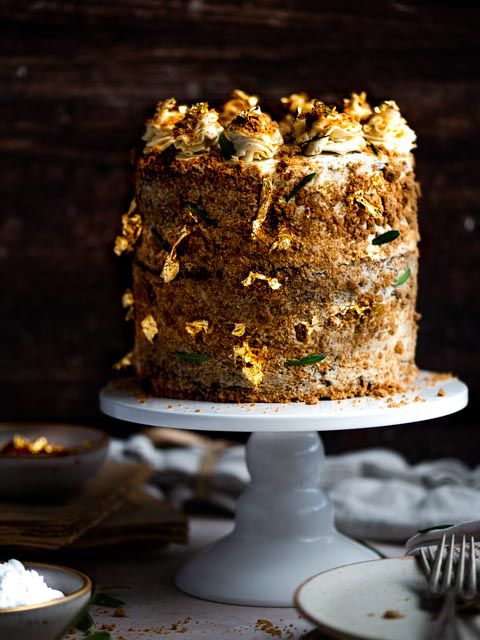 Live Zoom Class
with the vegan baker
Barbara Donnelly
Bake along with your cooking instructor, Barbara Donnelly, during the live Zoom Session. Ask all your questions, before, during and after the class, and prepare a perfect layered vegan cake!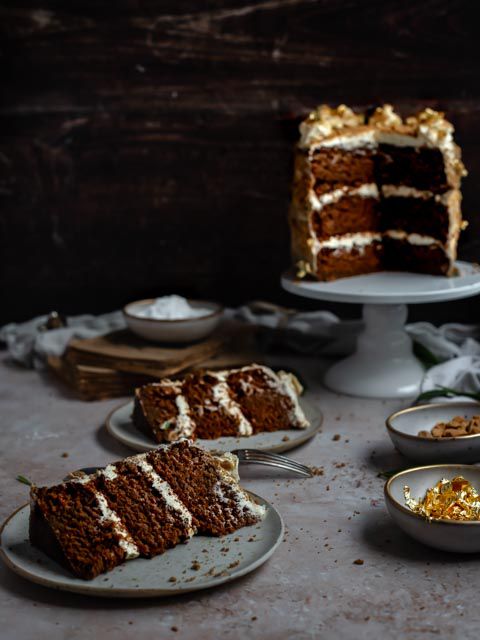 (BONUS, $199 value!)


1-year access to video tutorials
for multi-layered vegan lemon cake
Get exclusive access to the pre-recorded high-quality tutorials for baking multi-layered vegan cakes at home. You can make any flavours you like, and Barbara will explain how to do it in her online class, which is included with your purchase!