After completing this challenge you'll be able to bake all the sweet treats you grew up with, but without eggs, butter and dairy. You'll make your own, homemade vegan cookies, apple pie, brownies, banana bread, and other baked classics, like savoury pies.


Treat yourself to healthier vegan desserts without sacrificing flavour and health!
In this challenge you will learn:
✅ The basics of vegan baking


✅ Substitutes for eggs, butter and dairy in vegan baking
✅ How to cook with apple sauce, bananas, vinegar, flax eggs, and why you should choose these ingredients
✅ How to use healthier flour and more nutritious ingredients
✅ How to bake with vegetables. Baking with zucchini, beetroot, pumpkin
✅ Vegan savoury pies
Here is what you will make in the challenge: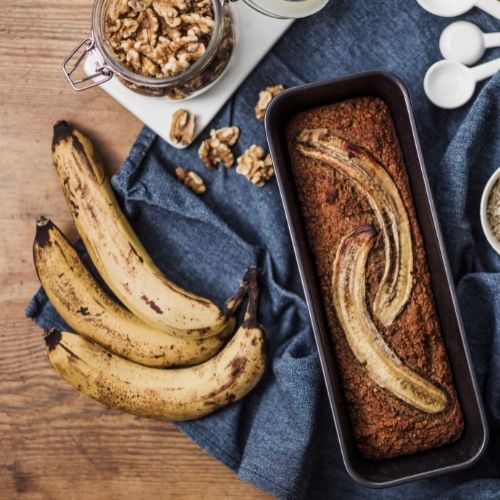 Banana Bread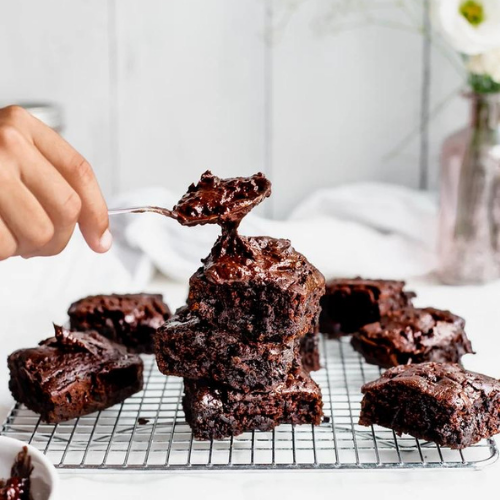 Zucchini Brownies,
Beetroot Brownies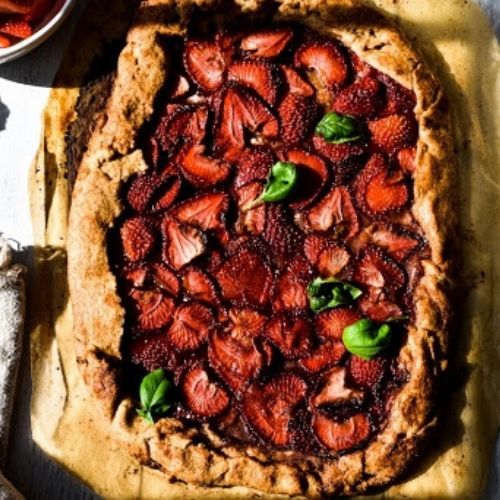 Strawberry Galette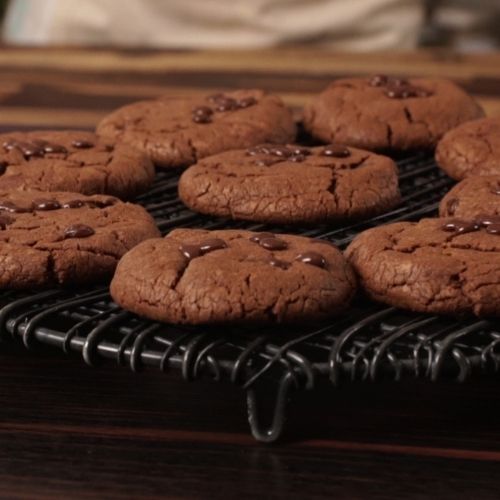 Chocolate Cookies ,
Madeleine Cookies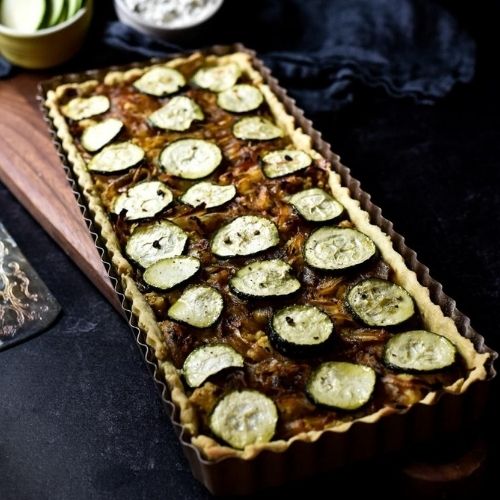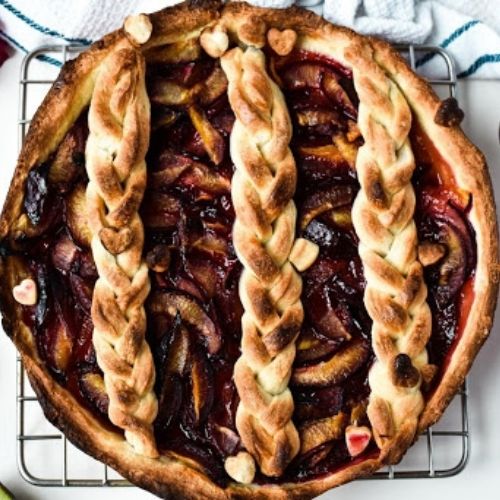 Apple Pie,
Plum Pie
But, wait ... why is it a CHALLENGE,
not an online course?
How many online courses have you bought and never finished? How many cookbooks do you open only on special occasions?


Our challenge is focusing on practice and support. You'll be challenged to actually MAKE your healthy sweets, and have lots of fun in the process!
✅ 
Enroll in the challenge the starting date.
 You'll receive the list of ingredients and equipment, and the challenge starts on Sunday.
✅ 
Watch your email!
Every few days you'll receive short video tutorials, recipes and cheatsheets with exact steps to follow
✅ 
Make just 1 recipe each week and share the results.
The challenge runs for 4 weeks in total
✅ 
Get support from our instructors and the community.
Whatever difficulties you face, we are there to support you and troubleshoot for you
✅ 
Enjoy your transformation and your new healthy cooking skills!
FAQ
Can I buy the challenge as a gift?
Yes of course. Just click on buying challenges as a gift and choose the challenge you'd like to give to someone. They will have 12 months to enroll in the challenge, whenever it suits them best.
How does the challenge work exactly?

Here is how:
> You enroll in the challenge latest by its starting date. You get the list of all the equipment and ingredients you'll need and join the community of other challenge participants
>When the challenge officially starts you receive access to the first challenge materials and the roadmap
> Every few days you'll receive emails, short video tutorials or audio prompts with exact steps to follow, as well as daily and weekly tasks
> You follow the roadmap and do the tasks, share your progress and ask questions whenever you need support.
What if I don't complete the challenge within 30 days?
Life can get busy unexpectedly, we understand that! If for some reason you have to postpone your challenge, you'll have 6 months in total to complete it. However, we recommend sticking to the original schedule, then you'll get maximum support from the coaches, and the most powerful results!
Can I keep all the printables and templates, even after the challenge is over?
Yes, of course, all the printable materials and pdfs are yours to keep! Download them, save them, put them on your fridge if needed, and use them for many years to come.

Do you have a money-back guarantee?
Yes, we have 7-Day money-back guarantee. If after the first week of the challenge you decide that it's not what you were looking for, we'll refund your purchase, no questions asked.
How long will I have the access to all the challenge materials?
You'll have access to the challenge materials for 6 months. You can download all the printables and PDFs within those 6 months and keep them.