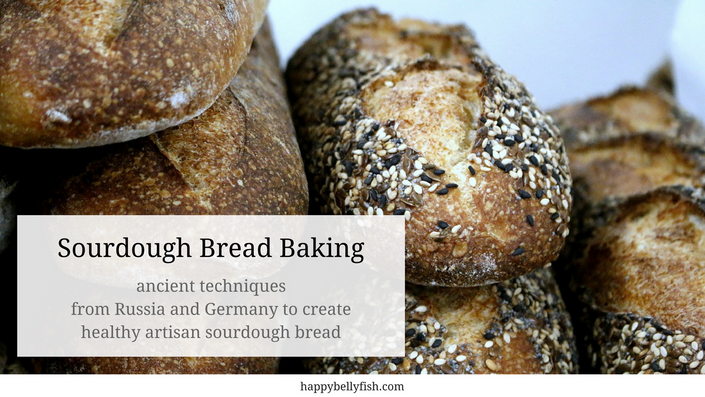 Sourdough Bread Baking
Learn ancient techniques from Russia and Germany to create perfect artisan sourdough bread
Sourdough bread is named the best bread in the world, but its baking process is not simple and can cost you years of unsuccessful experiments in your kitchen. After finishing this course you'll be able to bake your perfect sourdough bread loaf, soft inside, with a delicious crispy crust outside, without any "cheat" ingredients like yeast, soda or sugar.
There are many reasons to make sourdough bread a staple in your house - both for the health of your gut and for the incredible taste of it. You don't need to be a baker or even have substantial baking experience to learn the art of artisan sourdough bread from our talented instructor. Just bring a genuine interest, an open mind and a bit of your time in the kitchen!

Why learn how to create sourdough at home?
The real sourdough bread has little in common with the commercially produced baked goods that are sold today in the bakeries around the world. Traditionally made sourdough bread is suitable for almost any existing diet and has unique health benefits. In fact, long fermented bread is even suitable for people who have gluten intolerance, diabetes or digestive issues.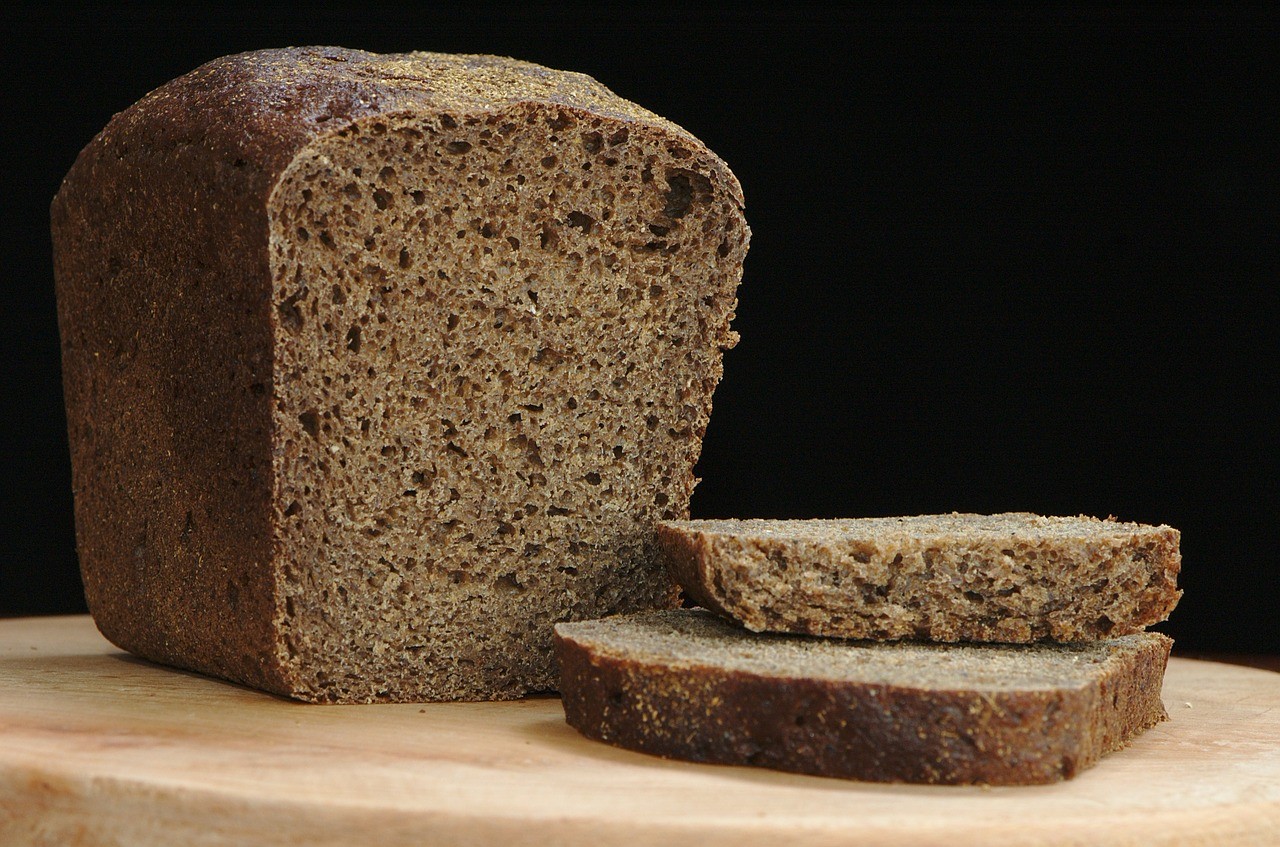 Who is this course for? This course is not just for hobby bakers, but also for those who simply want to incorporate traditional nutrition wisdom in the diets of their families. There is a reason why sourdough bread has been a staple food for centuries all around the world. The fermentation process releases the micronutrients and makes them more digestible, and with addition of rye flour it can help regulate blood sugar. Not to say how filling and delicious it is!
Baking the real sourdough bread and creating your first starter takes time - this is why commercial bakeries prefer to add unnecessary unhealthy ingredients to speed up the process. However, patience and the right technique are the only prerequisites for baking a perfect traditional sourdough bread - otherwise the process is quite simple and straight forward! Besides, it is extremely cheap to make your own sourdough - you just need (fresh) flour, salt, water, and if you prefer something different, seeds and spices of your choice.
"If thou tastest a crust of bread, thou tastest all the stars and all the heavens."
– Robert Browning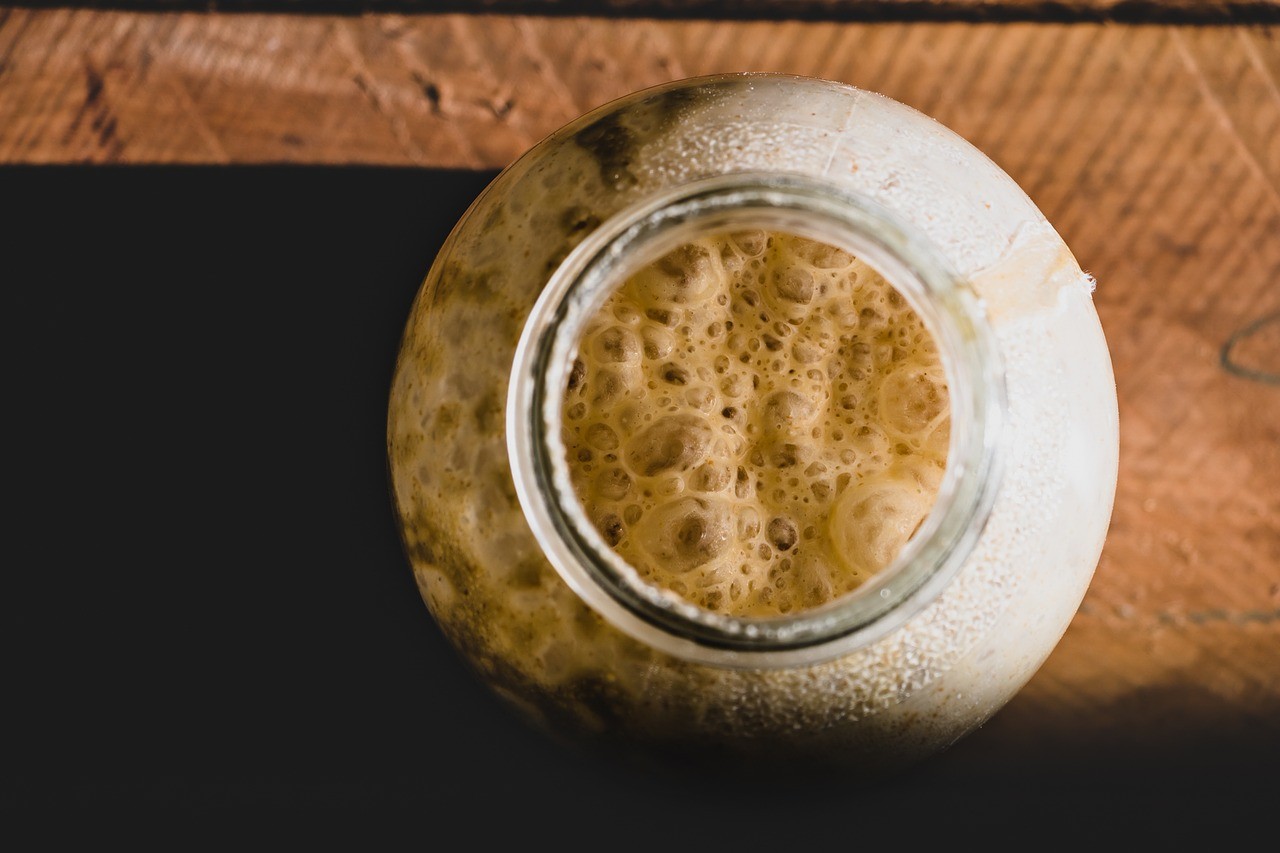 What makes our course so unique? This course is designed for anyone, who wants to easily bake delicious sourdough bread at home. The teaching materials are based on years of experiments and studies of traditional methods from two countries where traditional bread has been a staple for centuries, and became world famous - Russia and Germany.
This knowledge is rarely taught in regular baking and culinary schools and is extremely difficult to come by. In fact, many courses and recipes still offer addition of (commercially made) yeast to speed up the process of fermentation. The process that we follow is 100% traditional, learned first-hand from the bakers, who dedicated their entire lives to preserve the precious baking techniques. During the course, our instructor gives a special attention to the most complicated part of the sourdough bread - the starter - and simplifies the process for all beginners.
WHAT YOU WILL LEARN
The exact step-by-step process of making a sourdough starter, with detailed demonstrations

Easy explanation of fermentation process

How to make your own flour at home to make sure that your bread is nutrient-rich

Different variations of bread, that feature various types of flours, seeds and spices

How to mix, fold and knead dough correctly

The exact techniques that were used to bake traditional sourdough bread in Russia and Germany for centuries

All the necessary measurements and recipe tricks

In-depth nutrition information about the benefits of traditionally prepared sourdough


How to bake a perfect loaf in your own oven

...and how to make sourdough pizza!
Your Instructor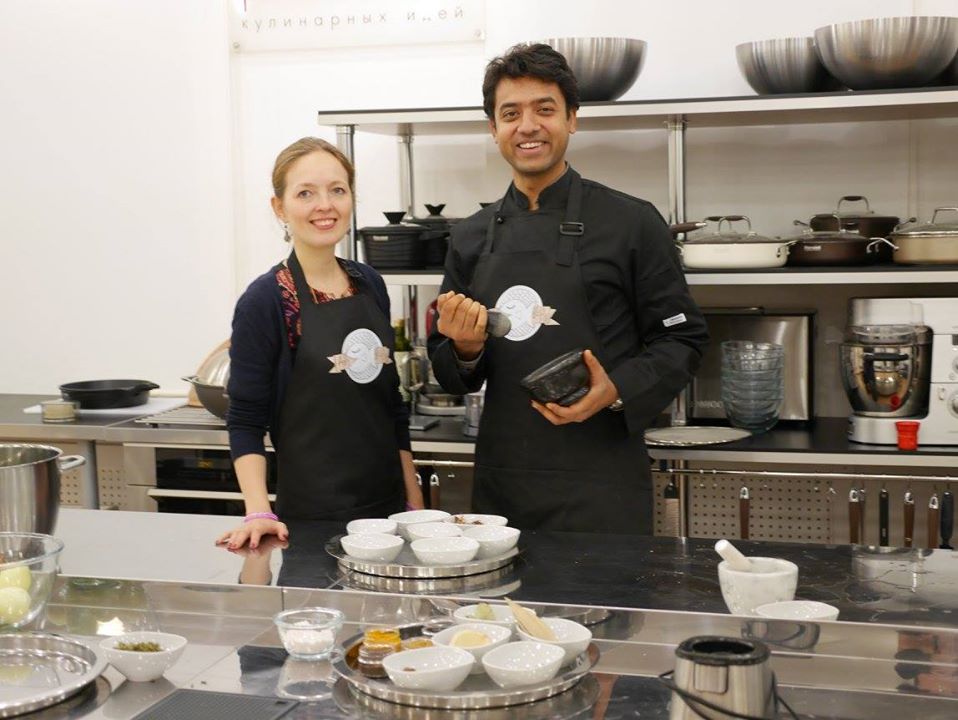 What this Course Includes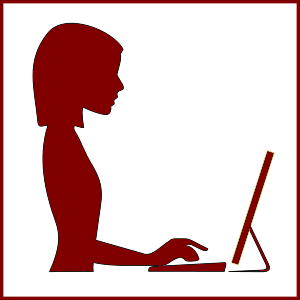 Life-time access (including all updates) and personal support
When you buy our course you will receive life-time access to all the materials and moreover, all the updates that will be regularly introduced to the course.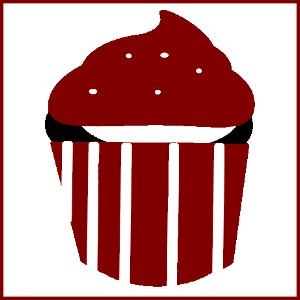 High-quality video materials. demonstrations, recipes and bonuses
The course includes video lectures, cooking demonstrations, detailed techniques and recipes, as well as special bonuses. You will share a classroom with a trainedhealthy food expert and learn all the necessary tricks.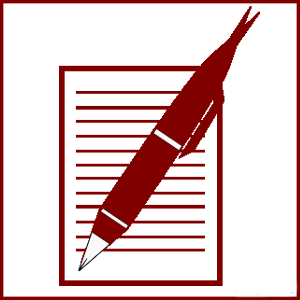 Personal support of the course instructor
You will be added to a private Facebook group for all course participants where our instructor will be answering all your questions, providing personal support. It's like having your own private tutor!
Frequently Asked Questions
Do I need any prior knowledge?
This course is perfect for absolute beginners as well as those who have basic knowledge of fermented foods, but want to deepen it and to get new ideas.
How long do I have access to the course?
You will receive a lifetime access to the course. It includes accecess to all interactive materials of the course: videos, quizzes, cheetsheets and presentation.
Will I be able to ask questions?
Yes, after enrolment you will be added to a private facebook group for course participants, where our instructors will be answering all your questions in person.
Can I buy this course as a gift?
Of course, you can buy our course as a gift. In fact 20% of our students receive it as a gift from their friends or family, and we always receive wonderful reviews and engagement form them!