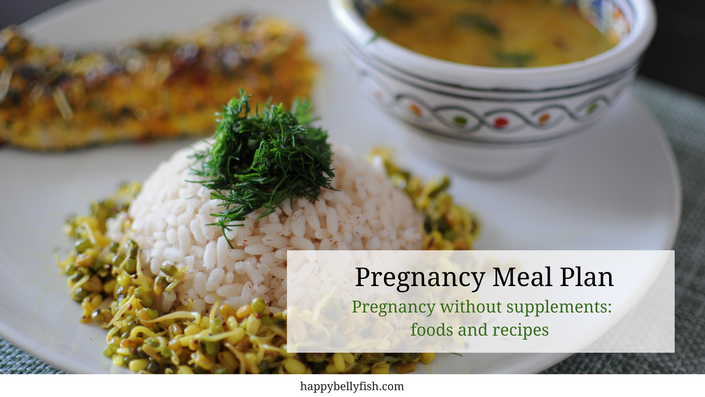 What to Eat When You Are Pregnant - 95% Plant-Based Meal Plan
Pregnancy without supplements: foods and recipes for the health of the baby and the mother
Watch Promo
The right nutrition during pregnancy is a prerequisite for the healthy development of a baby and for the health of a mother.
Our meal plan will help you provide all the necessary nutrients to your baby, avoid common pregnancy issues and ease postpartum recovery - all thanks to natural food sources.
This Pregnancy Meal Plan is 90% plant-based, and it's perfect for a vegan or a vegetarian diet.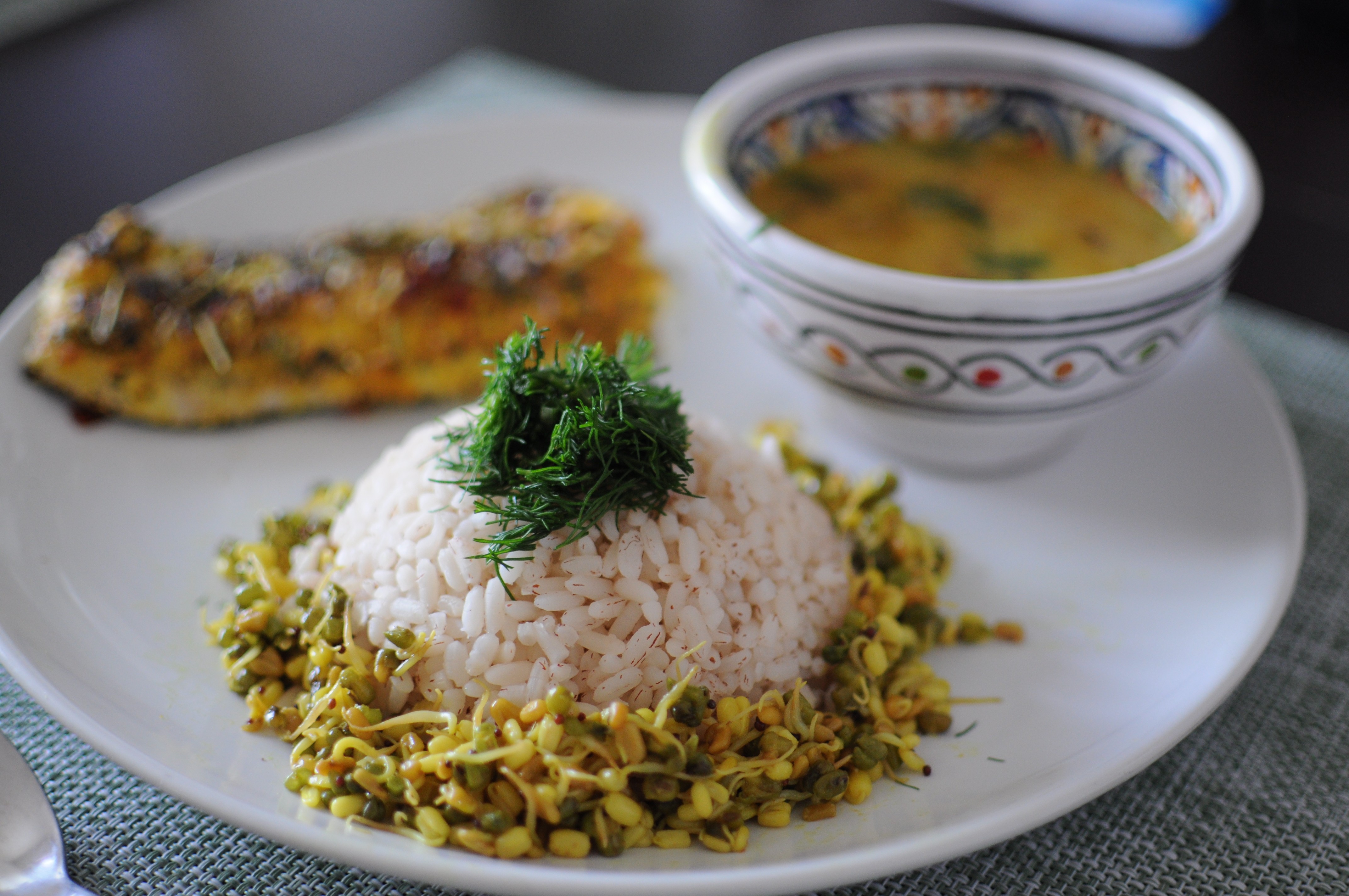 Why you should follow a meal plan during your pregnancy?
Healthy nutrition of the mother is fundamental for the healthy development and growth of the unborn child. It also contributes to the ease of delivery, postpartum recovery and even significantly reduces the chances of postpartum depression.
Healthy mother = healthy and happy child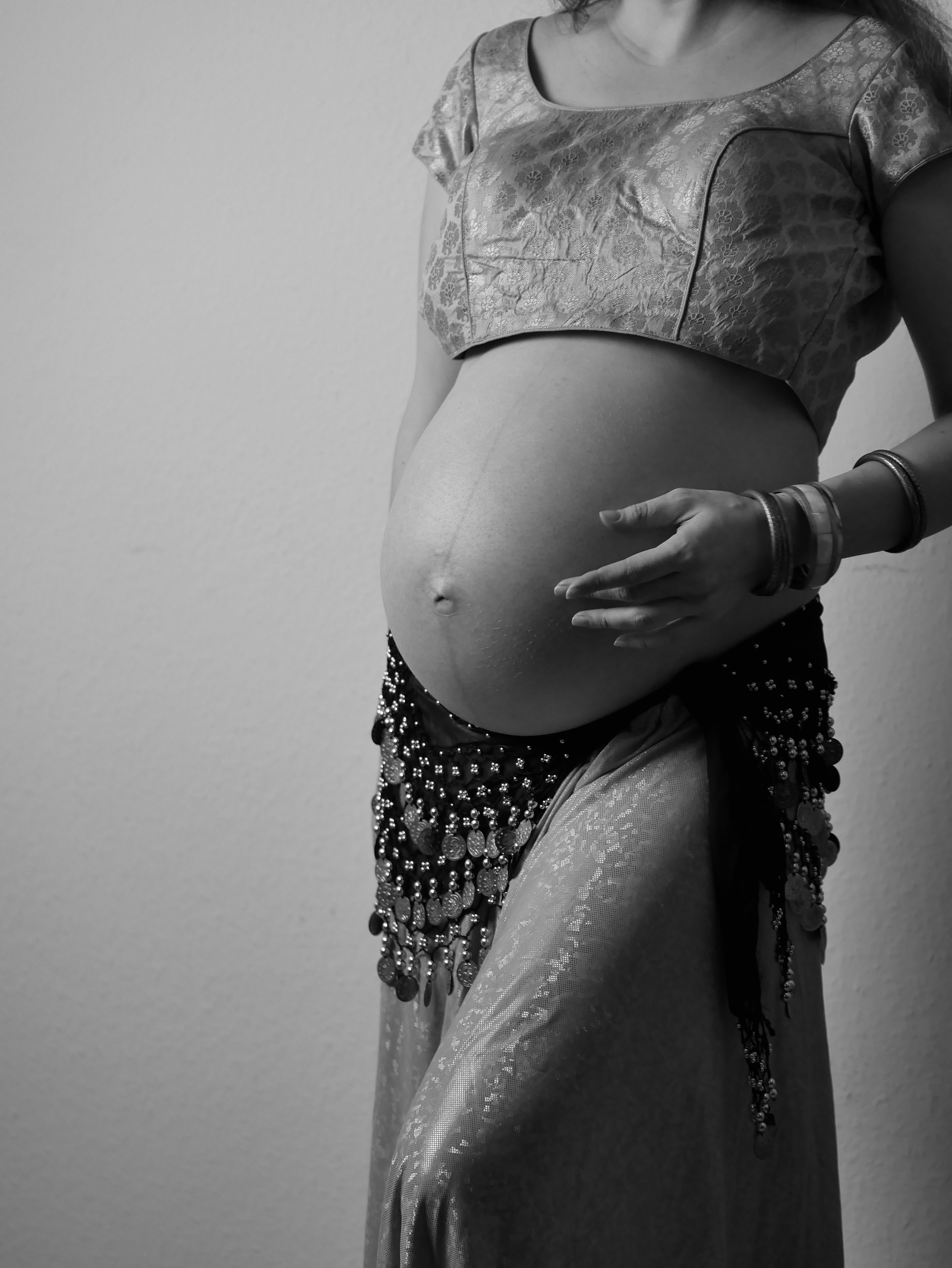 A typical modern diet in any country, however, does not meet the growing requirements of the pregnant body. It leads to nutritional deficiencies and a lot of pregnant women end up taking various supplements to meet their nutrition needs.
There is a growing body of research confirming that prenatal vitamins and supplements might have adverse effect on our health and the health of unborn babies, especially long-term. Moreover, most of us are simply not able to metabolize synthetic vitamins. Digestion issues lead to problems not only during pregnancy, but also during delivery, days and even years after. Even though these conditions are perceived by many as normal, they are not.
The way to avoid it is to follow a nutrition rich diet, which addresses the growing needs of our bodies and supplies all the necessary vitamins and nutrients in its natural form. Food is the best preventive medicine available.
Why Our Pregnancy Meal Plan is so Unique
This meal plan is built not only based on scientific nutrition information, it is also tested on a personal experience. Anastasia Sharova, the creator of the Pregnancy Meal Plan, made it based on what she went through in her own pregnancy. She was able to cruise through this important phase of life without taking a single supplement and avoiding most common pregnancy and postpartum issues.
This course is a combination of thorough research, personal experience, Ayurvedic science and practical cooking skills.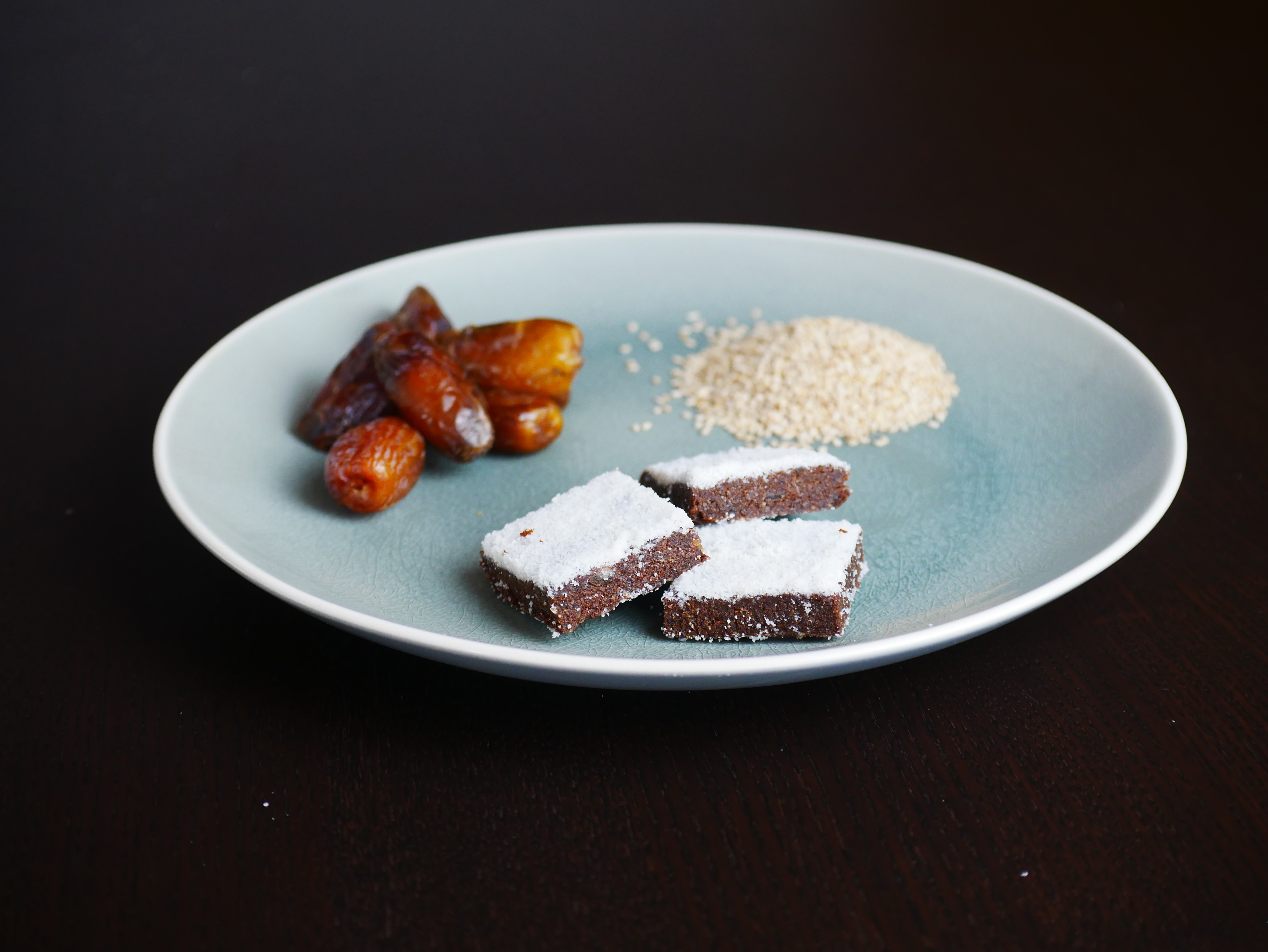 WHAT OUR MEAL PLAN INCLUDES
A 1-week meal plan for each trimester (3 meal plans in total). The meal plan is 90% plant-based

63 recipes of full meals

21 recipes and ideas healthy snacks to keep you full, healthy and fit

Detailed information on necessary basic nutrients and vitamins for optimal health during pregnancy

Foods to add to your diet that are rich in Folate, Iron, Calcium Vitamin D, Vitamin A, Vitamin B6, Omega-3 fatty acids, Magnesium, Potassium etc.

How to avoid common nutrient deficiencies with the help of plant-based food (in particular iron deficiency)

Nutrient-rich spices to use during your pregnancy

BONUS: Video demonstrations of selected recipes

BONUS: Pregnancy Yoga Flow Routine
*almost all recipes are plant-based - however we offer an option to add some animal foods (about 10%), if this is the diet you choose
"When I got pregnant the first thing I thought was how I can lead a healthier life style to keep myself and the baby in a good state and mood. And what we eat is the key thing here. I think that even those ladies who ate "healthy" before (like me) would consider eat even healthier. I've been always trying to keep my daily meals balanced. Then I also excluded certain products that were potentially not good for us. And in a month I got bored eating more or less the same things. So I started to look for some nice recipes that can brighten my life. And as I was subscribed already to Happy Bellyfish Youtube Channel, I discovered this Pregnancy meal plan for the most interesting price!! So I immediately got it.
It's a very structured plan of a day by day meal plan (menu) for every trimester. I think the creators of this online nutrition thing did a good and profound job. It even contains a yoga class for pregnant ladies. And has a lot of information on where we can find certain minerals and vitamins, in what products I mean. The most valuable things for me were that the leader of the course tried everything herself and based it on her own experience - all the recipes, foods etc. She gives excellent tips how to avoid taking a lot of vitamins from chemist's shops and get them from the food instead. All the recipes are very yummy and flexible, i.e. one can add their own favorite ingredients or exclude something. It teaches how to work with spices and make curry, how to treat nuts, seeds and combine them with foods. I would add more fresh salads to this absolutely practical meal plan, as I love fresh salads.
All in all this meal plan for Mommies to be is fully recommended."
- Lana R.Z., Bern, Switzerland

Course Curriculum
Introduction to the Pregnancy Meal Plan
Available in days
days after you enroll
Meal Plan for the 1st Trimester
Available in days
days after you enroll
Meal Plan for the 2nd Trimester
Available in days
days after you enroll
Your Instructor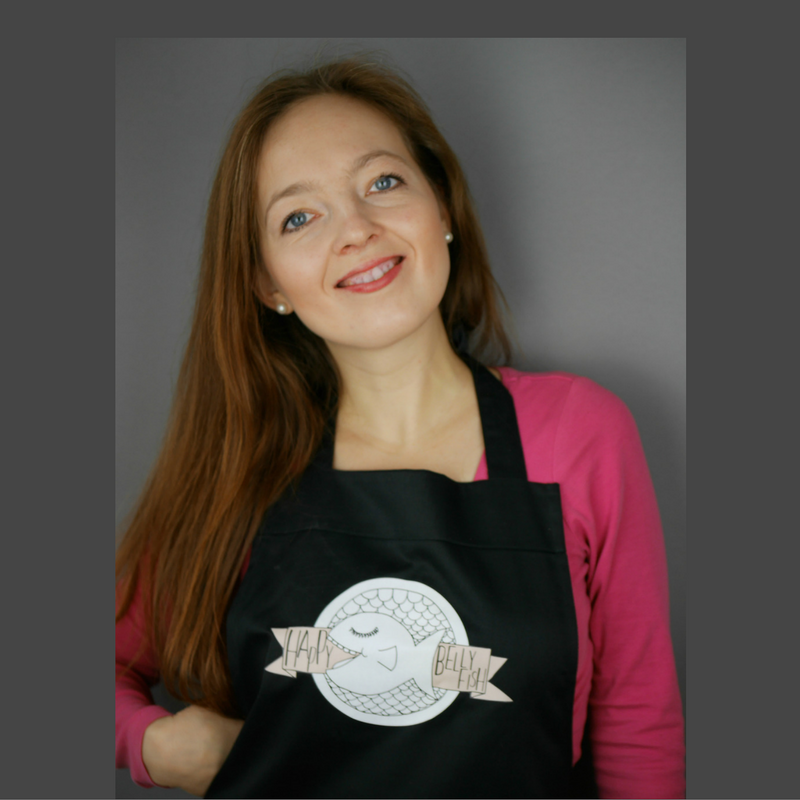 Anastasia Sharova is a researcher and a Natural Chef, certified in Ayurvedic nutrition. She practices what she preaches: after changing her nutrition and switching completely from white sugar, she lost 15 kg and inspired the change of diet in her entire family.
Anastasia spent years on experimenting and perfecting recipes for healthy desserts suitable for all type of diets, and now runs cooking workshops in Germany. Her cooking was severely influenced by traditional knowledge from India and Russia, that gives a unique touch to her class and brings regional wisdom. It also makes ingredients adaptive regardless of where you live!
What this Course Includes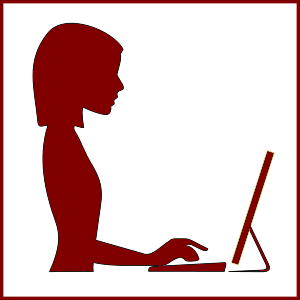 Life-time access (including all updates) and personal support
When you buy our course you will receive life-time access to all the materials and moreover, all the updates that will be regularly introduced to the Pregnancy Meal Plan.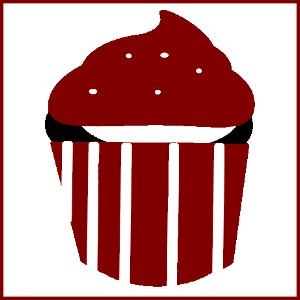 High-quality materials, nutrition matrix, recipes and bonuses
The course includes high-quality downloadable materials, including nutrition tables, detailed recipes, as well as special bonuses.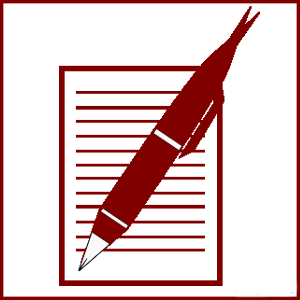 Personal support of the course instructor
You will be able to ask your questions directly to the creators of the Pregnancy Meal Plan, as well as join the community of other ladies who purchased it and exchange your experience. It's like having your own private tutor and a supportive community at once!
Frequently Asked Questions
Do I need any prior knowledge?
This course is perfect for absolute beginners as well as those who have basic knowledge of ayurveda,but want to ficus on their nutrition primarily.
How long do I have access to the course?
You will receive a lifetime access to the course. It includes access to all interactive materials of the course: videos, quizzes, cheatsheets and presentation.
Will I be able to ask questions?
Yes, after enrolment you will be added to a private facebook group for course participants, where our instructors will be answering all your questions in person.
Can I buy this course as a gift?
Of course, you can buy our course as a gift. In fact 20% of our students receive it as a gift from their friends or family, and we always receive wonderful reviews and engagement form them! After purchasing the course just drop as an email to
[email protected]
, and we will make sure it is wrapped and delivered correctly for your loved ones.
*we are not medical workers and this meal plan is meant as recommendation only. It is not meant for the treatment of any illnesses and does not guarantee the same. If you have any serious medical condition do consult with your health provider.