In our Cooking School we focus on healthy cooking, inspired by the world's traditional cuisines.
---
Live experiences are all about FUN! During our classes you'll learn the art of healthy cooking and culinary wellness, all while creating delicious and gorgeous dishes with our joyful Chefs!
Here are a few things you can cook in your Virtual Cooking Class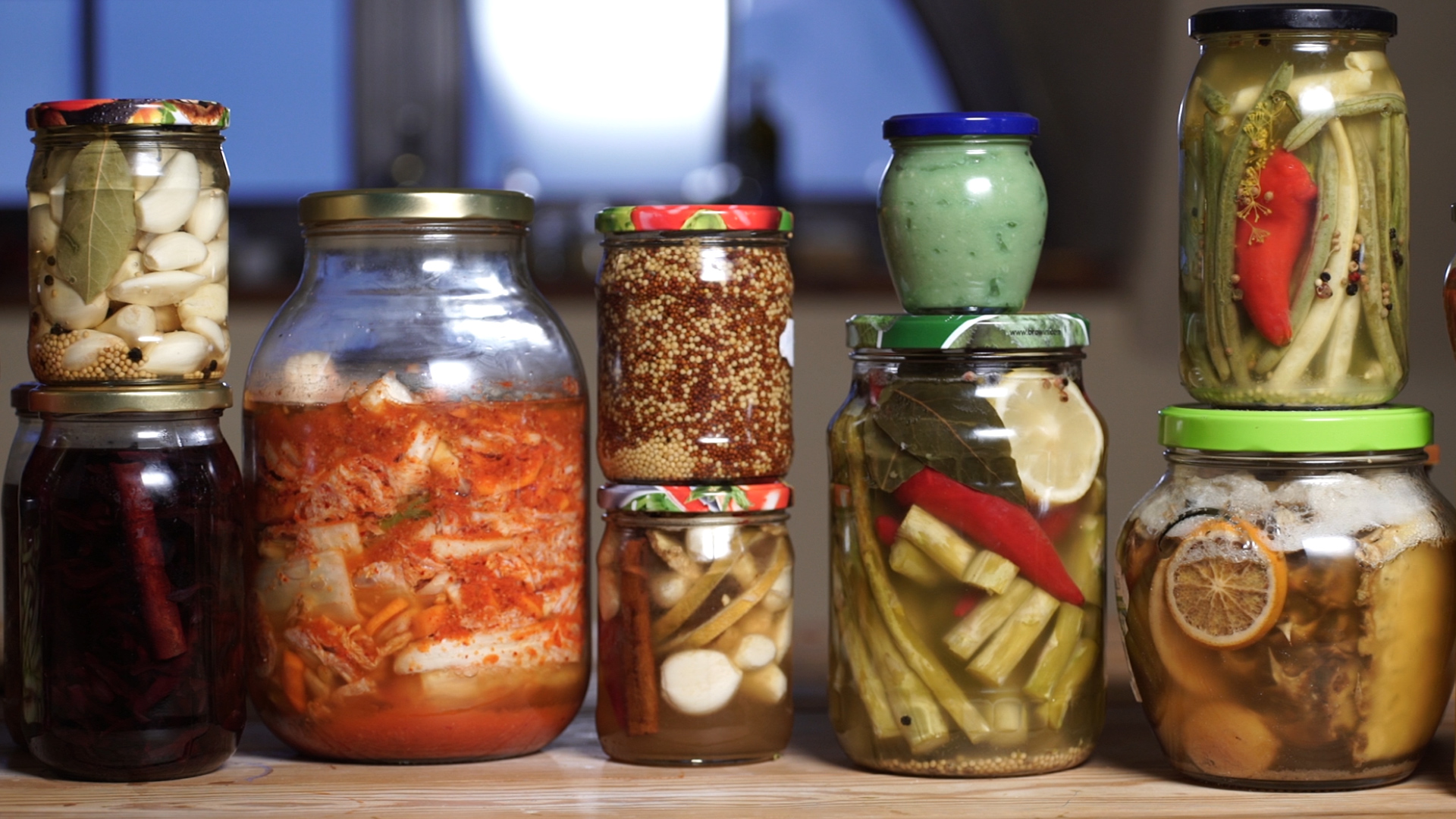 Fermentation Workshop
Make together with us things like sauerkraut, kimchi, lacto-fermented vegetables etc.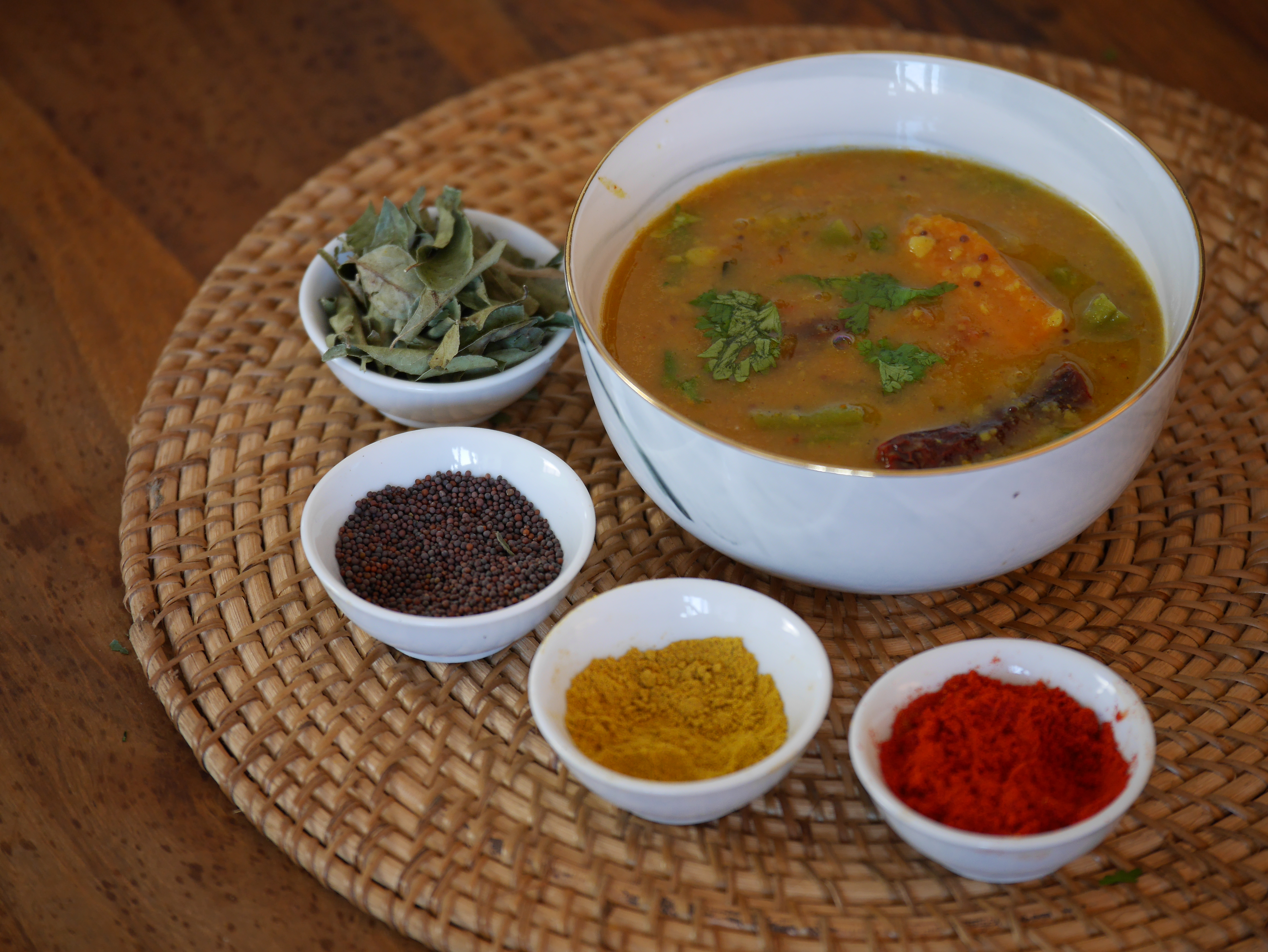 Indian Cooking Class
Learn a particular dish or a cooking technique form the region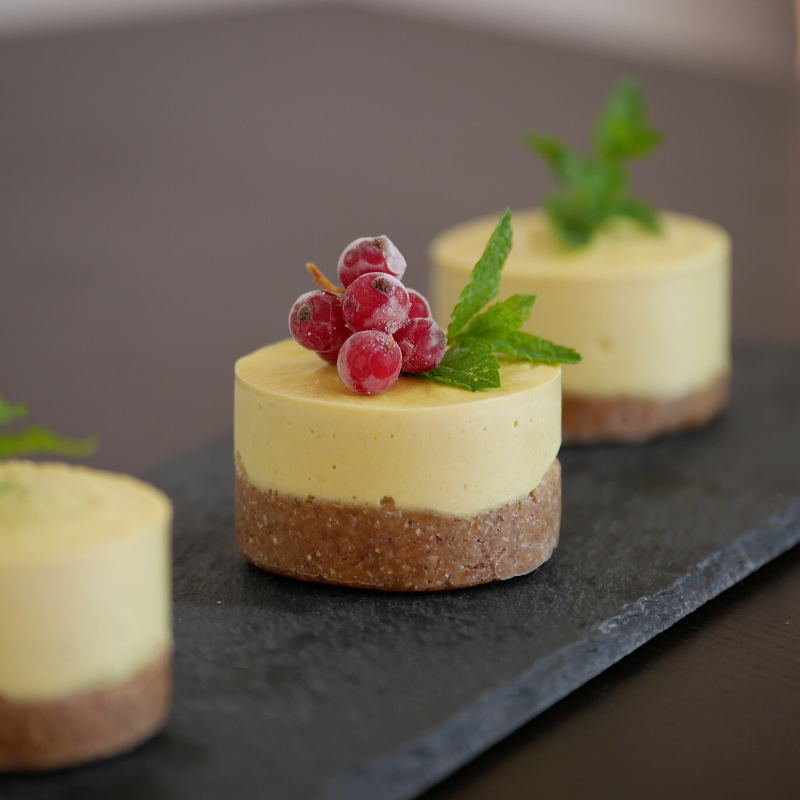 Raw Cakes
Make a stunning and delicious no bake cake without the use of sugar and dairy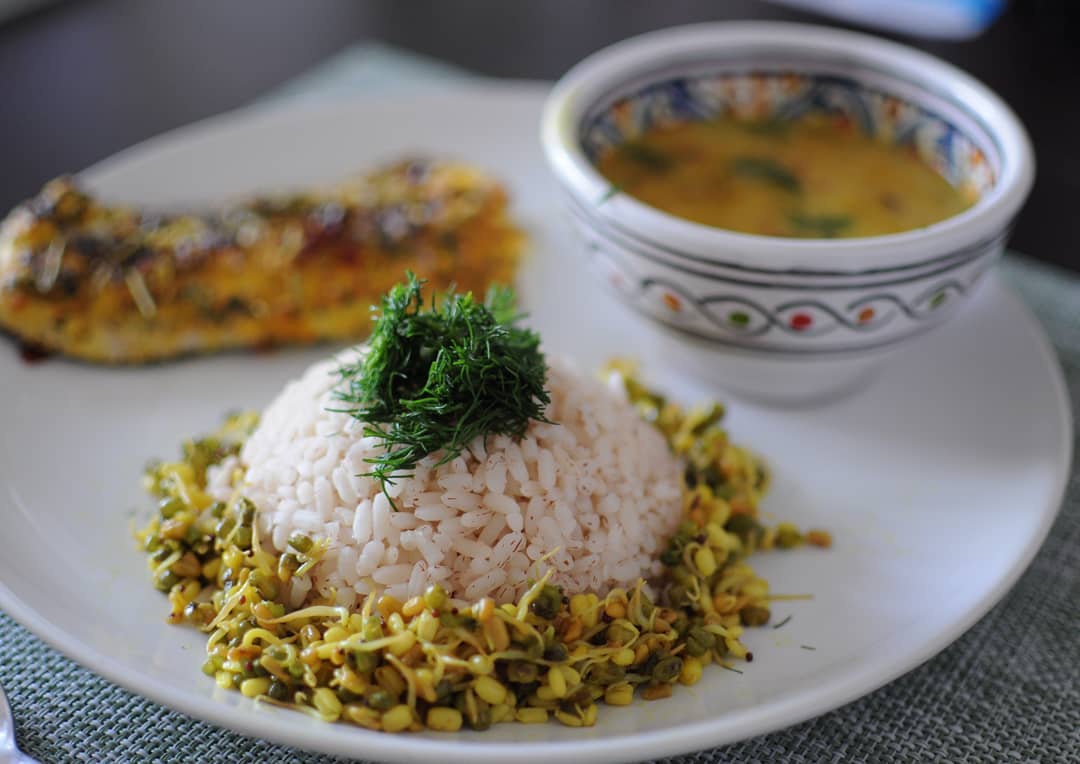 Ayurvedic Cooking
Create your own balancing, sattvic meal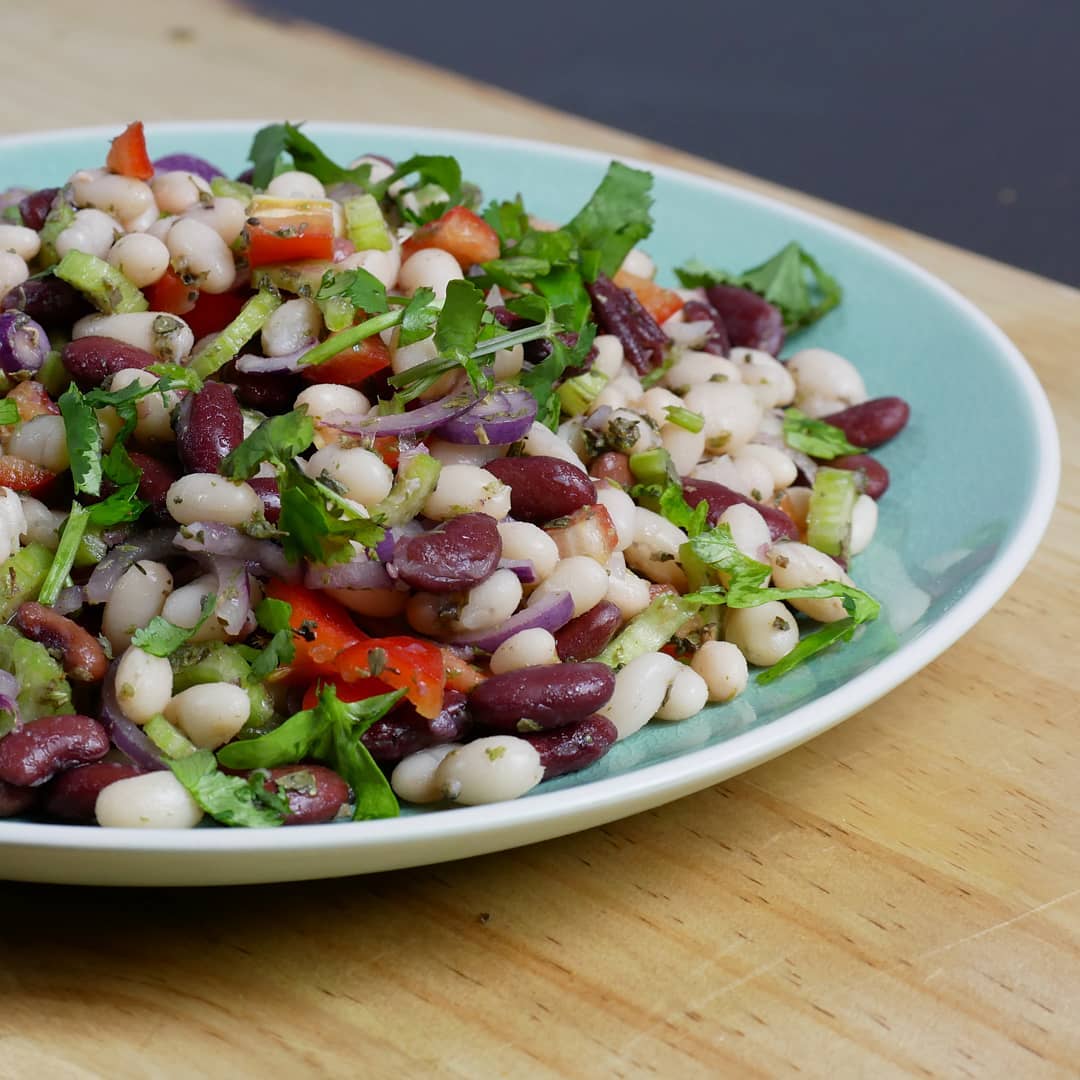 Legumes Cooking Class
Learn to make delicious dishes with lentils and beans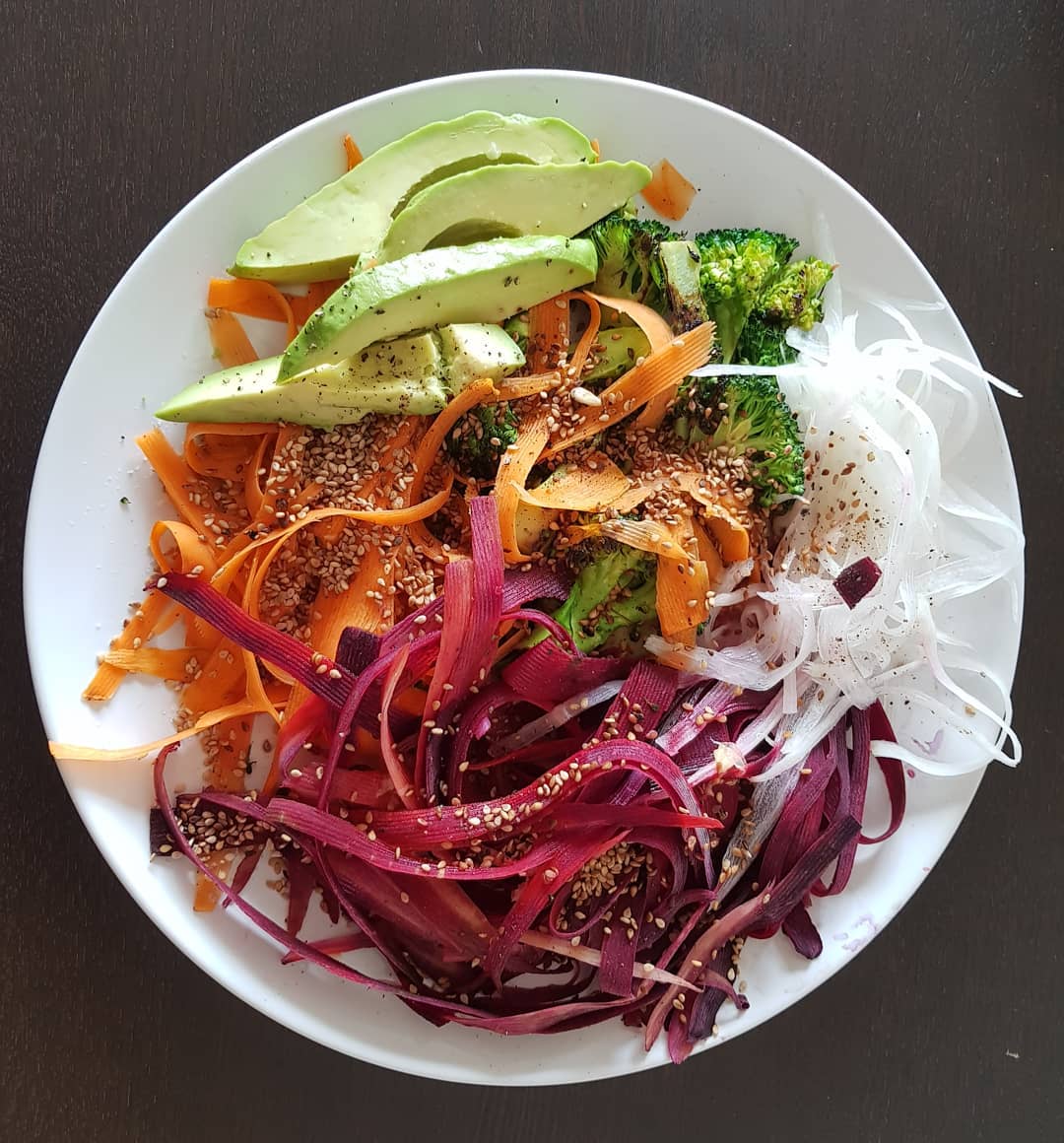 Immune-Boosting Menu
Learn to cook traditional healing foods for the cold season
√ Book a class on this page
√ After purchase, let us know in the suggested form:
which class /menu would you like to have
which day and time works best for your class
if you are buying it as a gift, let us know for whom we should make a gift voucher
√ We'll get back to you to confirm the menu, date, time and participants of the class within 24 hours
√ 1 week before the class we'll send you the list of ingredients and equipment, that we'll use during the class
√ On the set date, we'll cook together, in your own kitchen! The class will be conducted on ZOOM by one of our Chefs, and will take about 60-90 minutes, depending on the menu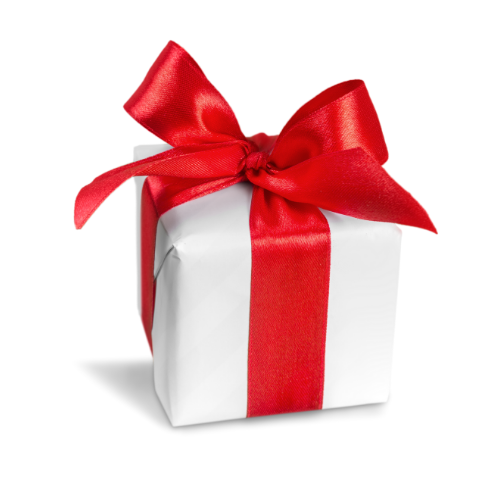 You can also buy our private virtual classes as a gift!
Our private classe can be attended by two households, so you can join your loved ones in the class! It's a perfect gift especially if you live far away from each other.
FAQ
How many people can attend the class?
On the general pricing plan ($199) two households can attend the class. A household implies one screen with no limit of participants.
If you want us to host the class for more people (up to 10 screens), you can book the plan for $399.
What if more people/households want to attend the class?
If you'd like to add more people, please drop us a message at [email protected]
Is the class refundable? What if I can't attend the class?
The class is non-refundable, however, it's possible to reschedule the class. Please make sure to do so 24 hours before the beginning of the class. If you request the re-schedule less than 24 hours before the class start, it will not be possible.
I'd like to make a special team-building event or invite one of your chefs to host a session at the virtual event. How do I do that?
Please drop us a message at [email protected], with the details of what you are looking for.