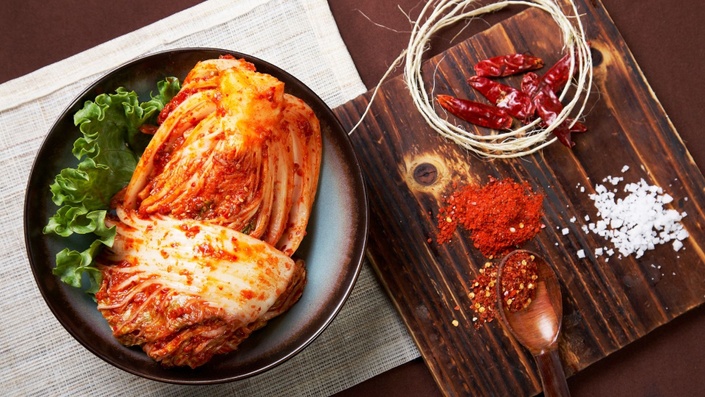 Free Kimchi Workshop, Online (LIVE: 16.01.2021)
Make your own Kimchi with the guidance of Chef Mirna Bamieh, and enjoy your own homemade kimchi!
Join our FREE challenge and make your own Kimchi, with the guidance of Chef Mirna Bamieh, the creator of The Art of Fermented Foods
This will be the biggest LIVE challenge, where people from all corners of the world will be making together one of the most famous fermented foods: KIMCHI.
After our live challenge, you'll be able to sample the most delicious kimchi in your own kitchen. Now is the BEST time to make your own fermented foods, when our immune system needs support the most, and we all have some extra time at home!
If you've always wanted to make kimchi, but it seemed intimidating, and you kept postponing, then this challenge is for you. With our guidance, you'll need just a couple of hours to make your first batch of delicious kimchi, and you can enjoy it for months to come.
And our challenge is absolutely free!
HOW IT WORKS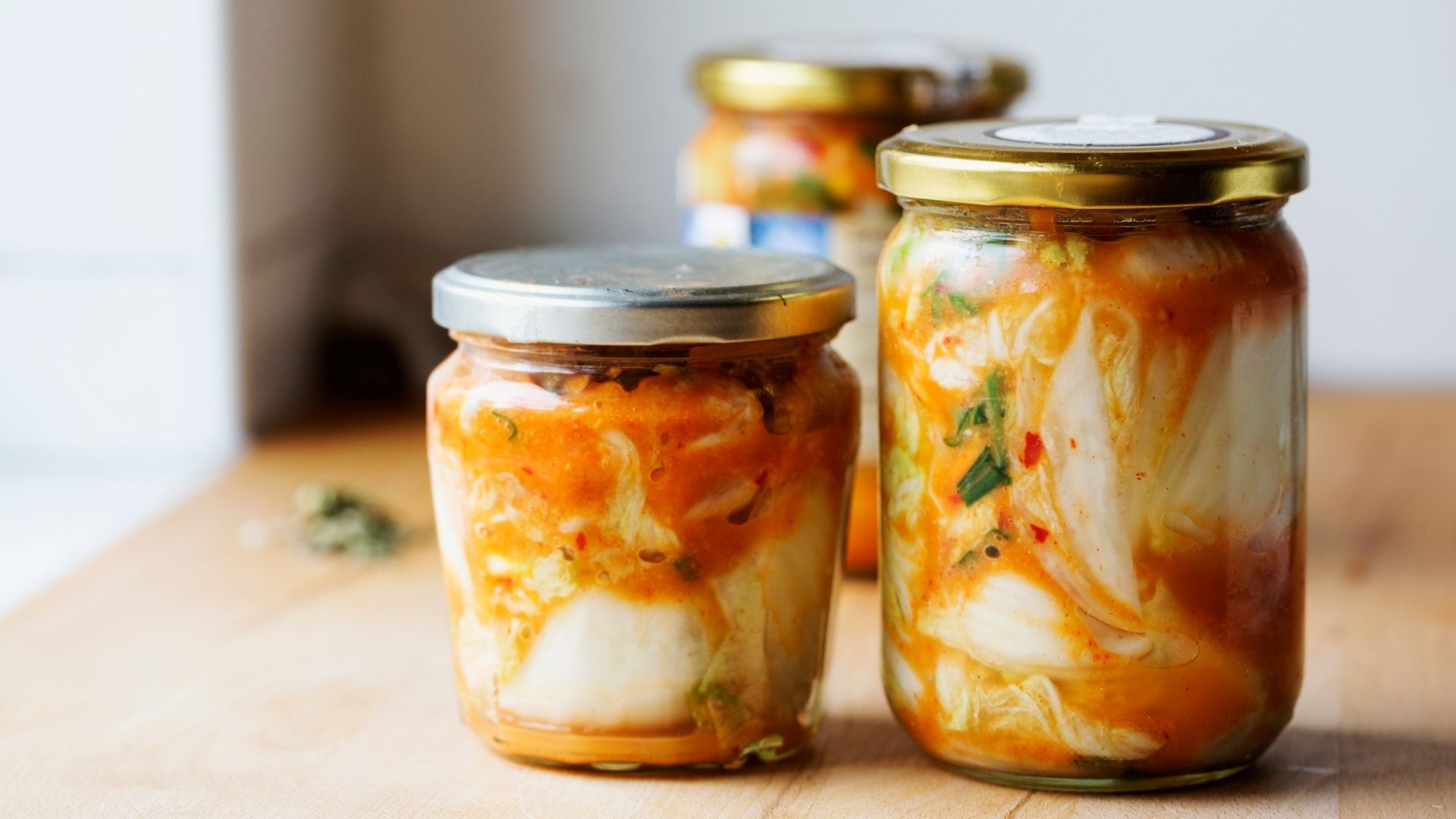 Sign up for the challenge below. Don't forget to check your spam box for the registration confirmation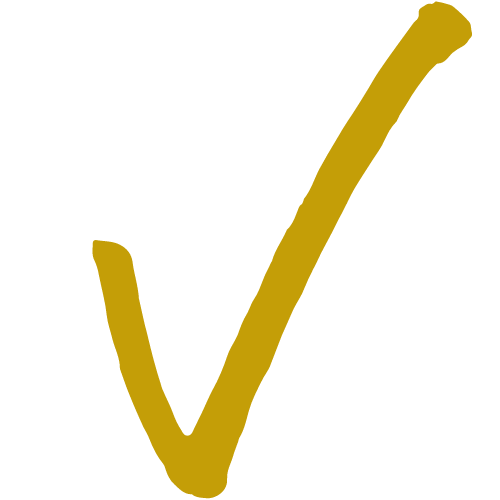 We'll send you a checklist of ingredients and equipment to make kimchi with us. Mostly, you have all that is needed already!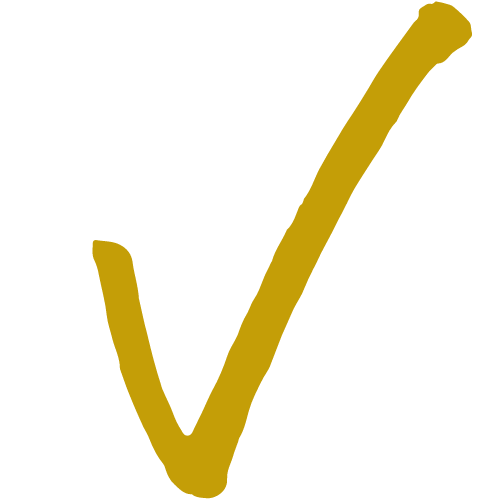 Join our private Facebook group of kimchi makers and check your inbox daily, for detailed instructions and guidance from Chef Mirna Bamieh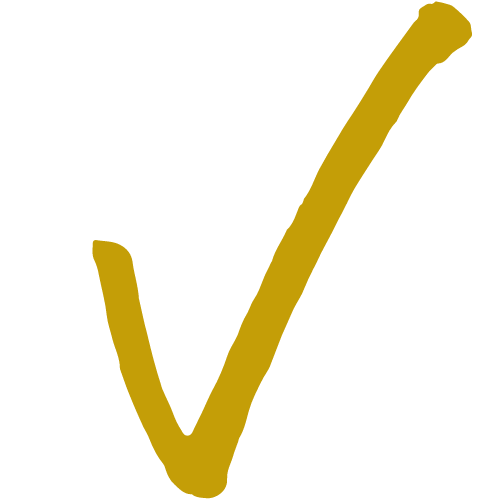 Join us for a LIVE kimchi-making session, on Saturday, at 3 PM (ET) / 9 PM (CET). In just an hour you'll make your first batch of the most delicious and nutritious kimchi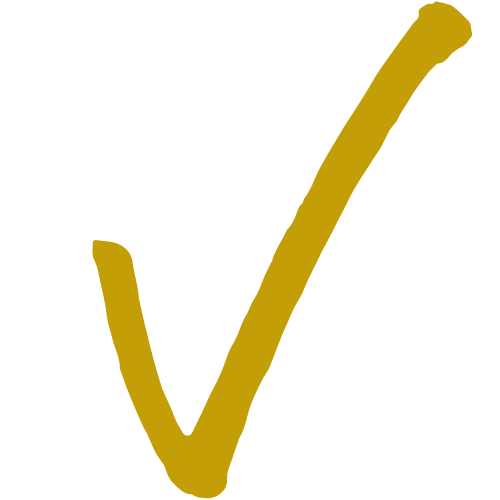 Share your process and results and win AWESOME PRIZES!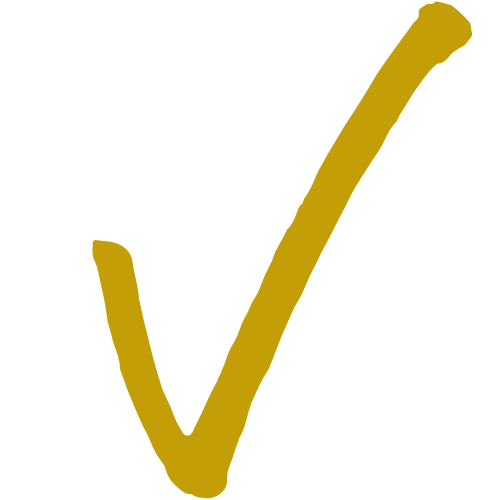 Enjoy your very own kimchi and its health benefits in less than a week after you make it. We guarantee you, you'll make more afterward!

WHY MAKE FERMENTED FOODS AT HOME
Fermented foods are some of the cheapest and most delicious superfoods in the world. They are often referred to as functional foods, and they are a part of traditional healing methods in many cultures.
Fermented vegetables have countless health benefits and are an irreplaceable part of a winter menu. They boost the immune system, support healthy digestion, and have a healing effect on the gut. It's a powerful source of probiotic (so make sure you eat your fermented foods raw and don't cook it!).
Almost all store-bought fermented foods are pasteurized, which means that most of their health benefits are destroyed. It takes just a couple of hours in total to make your ferments at home, and you can enjoy it for several months afterward, so the effort is totally worth it!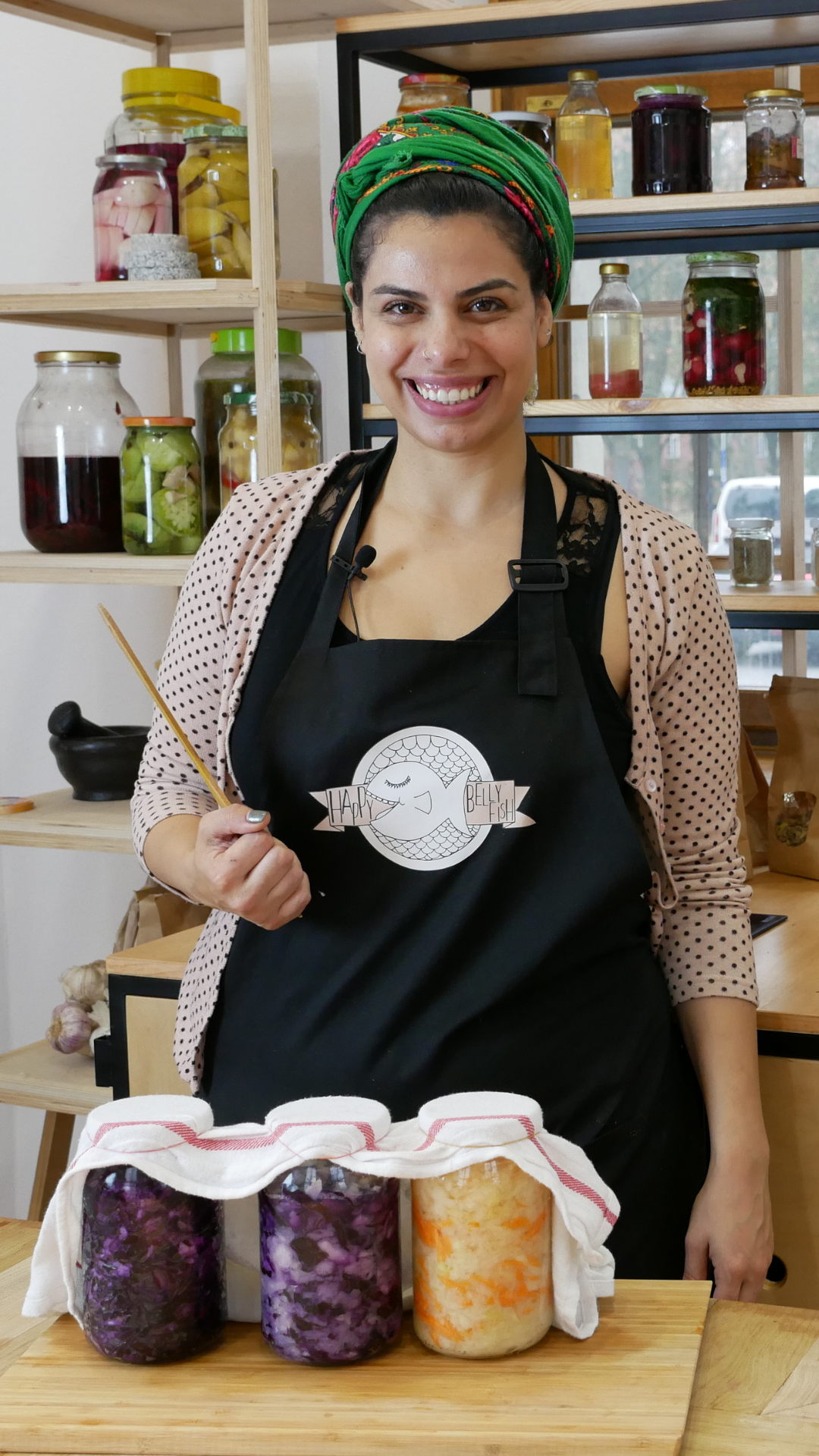 Mirna Bamieh is a chef, an artist, and the founder of the Palestinian Hosting Society. During the last two years, she's been researching various fermentation techniques in traditional kitchens of the world and putting them into practice in her own fermentation station.
Mirna runs culinary projects and hosts tables all around the world, and she is the creator of The Art of Fermented Foods. Mirna is on a mission to preserve traditional recipes a
nd give them the attention they deserve in our kitchens, and in our societies.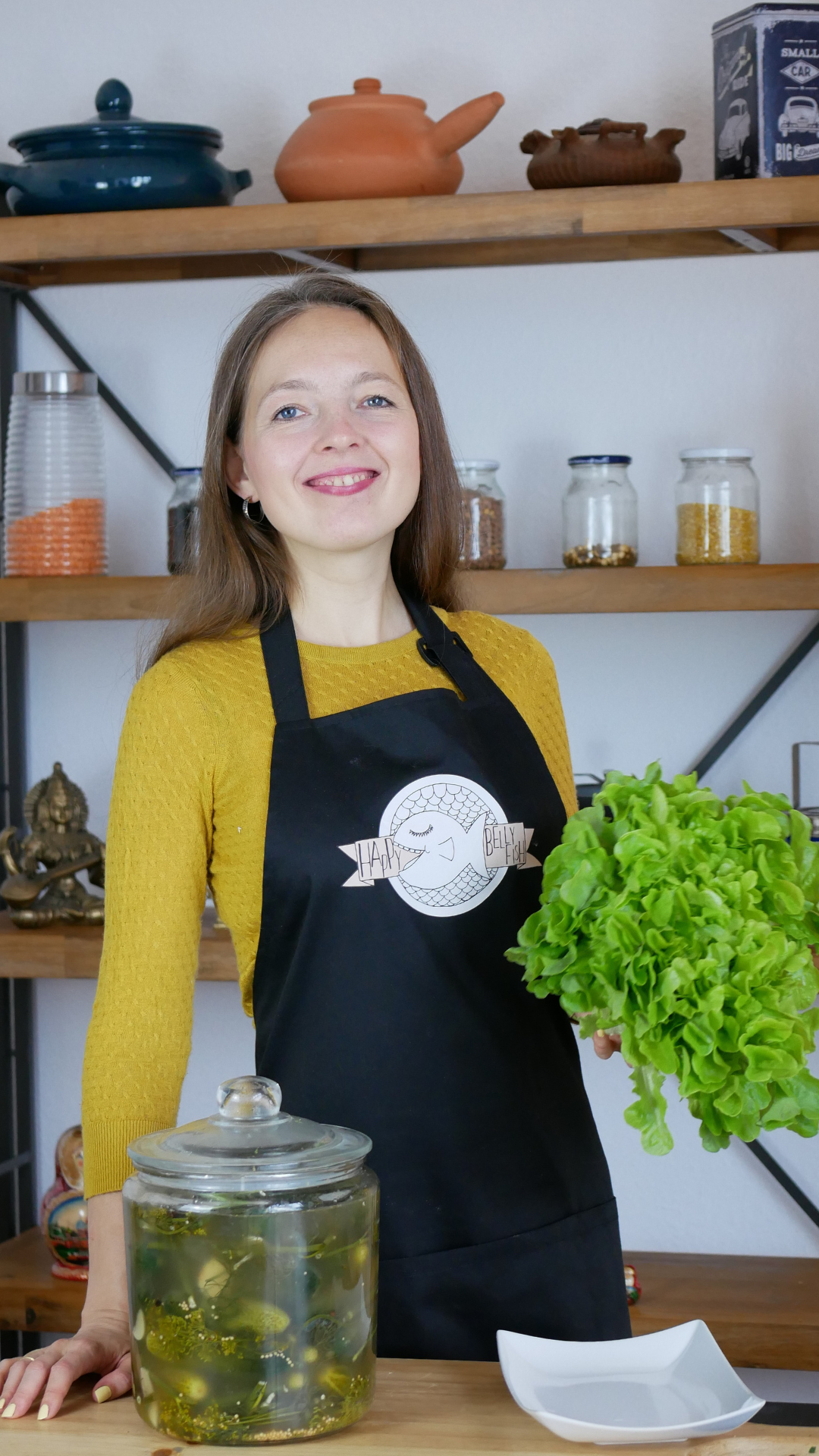 Anastasia Sharova is a natural chef, certified in Ayurvedic and vegetarian nutrition. She lives between Germany and Russia, two countries, where fermented foods are almost a cult, and she's been making sauerkraut since she was a child.
Anastasia is the founder of Happy Bellyfish Cooking School and the co-creator of The Art of Fermented Foods.