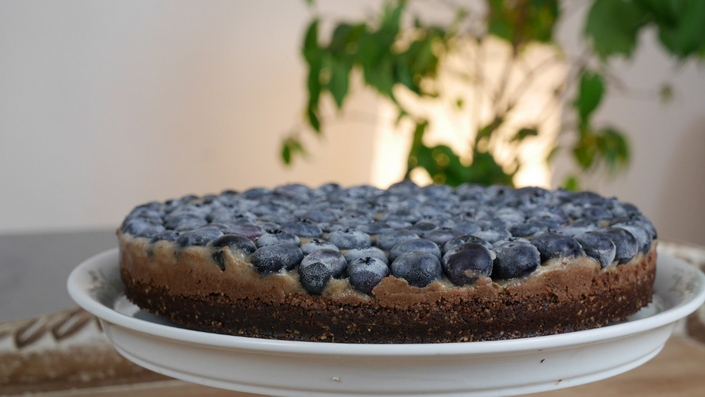 How To Make a Cake Without Sugar (FREE Masterclass)
Learn how to make a no bake cake without sugar, dairy and any refined products.
You'll learn how to make a sugar-free cake at home in less than 30 minutes. We will cover:
> What sugar-free desserts are made of
You'll learn what's inside the sweets, that are labelled as "sugar-free", and which ingredients you can use to make your own healthy desserts at home.
> Exact way to make a sugar-free cake in less than 30 minutes
We will share with you an easy technique to make your own sugar-free cake at home. It's extre,ely delicious, but very easy, so that you wont need more than 30 minutes in the kitchen to make it!
> Healthy substitutes for refined sugar
There are many ways to substitute refined sugar and cooking without compromising on the taste. We'll tell you which products are safe to use.
> How to satisfy sugar craving in a healthy way
If you decided to cut on sugar, it can be tough to deal with the cravings at first. You'll learn how to satisfy your sweet cravings in a healthier way, so that you can transition to a healthier diet with ease.
Your Instructor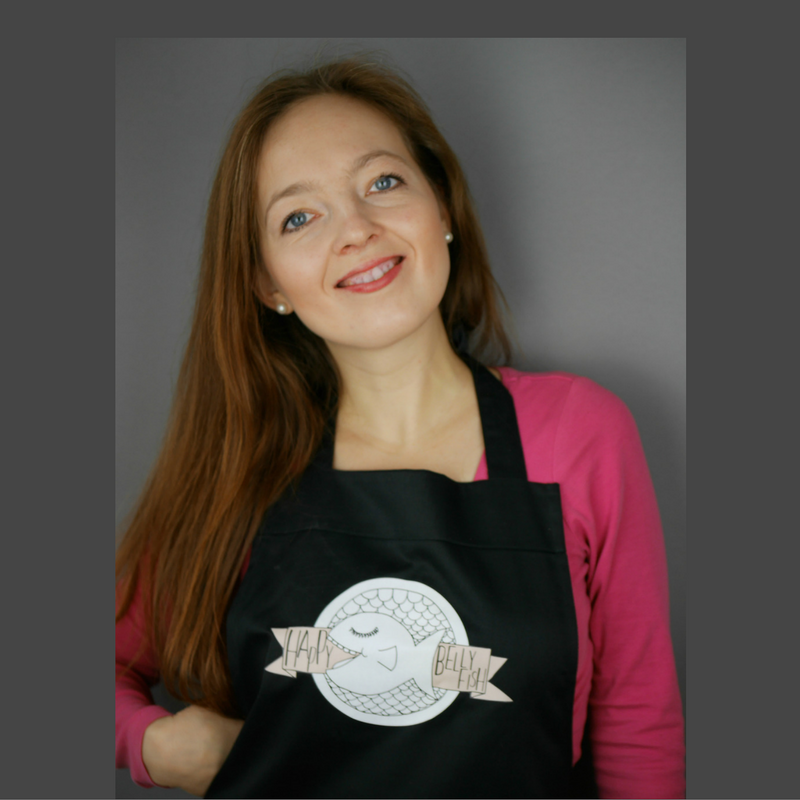 Anastasia Sharova is a researcher and a Natural Chef, certified in Ayurvedic nutrition. She practices what she preaches: after changing her nutrition and switching completely from white sugar, she lost 15 kg and inspired the change of diet in her entire family.
Anastasia spent years on experimenting and perfecting recipes for healthy desserts suitable for all type of diets, and now runs cooking workshops in Germany. Her cooking was severely influenced by traditional knowledge from India and Russia, that gives a unique touch to her class and brings regional wisdom. It also makes ingredients adaptive regardless of where you live!