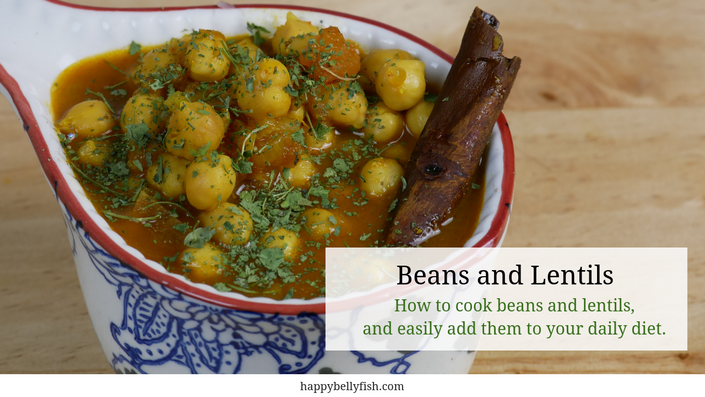 Beans and Lentils Cooking Class (CLOSED)
Adding lentils and beans to your daily diet: how to cook them for the best nutition and flavour
Watch Promo
ENROLLMENT FOR THIS COURSE IS CLOSED
CLICK HERE TO SEE AVAILABLE HEALTHY COOKING AND HEALTHY EATING CHALLENGES
Legumes are a part of a diet of the longest (and healthiest!) living communites in the world, and not without a reason. The benefits of including beans and lentils in your daily diet are numerous. They are a great inexpensive source of vegetarian and vegan protein, iron, dietary fiber and vital vitamins. Pulses are credited for their properties that contribute to weight control, diabetes protection and reduced risk of heart desease. And of course they simply taste fantastic - if cooked right!

In many countries around the world beans and lentils have always been a part of a staple diet. Easy to grow and store, inexpensive, flavourful and nutritious, they can keep you full and healthy throughout seasons. Unfortunately, in many modern cultures the art of preparing pulses is partly lost.
Indeed it can be challenging to include lentils and beans to a daily diet, if you are not sure how to cook them. Moreover, beans are infamous for causing digestion probems. The good news is, if they are cooked right, and with correct spices, all of these issues can be avoided.
Our course is created to teach you how to easily cook dry beans and lentils every single day, from scratch. How to make your dishes flavourful and make sure that your stomach is always happy.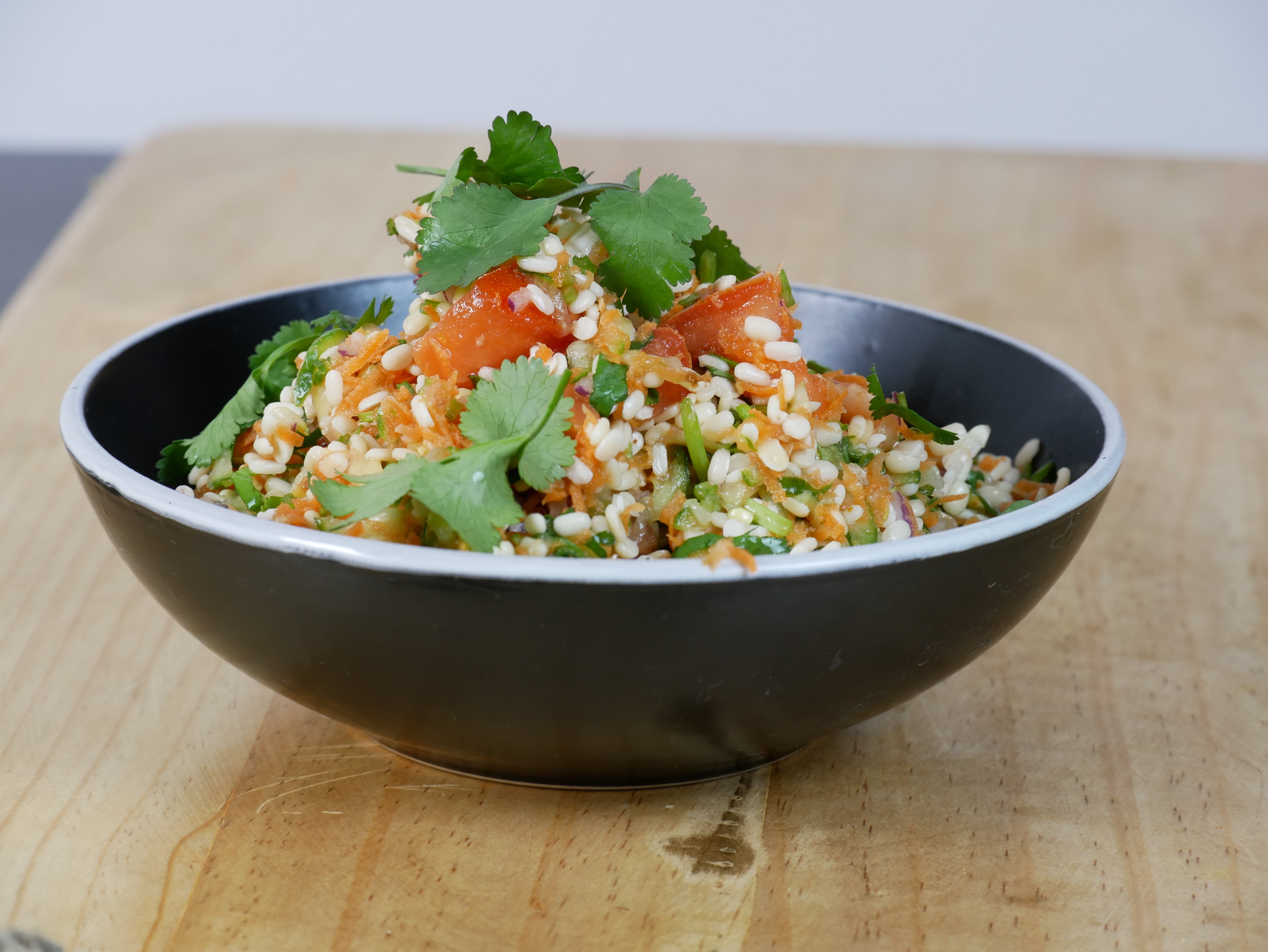 WHAT YOU WILL LEARN
Different types of beans and lentils and their properties
How to cook each type of legumes for the best flavour and nutrition
What to do to avoid negative side effects: indigestion, bloating, gas
Which spices to use during cooking and why (hint: spices are used not only for flavour!)
Cooking tehcniques from different traditional cuisines
Traditional recipes from countires, where beans and lentils have been a staple for centuries, including different types of Indian dals, traditional dishes of Turkey and the Middle East
Recipes for stews, soups, curries, hot and cold salads, burger patties, savoury pies, dips and even crepes. Many recipes are inspired by traditional cusines, and some are our personal inventions
How (and why) to sprout lentils and which dishes you can make with them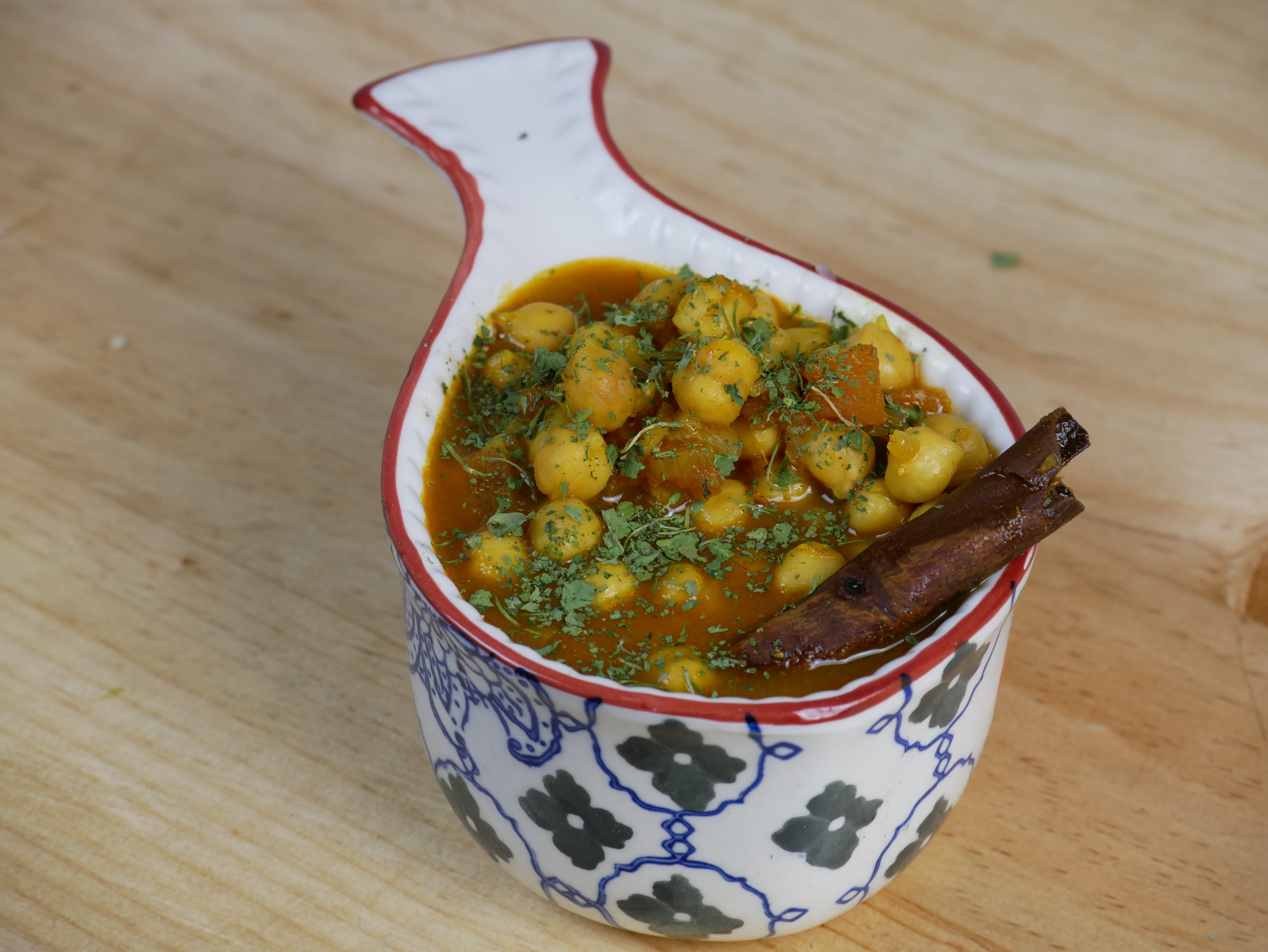 Course Curriculum
1. Lentils and Beans Basics: Types, Digestion, Cooking Methods etc.
Available in days
days after you enroll
2. General Cooking Techniques (Tutorials)
Available in days
days after you enroll
3. Bean Curries
Available in days
days after you enroll
Your Instructor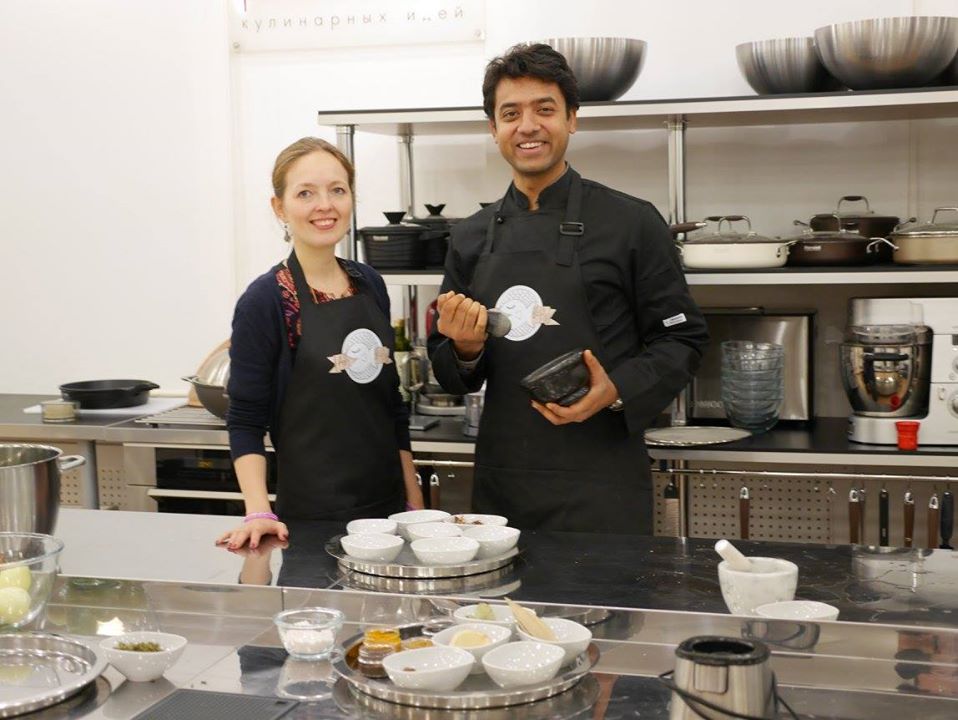 Srikant and Anastasia teach traditional culinary arts from different corners of the world. In their work, they bring together the global flavours from Asian spices and tropical plants to Siberean herbs and winter roots.
About Srikant
By the time Srikant turned 15 he had traveled throughout kitchens in entire South and East of India, assisting his mother with cooking, while she was learning local cuisines. Since then he moved all around the world, always keeping two items in his suitcase: his pressure cooker and a spice box. Srikant only follows traditional healthy practices in his cooking, largely based on Ayurvedic principles. No refined or processed foods are used in his kitchen.
About Anastasia
Anastasia is a natural chef and a researcher of healthy traditional cooking pratices. Her cooking was severely influenced by the culinary traditions of India and Russia, that gives a unique touch to all her classes and brings regional wisdom. She incorporates traditional and modern nutrition science in all of her recipes. Anastasia is certified in Ayurvedic nutrition.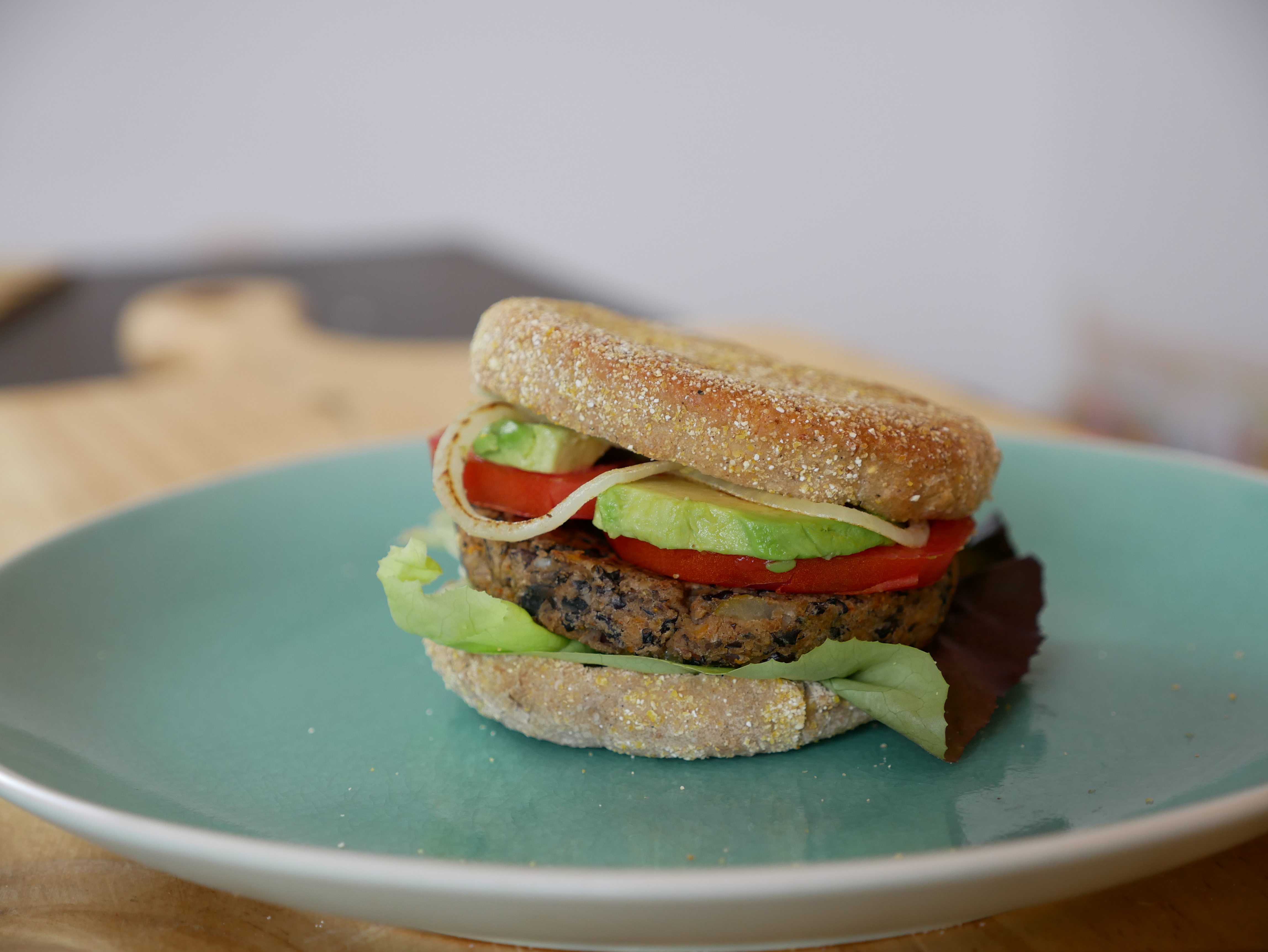 What this Course Includes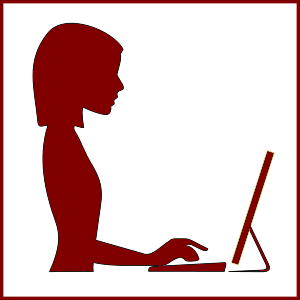 Life-time access (including ALL updates) and personal support
When you buy our course you will receive life-time access to all the materials and moreover, all the updates that will be regularly introduced to the course.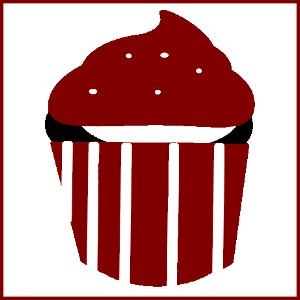 High-quality video materials. demonstrations, recipes and bonuses
The course includes video lectures, downloadable materials, personal tests, quizes, cooking demonstrations, detailed techniques and recipes, as well as special bonuses. You will share a classroom with a professional cook and learn all the necessary tricks.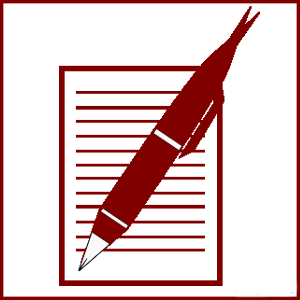 Personal support of the course instructor
You will be added to a private Facebook group for all course participants where our instructor will be answering all your questions, providing personal support. It's like having your own private tutor!
Frequently Asked Questions
Do I need any prior knowledge?
This course is perfect for absolute beginners as well as those who have basic knowledge of ayurveda,but want to ficus on their nutrition primarily.
How long do I have access to the course?
You will receive a lifetime access to the course. It includes access to all interactive materials of the course: videos, quizzes, cheatsheets and presentation.
Will I be able to ask questions?
Yes, after enrolment you will be added to a private facebook group for course participants, where our instructors will be answering all your questions in person.
Can I buy this course as a gift?
Of course, you can buy our course as a gift. In fact 20% of our students receive it as a gift from their friends or family, and we always receive wonderful reviews and engagement form them!