Healthy cooking and eating doesn't need to be hard.
It's meant to bring joy.
At Happy Bellyfish School you will learn how to eat better and tastier meals, find joy in cooking again, yet save time in the kitchen, instead of increasing it.
Cooking better means better eating habits, more energy, no tummy problems, easy cravings management, better mood, and ultimately, a happier life. With us, you'll never get bored in the kitchen again.
Courses included in the Membership:
As a member of Happy Bellyfish Cooking School you get:
✅ Full access to
ALL our healthy cooking classes
. Each month we are adding new masterclasses and recipes
✅
Monthly LIVE sessions
with nutritionists or live cooking classes with chefs, exclusive for members
✅
300+ lessons/tutorials
, the library is constantly updated
✅ You'll become a part of the
exclusive Happy Bellyfish community
✅
Personal support
on your cooking and healthy eating journey, from Happy Bellyfish team
✅ Exclusive discounts and partner offers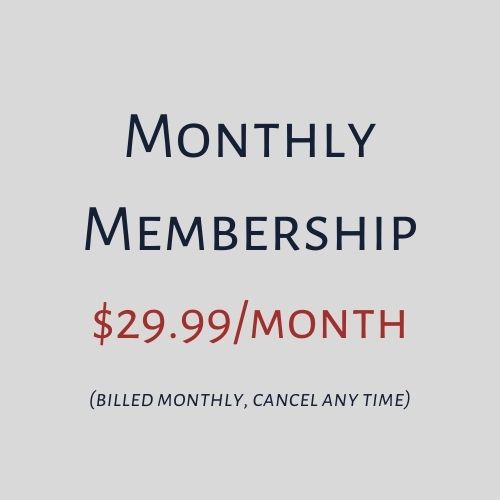 Example Title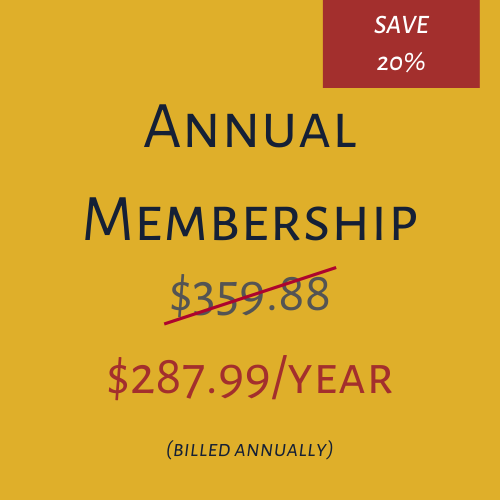 Example Title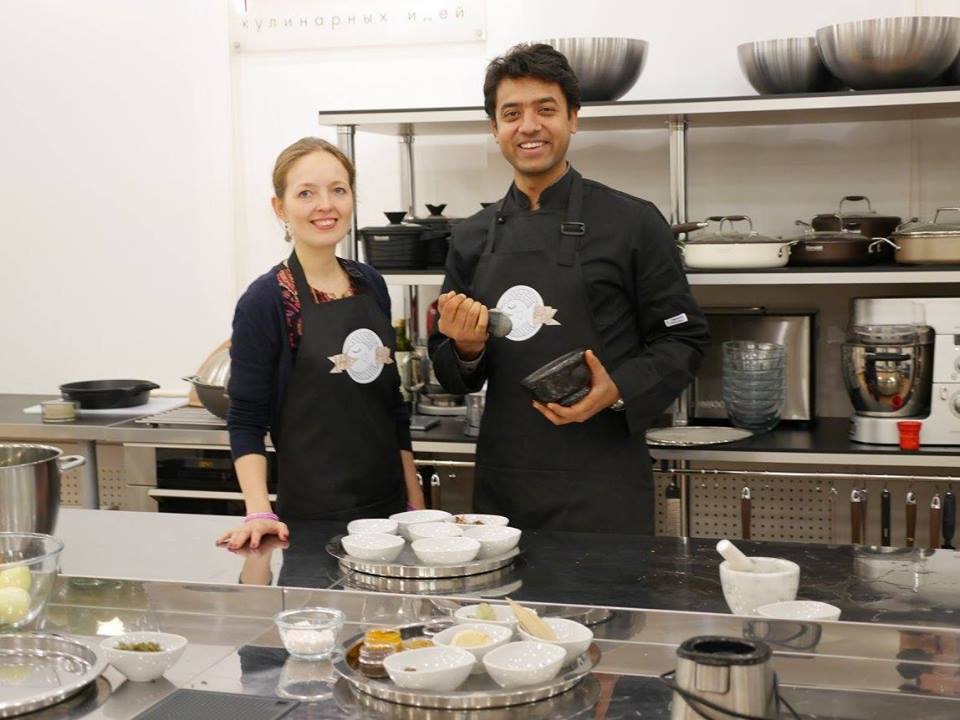 Our Approach
We teach 90% plant-based foods, as we believe that it should be the base of any healthy kitchen. The remaining 10% will vary for each individual
We follow no diet and no cold turkey approach, when it comes to eating habits
We celebrate traditional foods and get a lot of inspiration from the world's cuisines
Flavour, nutrition, health and sustainability are our key criteria for making our meals
We love all things natural, but we are no strangers to science. We partner with registered dieticians and doctors, and bring them as guests in our membership
We know how to create mind-blowing flavours with natural ingredients. Spices, herbs and aromatics occupy half of our cooking studio
Fermented foods, sugar-free desserts and natural superfoods are in the center at our culinary expertise
What Students Say About Our Programs: