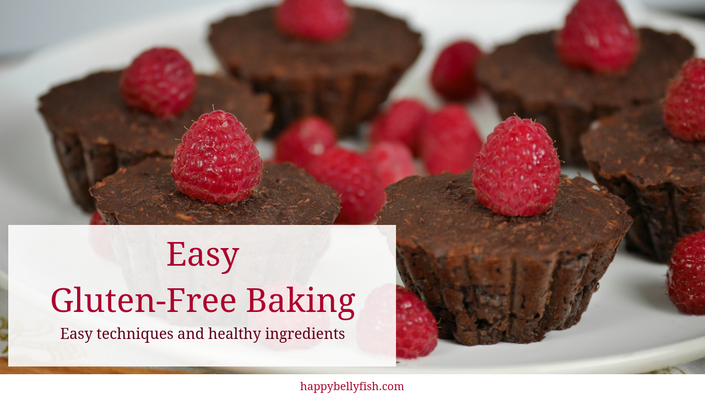 Gluten-Free Desserts: Baking
Easy recipes and techniques for baked gluten-free desserts (no yeast, no baking powder etc.)
Watch Promo
Gluten-free baking without sugar, yeast, baking powder and soda sounds like an impossible task - but it is not.
After completing our course you'll be able to create nutritious and healthy cakes, cookies, brownies and cupcakes with just a few ingredients. We don't just teach you recipes - we teach your simple techniques and food substitutes that will allow you to bake healthy gluten-free desserts in no time.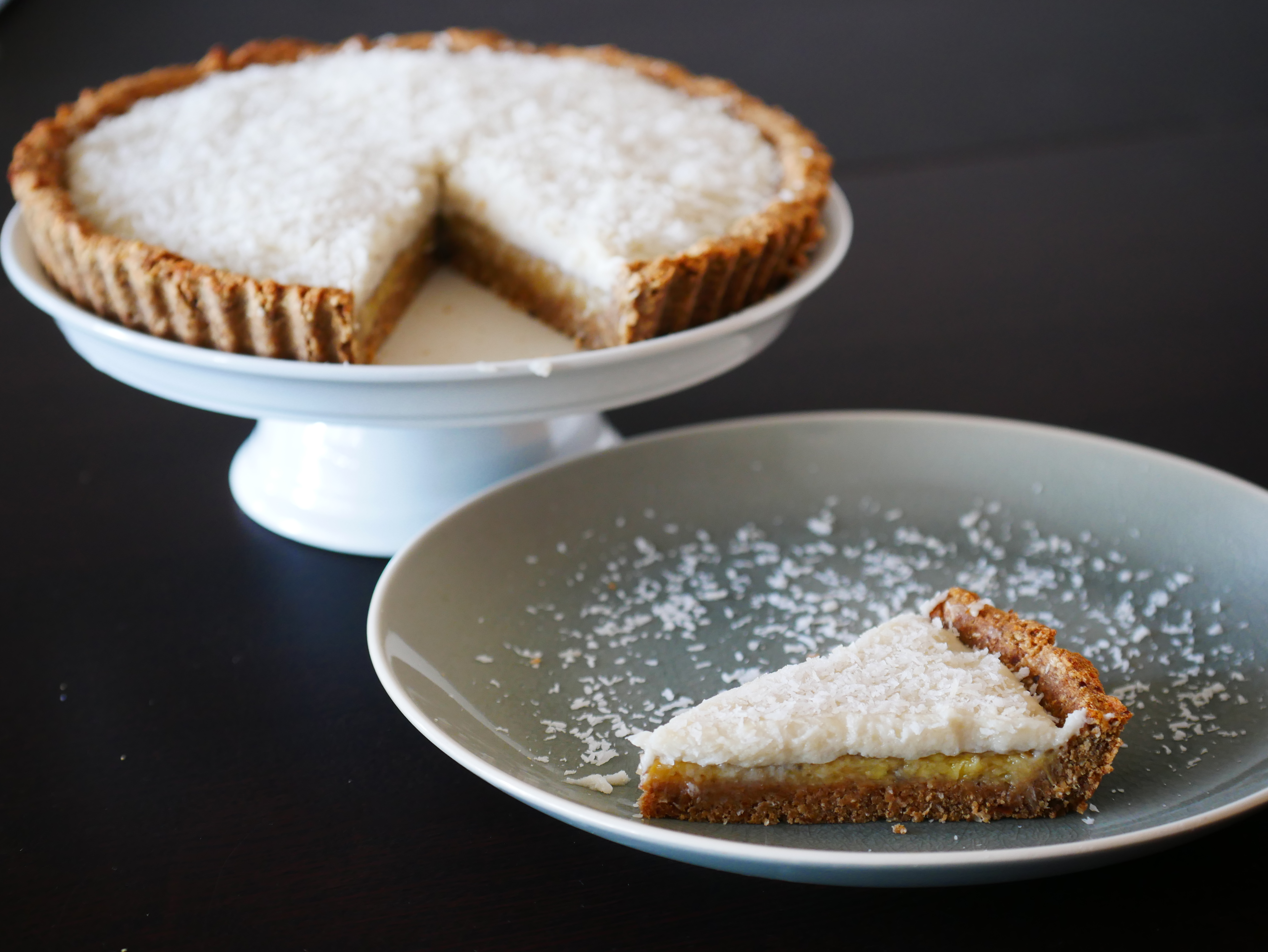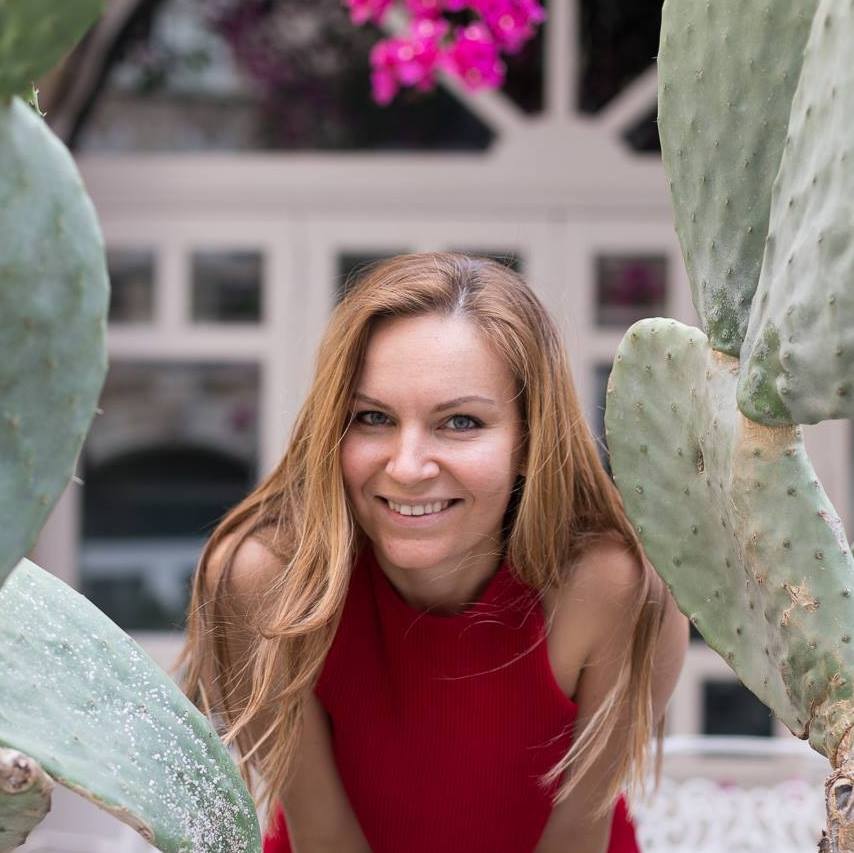 I've been on the track for healthy lifestyle and relevant for quite long, tried various recipes and of course sweets were a difficult part. However, I had a bunch of recipes that worked for me and thought it was all set for me. When I came across the HBF course I was pretty much surprised to not only find new ideas and interesting recipes, but also a solid foundation for a great deal of future creations. All recipes are explained very well, videos are brief nonetheless more than enough not to make one single mistake, the structure of the course makes a lot of sense and is comprehensive. I definitely recommend it to anyone who wants to expand gourmet/cooking horizons, I am sure everyone finds something new in it. Let all the sweets be good for you :)
- Oksana Bukiy, Catania, Italy
√ How to bake easy cakes without soda, baking flour, yeast and even sugar
√ How to make gluten-free cookies and cupcakes with just 3 ingredients
√ How to make cake creams and curd without butter and milk
√ How to bake with vegetables (but never taste them in your cakes!)

√ How to make your baked treats extremely nutritious - so that they can easily become a healthy snack
√ Substitutes for traditional flours, substitutes for butter and eggs in baking
√ Homemade Ingredients that can be made ones stored for weeks and/or used for multiple recipes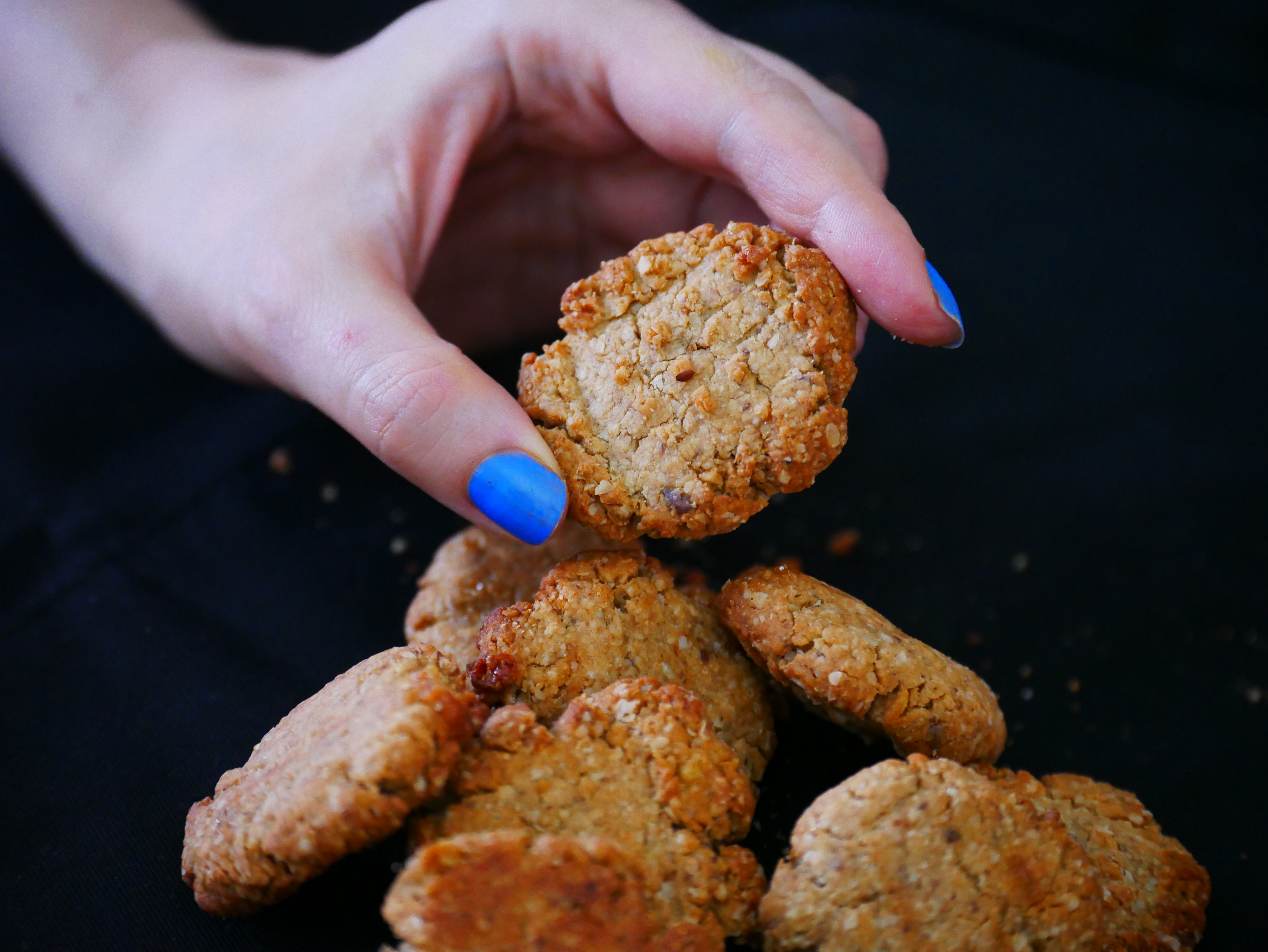 We all crave sweets and baked goods from time to time, but the store-bought cakes are full of unhealthy ingredients and sugar. It becomes even more difficult for those who choose gluten-free and vegan diets. The good new is that there are simple techniques and tricks you can apply at home to create easy baked goodies which are tasty, healthy and nutritious.
All recipes can also be made suitable for a vegan diet.
Course Curriculum
Part I. Basics of Easy Gluten-Free Baking
Available in days
days after you enroll
Part II. Cookies and Tea Cakes
Available in days
days after you enroll
Part III. Easy Brownies and Chocolate Cupcakes
Available in days
days after you enroll
Your Instructor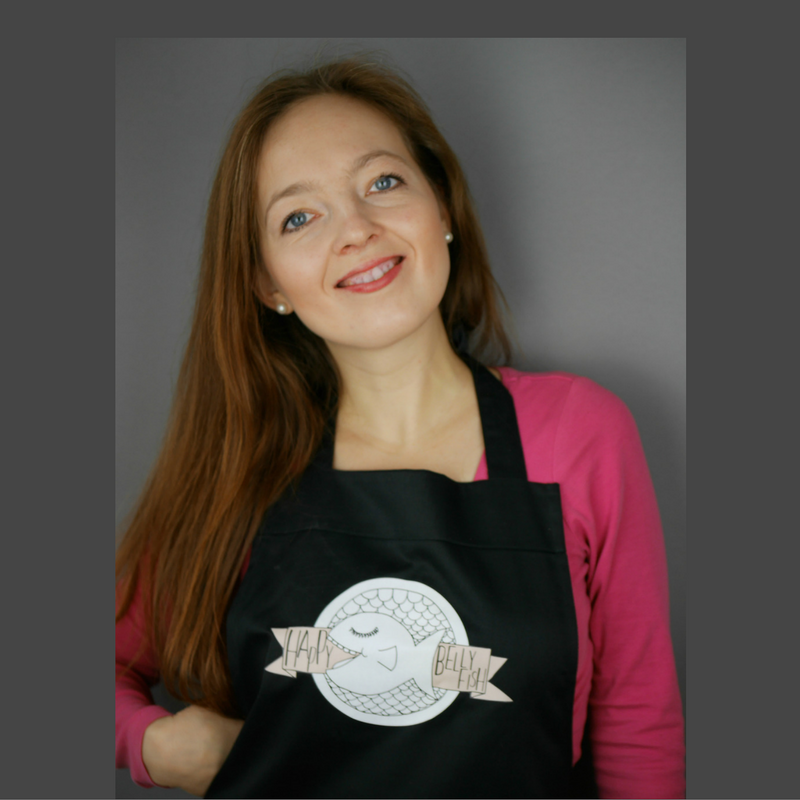 Anastasia Sharova is a researcher and a Natural Chef, certified in Ayurvedic nutrition. She practices what she preaches: after changing her nutrition and switching completely from white sugar, she lost 15 kg and inspired the change of diet in her entire family.
Anastasia spent years on experimenting and perfecting recipes for healthy desserts suitable for all type of diets, and now runs cooking workshops in Germany. Her cooking was severely influenced by traditional knowledge from India and Russia, that gives a unique touch to her class and brings regional wisdom. It also makes ingredients adaptive regardless of where you live!
What this Course Includes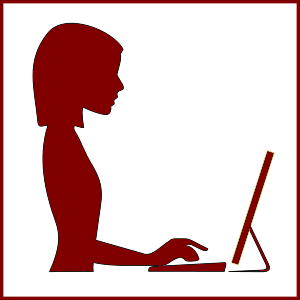 Life-time access (including all updates) and personal support
When you buy our course you will receive life-time access to all the materials and moreover, all the updates that will be regularly introduced to the course.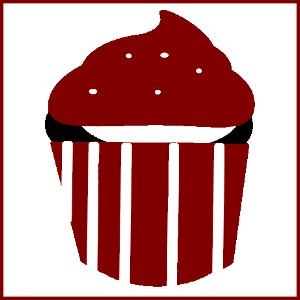 High-quality video materials. demonstrations, recipes and bonuses
The course includes video lectures, cooking demonstrations, detailed techniques and recipes, as well as special bonuses. You will share a classroom with a healthy food expert and learn all the necessary tricks.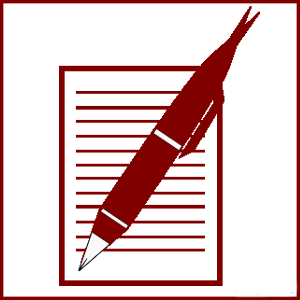 Personal support of the course instructor
You will be personally supported by the course instructor, who will be available to answer any of the questions and overcome any challenges in your kitchen It's like having your own private tutor!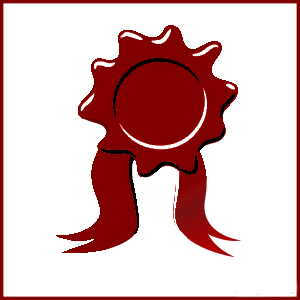 Certificate of completion
In case of successful completion of all classes you will be granted a Certificate of Completion from the HBF School.
Frequently Asked Questions
Do I need any prior knowledge?
This course is perfect for absolute beginners as well as those who have basic knowledge of healthy sweets, but want to deepen it and to get new ideas.
How long do I have access to the course?
You will receive a lifetime access to the course. It includes accecess to all interactive materials of the course: videos, quizzes, cheetsheets and presentation.
Will I be able to ask questions?
Yes, after enrolment you will be added to a private facebook group for course participants, where our instructor, Anastasia Sharova, will be answering all your questions in person.
Can I buy this course as a gift?
Of course, you can buy our course as a gift. In fact 20% of our students receive it as a gift from their friends or family, and we always receive wonderful reviews and engagement form them!