The
Virtual Summit 2021
has finished but it's just the beginning! We are busy preparing the
Virtual Summit Food as Medicine 2022
already and the list of speakers and events will blow your mind!


To be
notified
when the registration for
Summit 2022
is open, join the waiting list below:
Join our live sessions with the
keepers of traditional wisdom from all around the world
. Learn the ancestral practices of using the gifts of nature and immediate environment for optimal health, and integrate them in your daily life.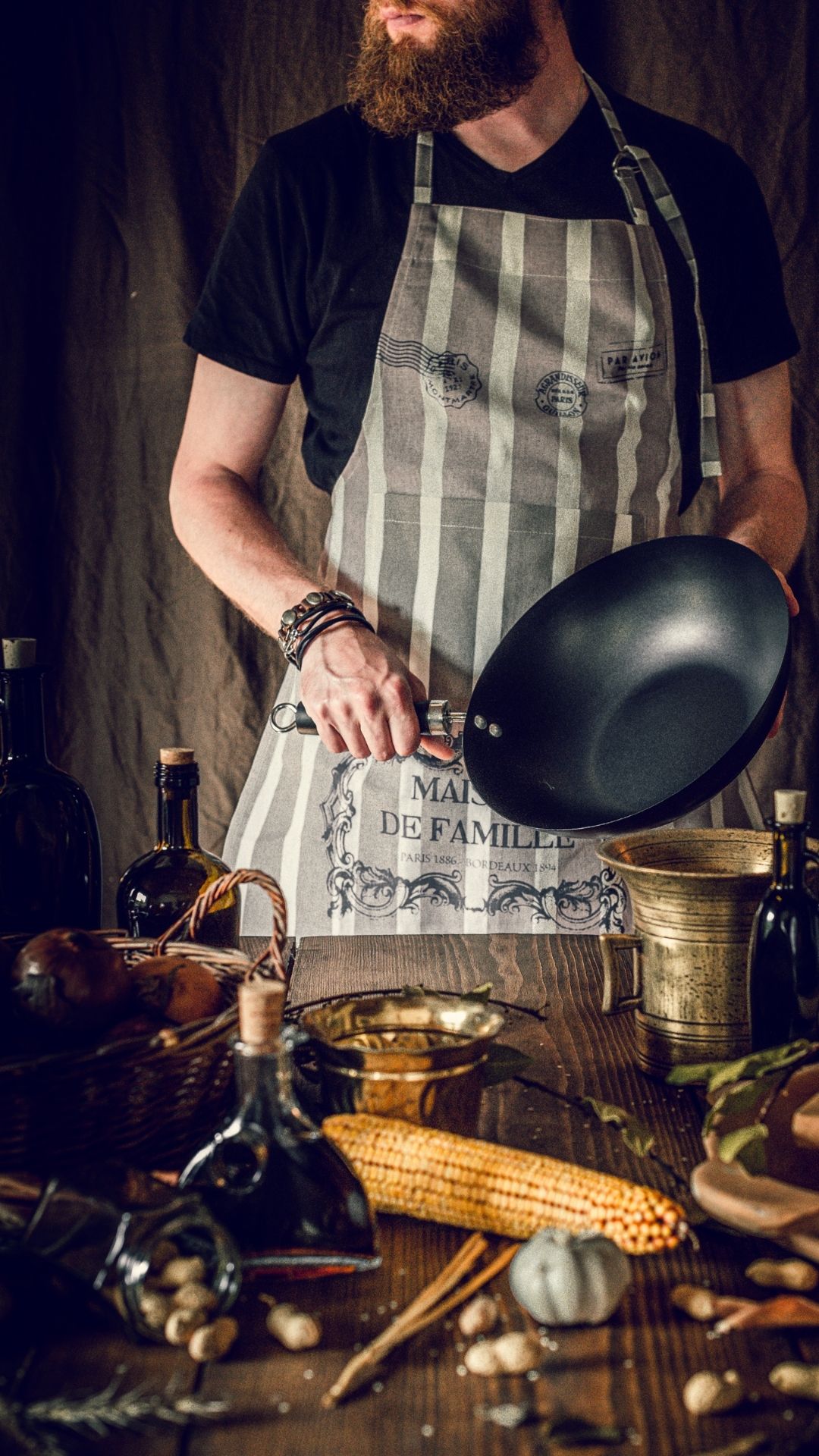 Our Speakers


Farmers
,
Chefs
,
Herbalists
,
Holistic Nutritionists
and
Doctors
from all around the world.
The Summit speakers are renowned experts in their fields, who practice holistic approach to the environment and human health. They have a deep connection with their lands and roots, and they'll be sharing this unique knowledge with the participants during the live sessions. 
〰〰〰
Our summit focuses on practical knowledge that can be implemented in daily life right away.
Some of the topics we will cover: 
✔ Traditional medicinal foods from different countries (spoiler: you might be eating them already!)
✔ Traditional recipes for food as medicine (from India, Mexico, US, Japan, Philippines, Russia)
✔ How to use food as medicine in your daily meals
✔ Healing properties of spices and herbs 
✔ Using herbs for common health issues
✔ Fermented foods for gut health
✔ Food as medicine in Ayurveda
✔ Food origin and human health
✔ Essential oils in food
What does FOOD AS MEDICINE really mean?
Food as medicine, as a concept, refers to promotion of health through appropriate diet and nutrition. It's based on the principle that what you eat has a direct impact on your health, and that your food choices play a great role in disease prevention. 
〰〰〰
At Happy Bellyfish, when talking about food as medicine, we don't refer just to application of medicinal foods to address particular health issues - it's a doctors' expert field. We believe it's our daily choices and habits that have the greatest long-term impact on the quality of our lives.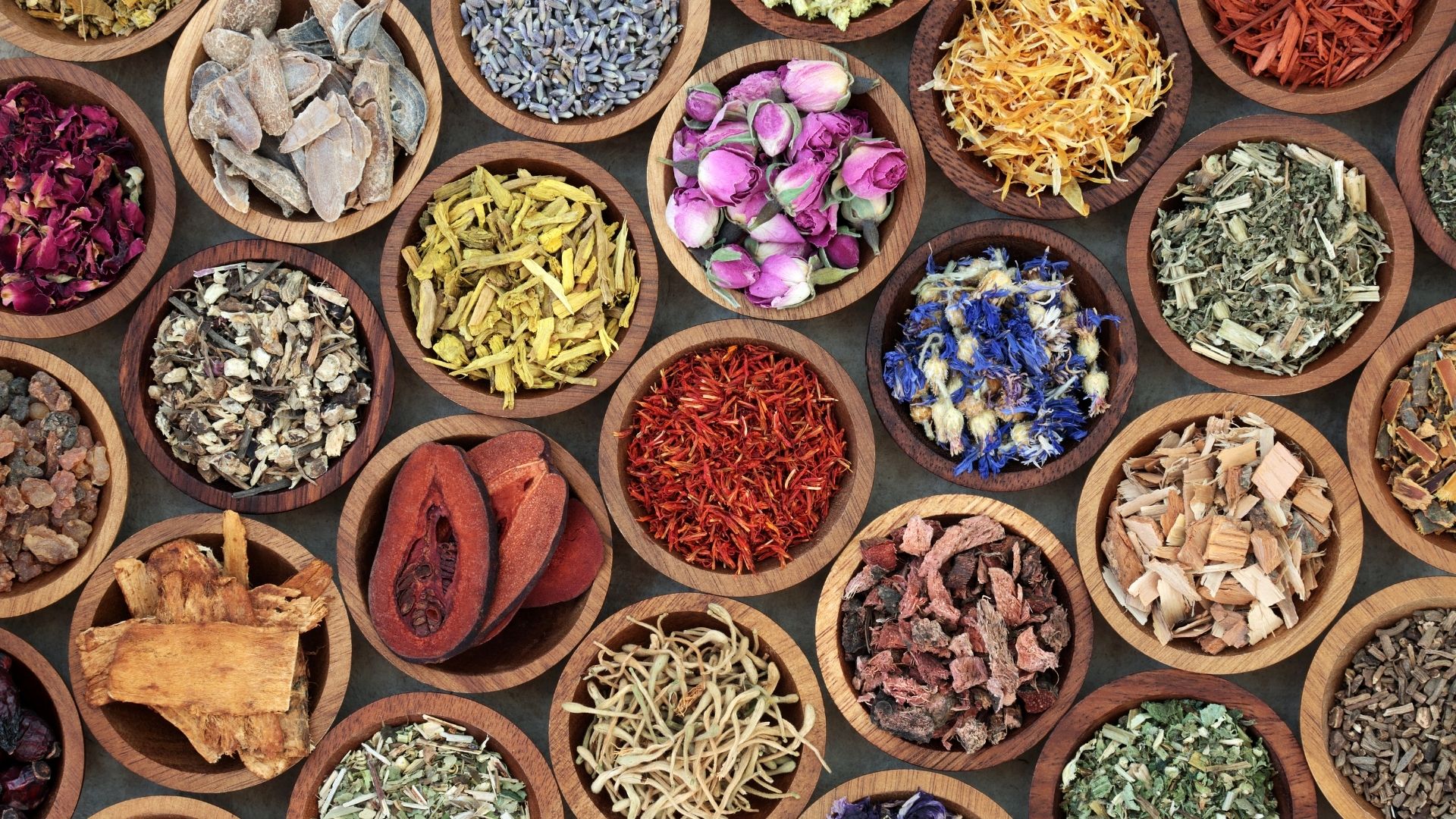 FAQ
When will the LIVE sessions take place, at what time, and in which time zone?
The live sessions will be taking place between 8 AM and 4 PM (New York time). The duration of the summit is 4 full days, starting on the 23rd of September (Thursday), and ending on the 26th of September (Sunday).
What if I can't make it to a live session? Will I have access to the recordings of the summit?
All participants will be able to watch the recordings within 24 hours after the live session ends.
If you'd like to have lifetime access to the recording, as well as the recipe e-book, you can purchase our All-Access-Pass for just $47 (offered at 50% discount ONLY before the summit starts!)
How will the live cooking sessions with the chefs look like? Will I receive the list of ingredients beforehand?
You'll receive the list of ingredients for all cooking workshops, as well as the sessions schedule, 1 week before the beginning of the summit. To participate in the live cooking session, just make sure that you have all the necessary ingredients and equipment prepared, and simply join us on ZOOM.
If you don't want to cook along, or the timing is not right for you, don't worry - just join our live session regardless and be ready to learn a lot and have loads of fun!
Is the summit really FREE?
Yes, participation in the live sessions is absolutely free, as well as a 24-hour access to the summit sessions recording.
If you'd like to have lifetime access to the recording, as well as the recipe e-book, you can purchase our All-Access-Pass for just $47 (offered at 50% discount ONLY before the summit starts!)