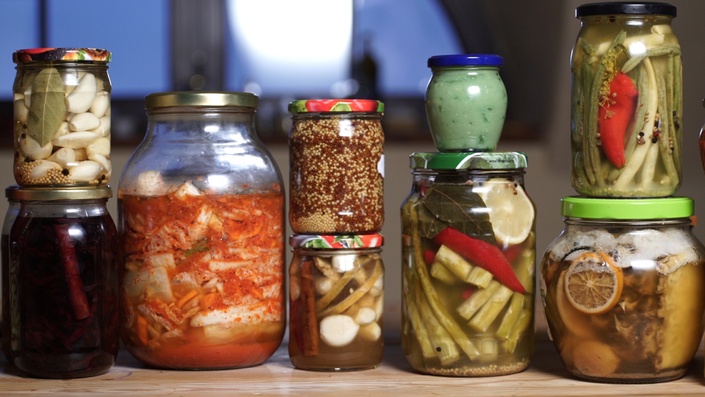 Advanced Fermentation Course (Intensive with Mirna Bamieh)
In this online fermentation course, you'll learn ancient recipes of fermented foods from around the world, focusing on vegetables with spices, drinks, cheese
In her advanced online fermentation coourse, Chef Mirna Bamieh shares the ancient recipes of fermented vegetables, drinks, sauces, as well as soft cheeses. In this course you will learn complex flavours and various fermentation techniques, that are practiced in traditional kitchens around the world.
Fermented foods are not just about sauerkraut, kombucha and kimchi. There are as many fermentation recipes and techniques, as there are families in this world. Our advanced fermentation course introduces fermented foods and recipes that go deep into ancient traditions of fermentation from around the world. Mirna Bamieh teaches unique flavour combinations, creating sheer magic with vegetables and spices.

Your Instructor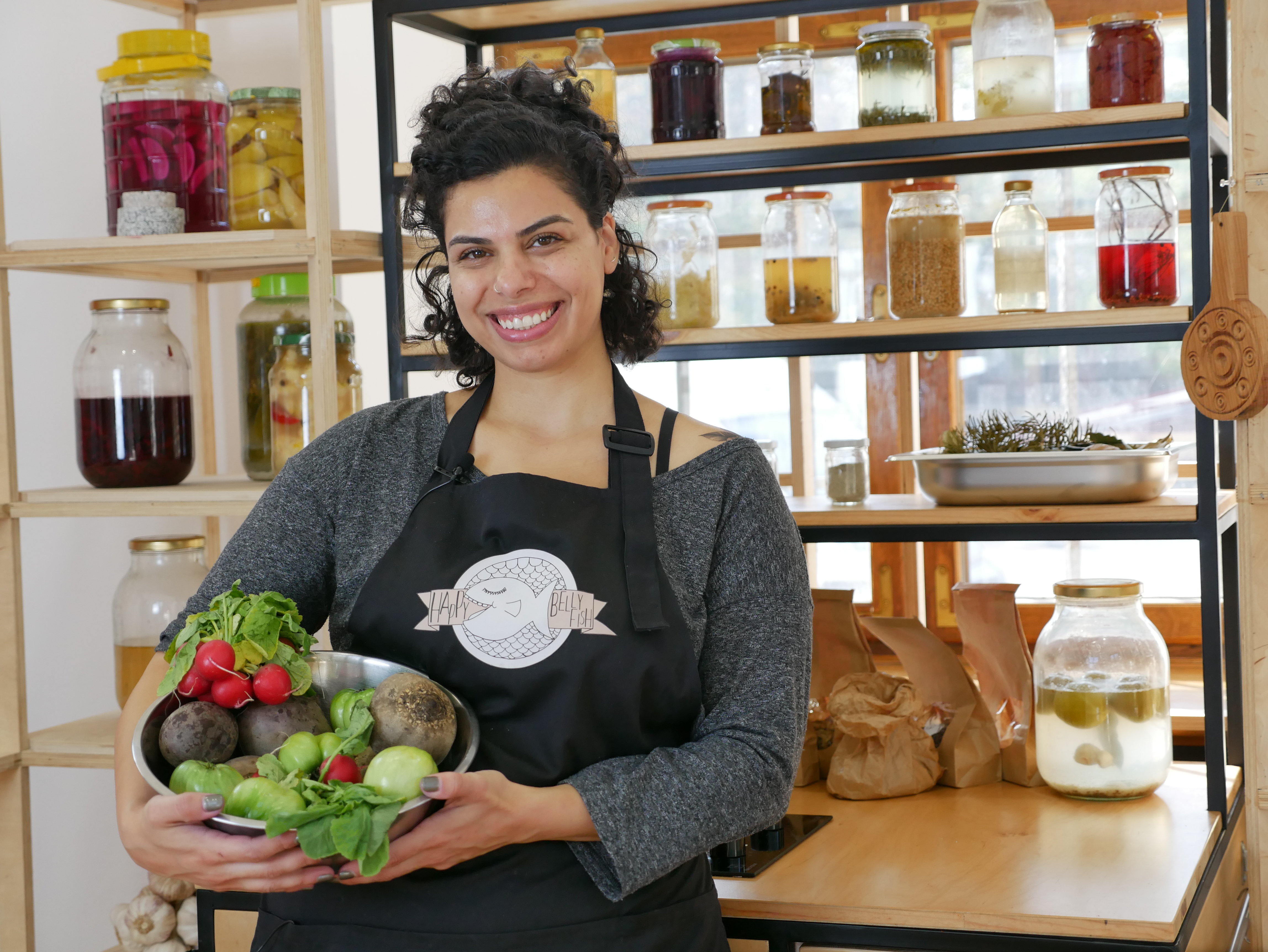 Mirna Bamieh is a chef, an artist and the founder of the Palestinian Hosting Society. During her latest project she spent several months in Poland, researching various fermentation techniques and traditions, and putting them into practice. Mirna runs culinary project and hosts tables all around the world. She is on a mission to preserve traditional recipes and give them the attention they deserve in our kitchens, and in our societies.
WHAT YOU WILL LEARN
Various techniques for fermenting vegetables with spices; how to make fermented drinks, cheese and even flowers

Fermented soft cheese and yoghurt ferments, including labneh cheese,

Vegan cheese of the Middle East (Kishk), made from fermented bulgur (the only nut-free vegan cheese!)

Advanced fermentation techniques, lilke chillies stuffed with different vegetables and spices

Two rare recipes of traditional Chili Sauces: Zhug (Yemeni Green Chilli Sauce) and Shatta (red chilli sauce)

Recipes for zero-waste kitchen, how to ferment what normally goes to waste, but in reality is full of nutrition: Tepache (Mexican drink from pineapple peels) and pickled Watermelon Rinds

Fermentation in honey

Ancient healthy elexir: garilc oxymel

Flavourful fermented spreads (fermented garlic paste and mish yoghurt)

Different types of kimchi, made with aubergine, broccoli and carrot

Fermented Hibiscus flowers

Classic mustard (yes, the classic mustard is fermented!)

Spicy Indian lemon chutney

Fermenting vegetables without water
HERE IS A SNEAK PEAK OF EXACT RECIPES AND TECHNIQUES THAT YOU WILL LEARN
Kishk
(Vegan Cheese from Fermented Bulgur)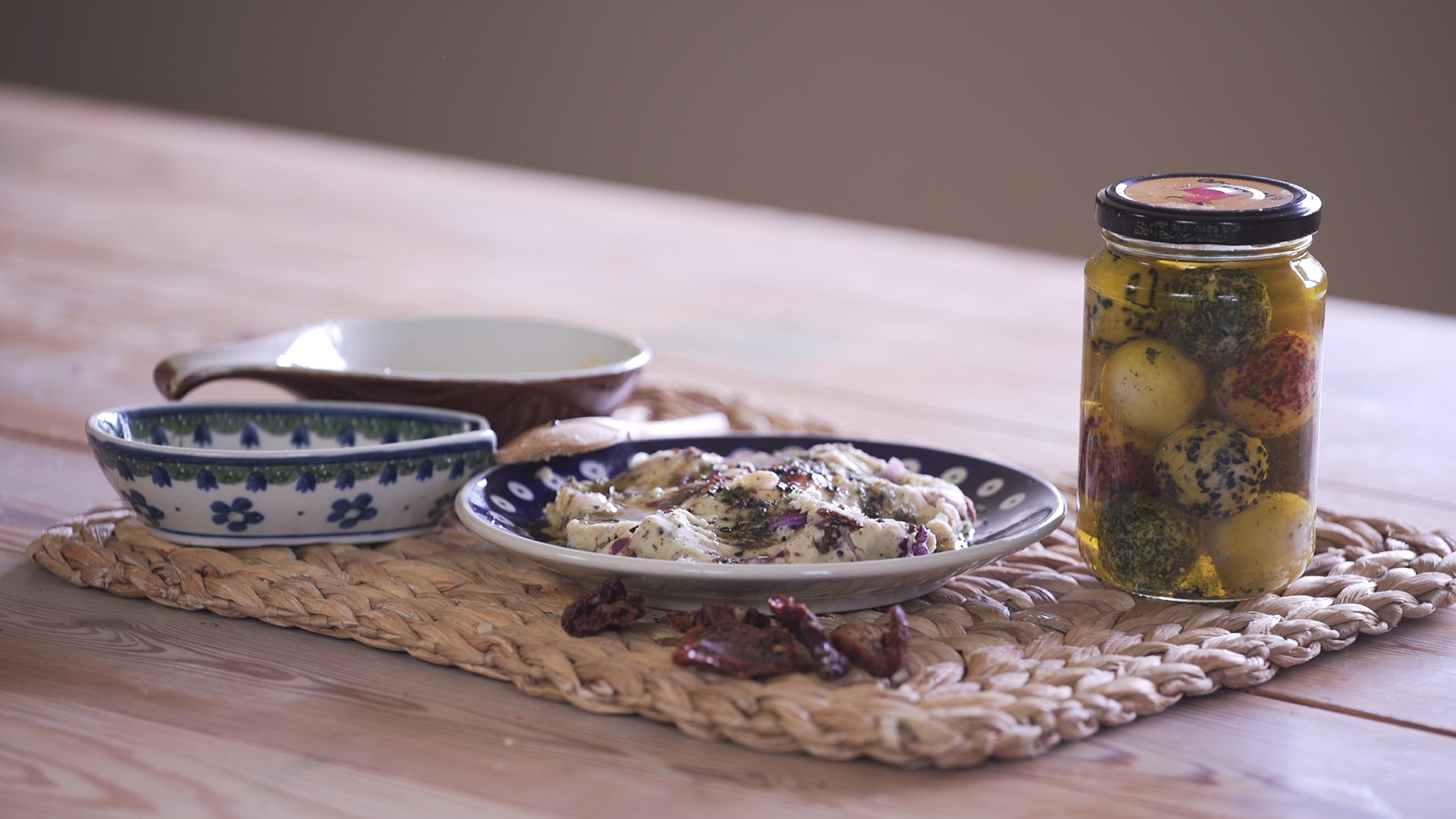 Garlic Oxymel
(an Ancient Immunity-Boosting Elixir)
Fennel with Dry Fruits and Sweet Spices
(Fermentation Method Without Water)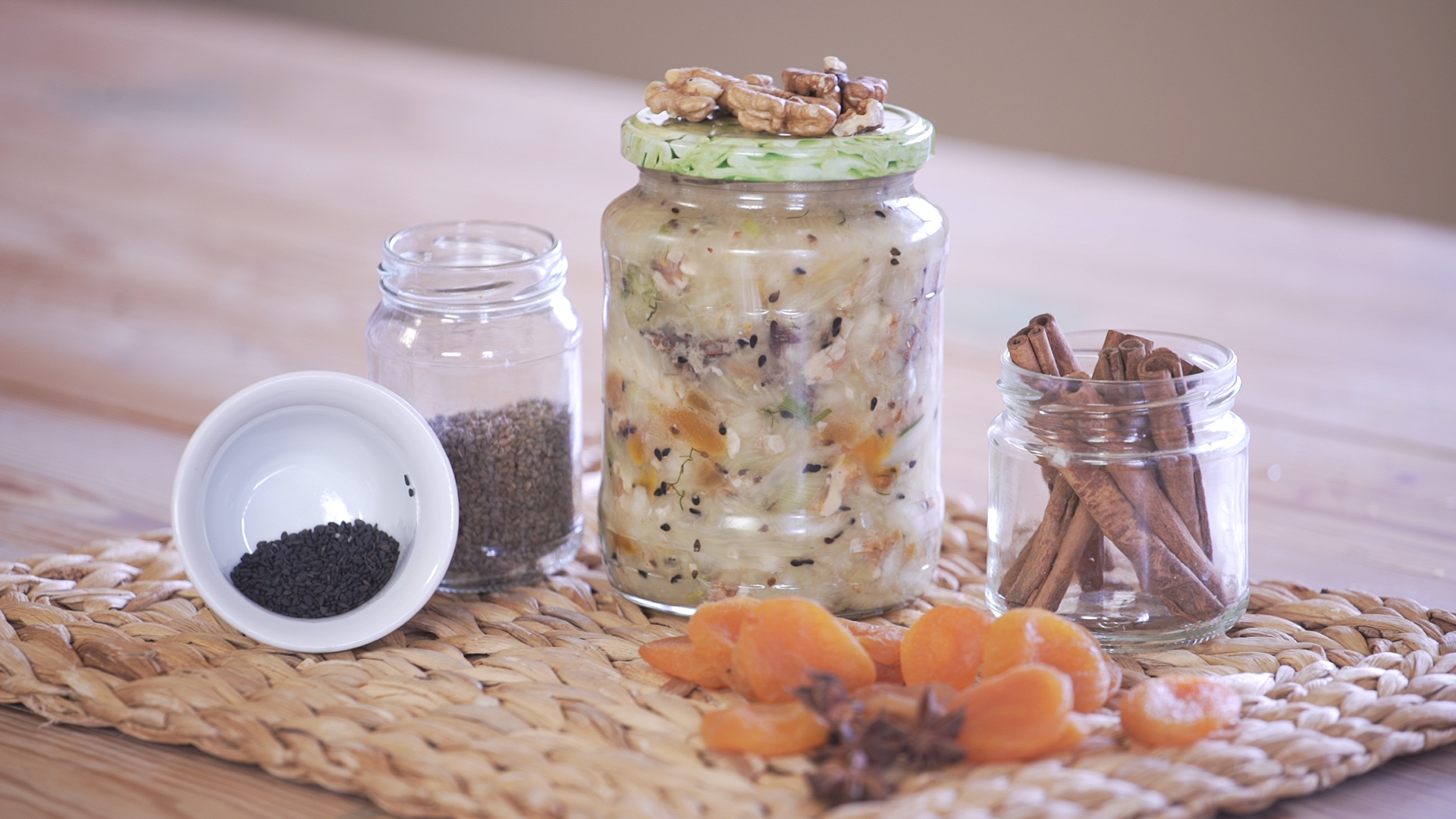 Zhug
(Yemeni Green Chilli Hot Sauce)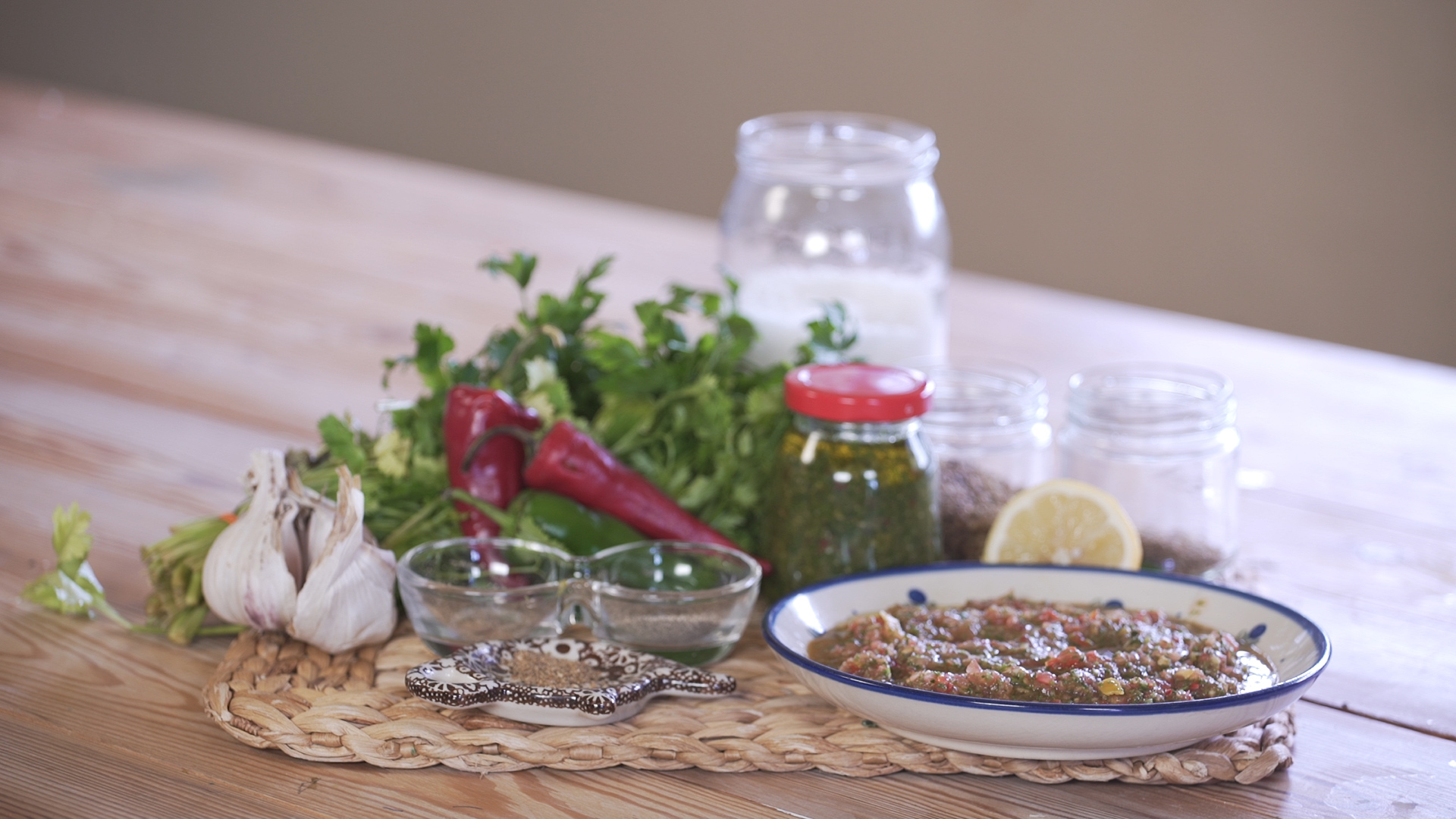 Labneh
(Soft Cheese)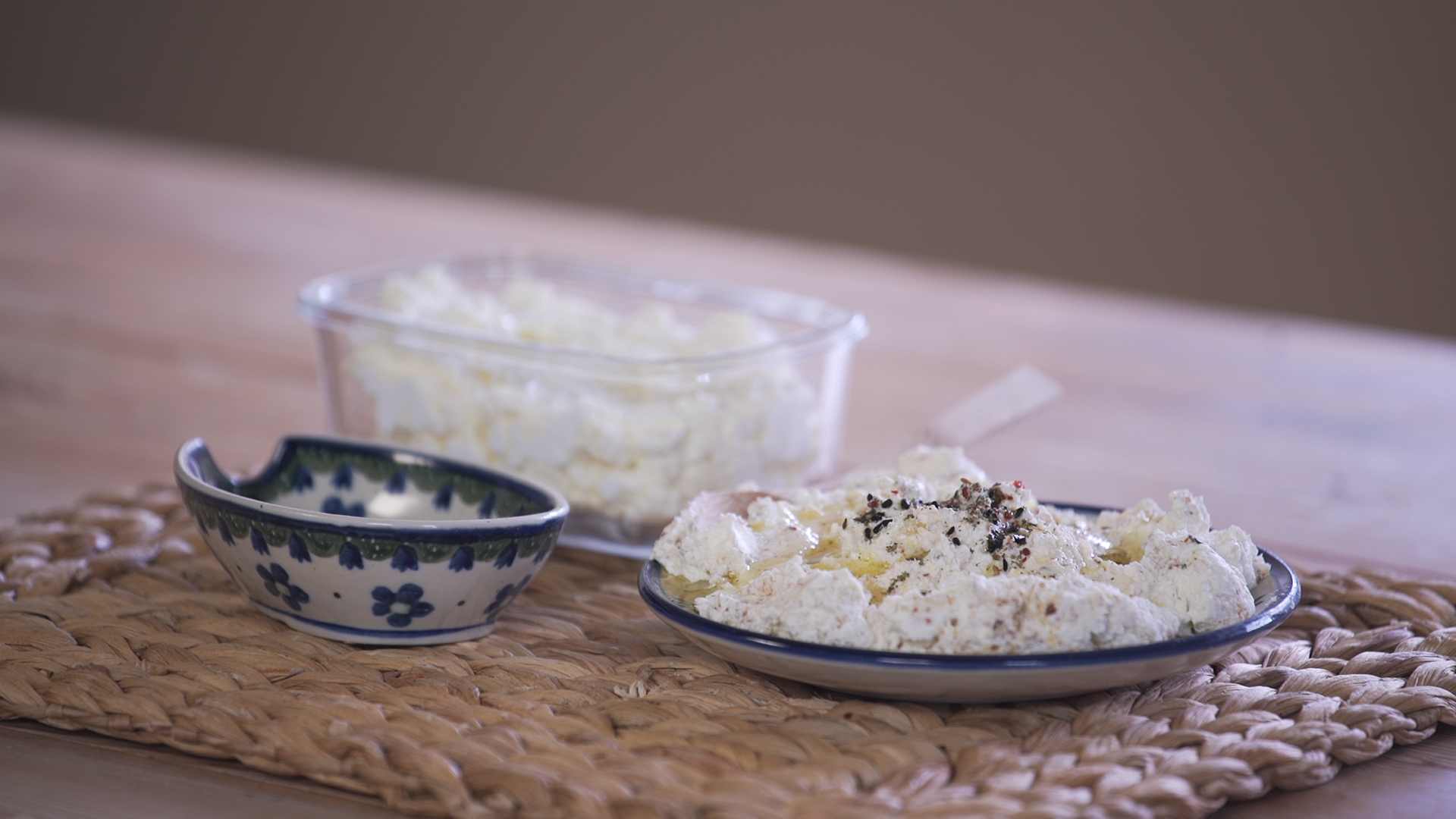 Indian Lemon Chutney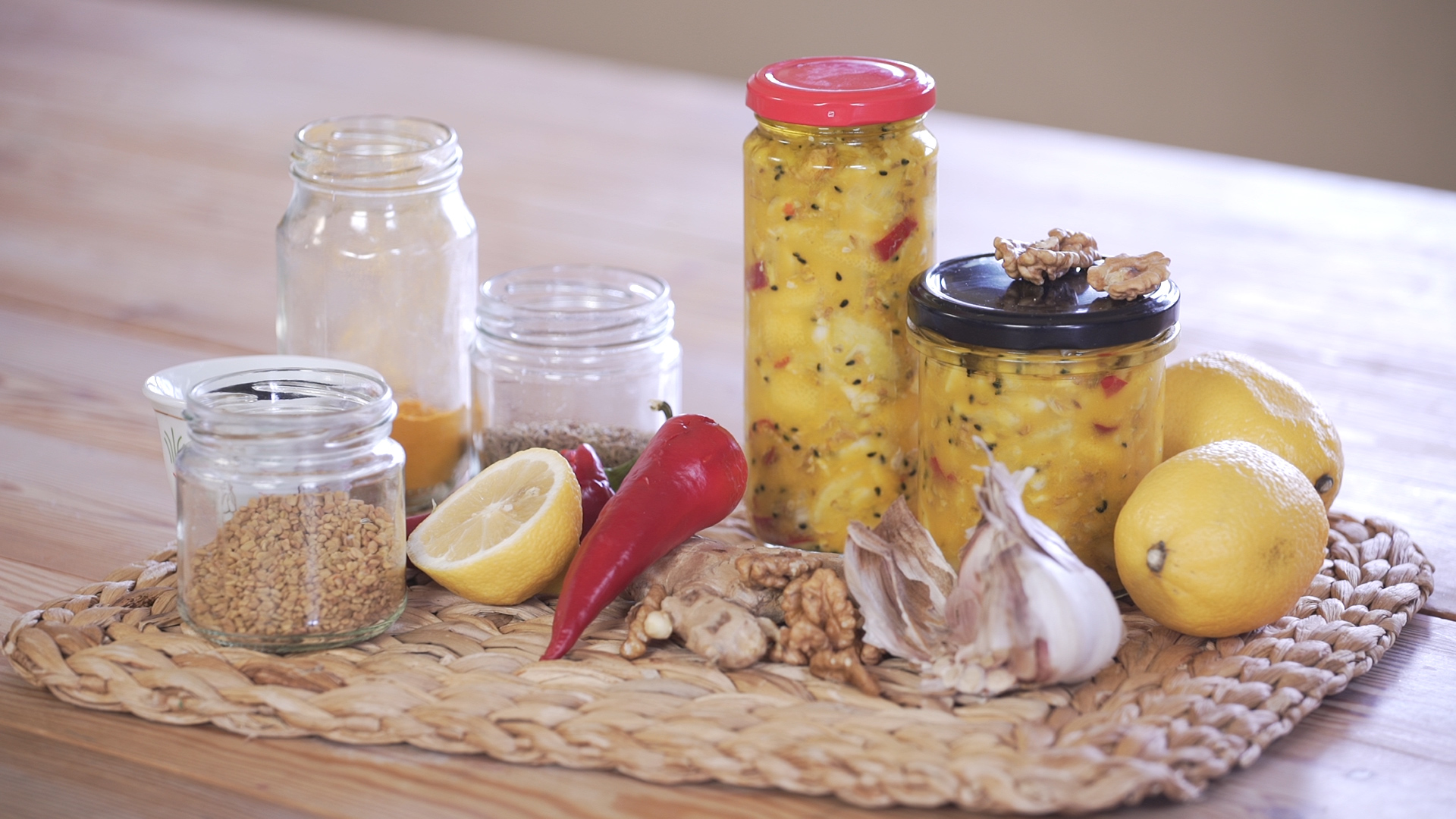 Tepache
(Mexican Fermented Pineapple Drink)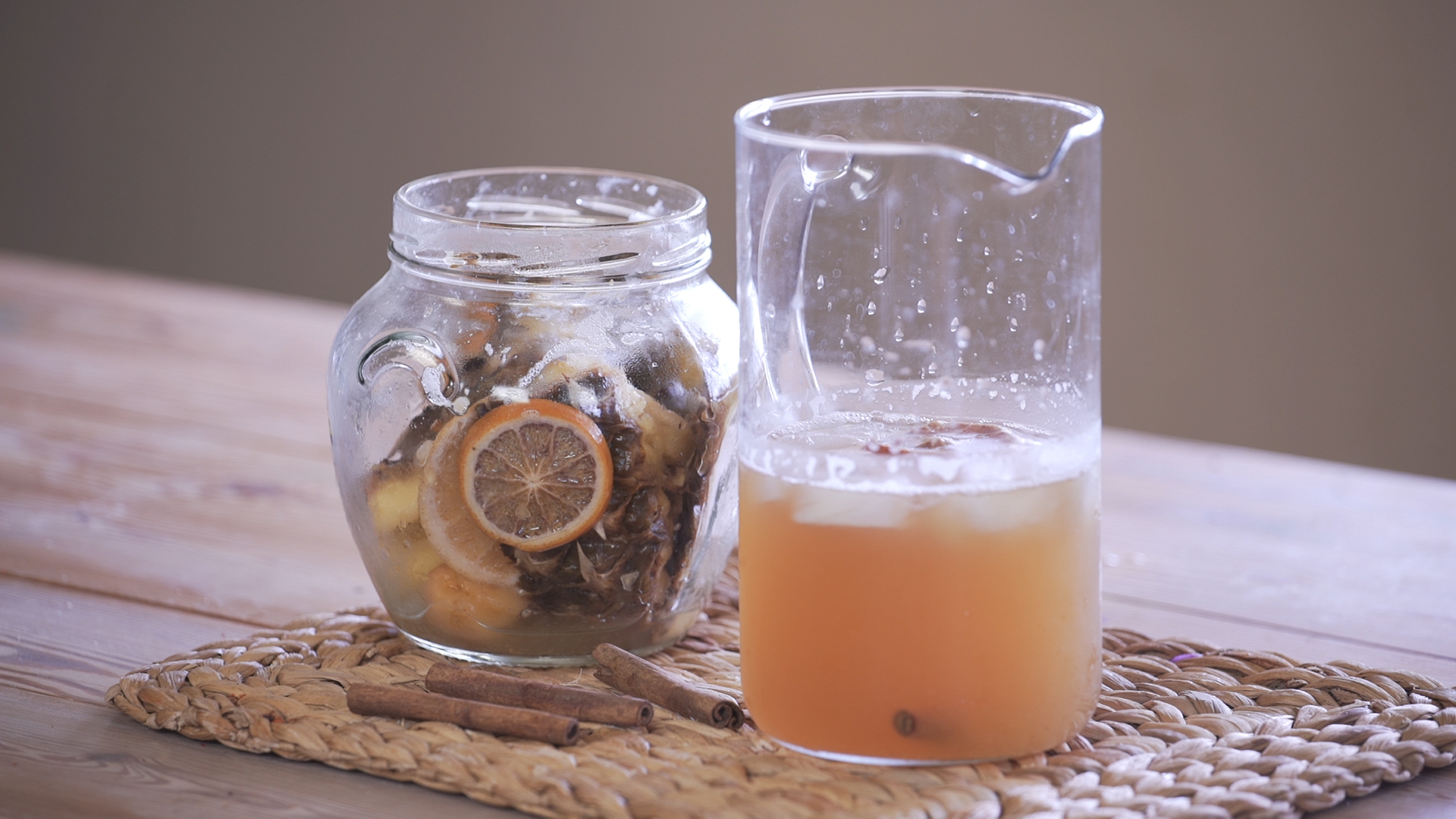 Classic Mustard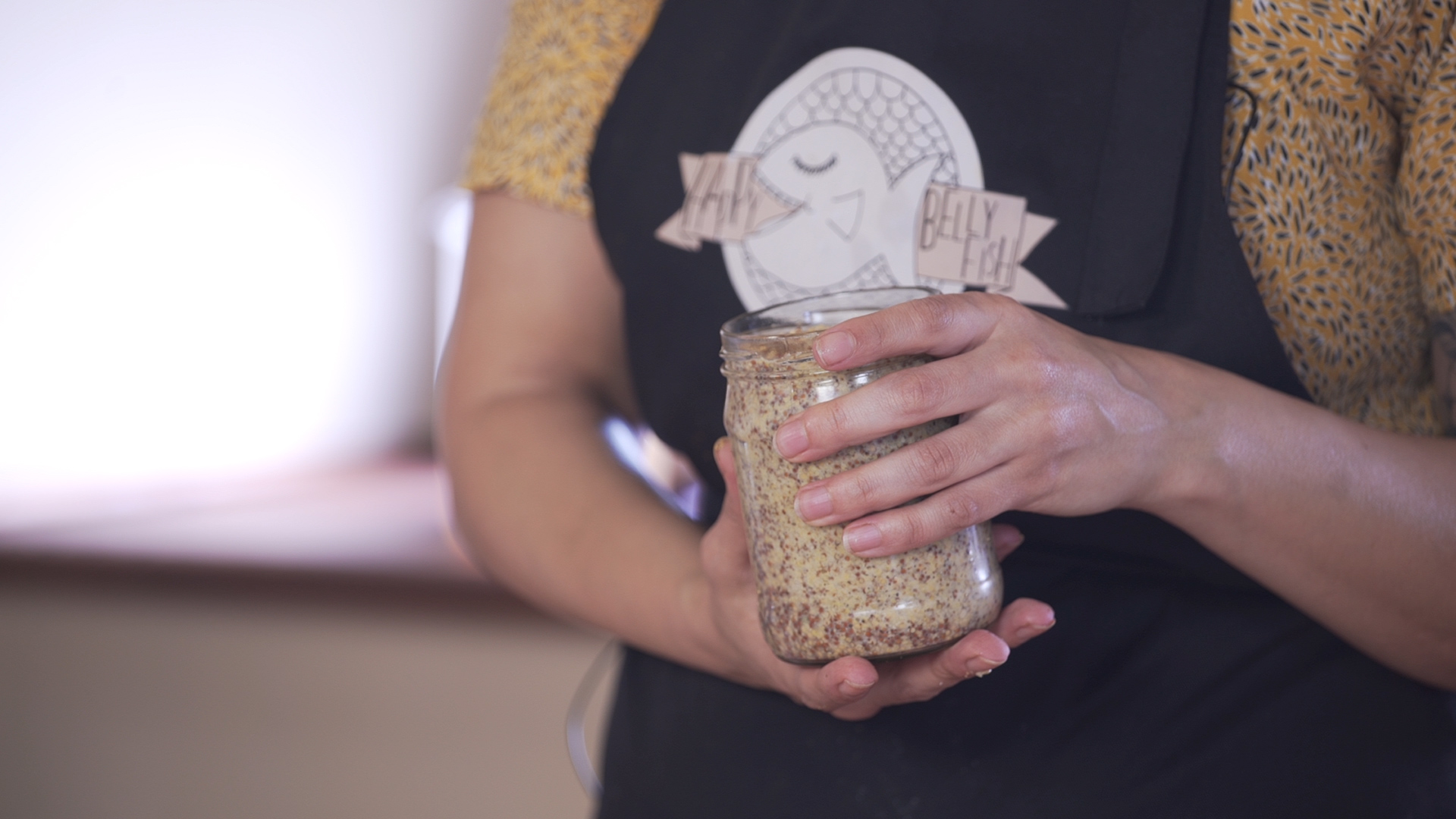 Fermented Chillies
Stuffed with Vegetables and Spices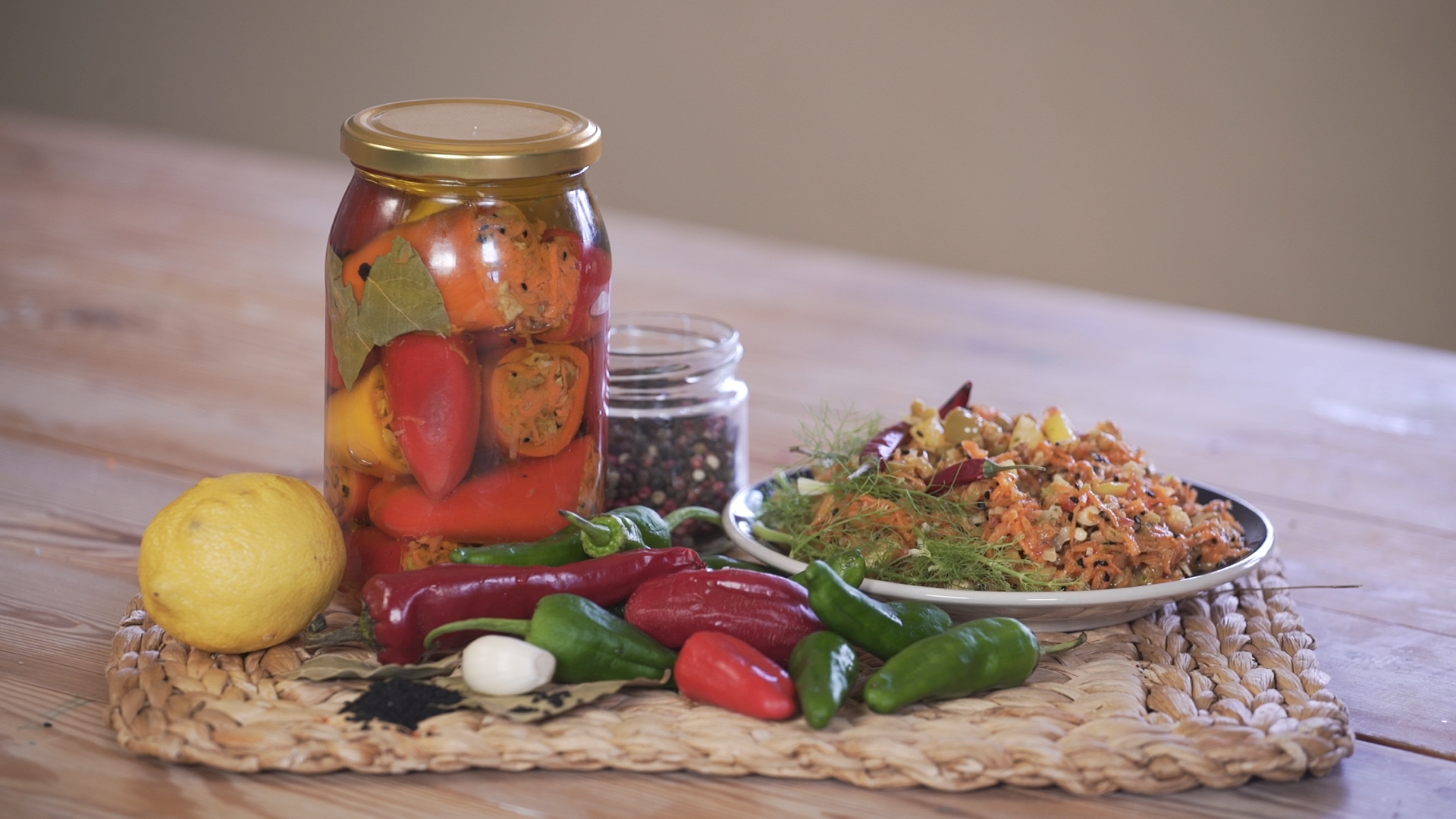 Kimchi from
Aubergine, Broccoli and Carrot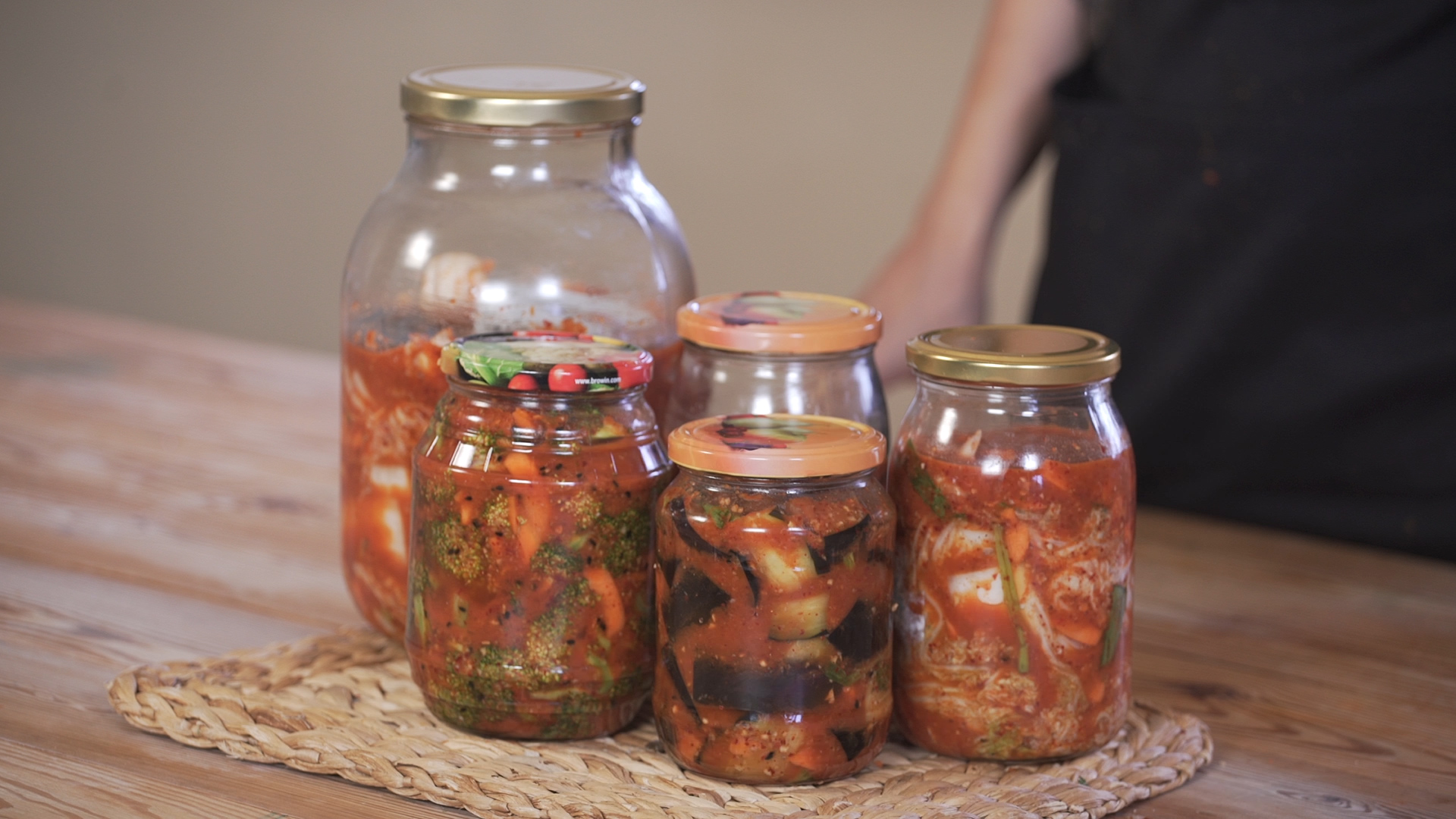 Fermented Hibiscus Flowers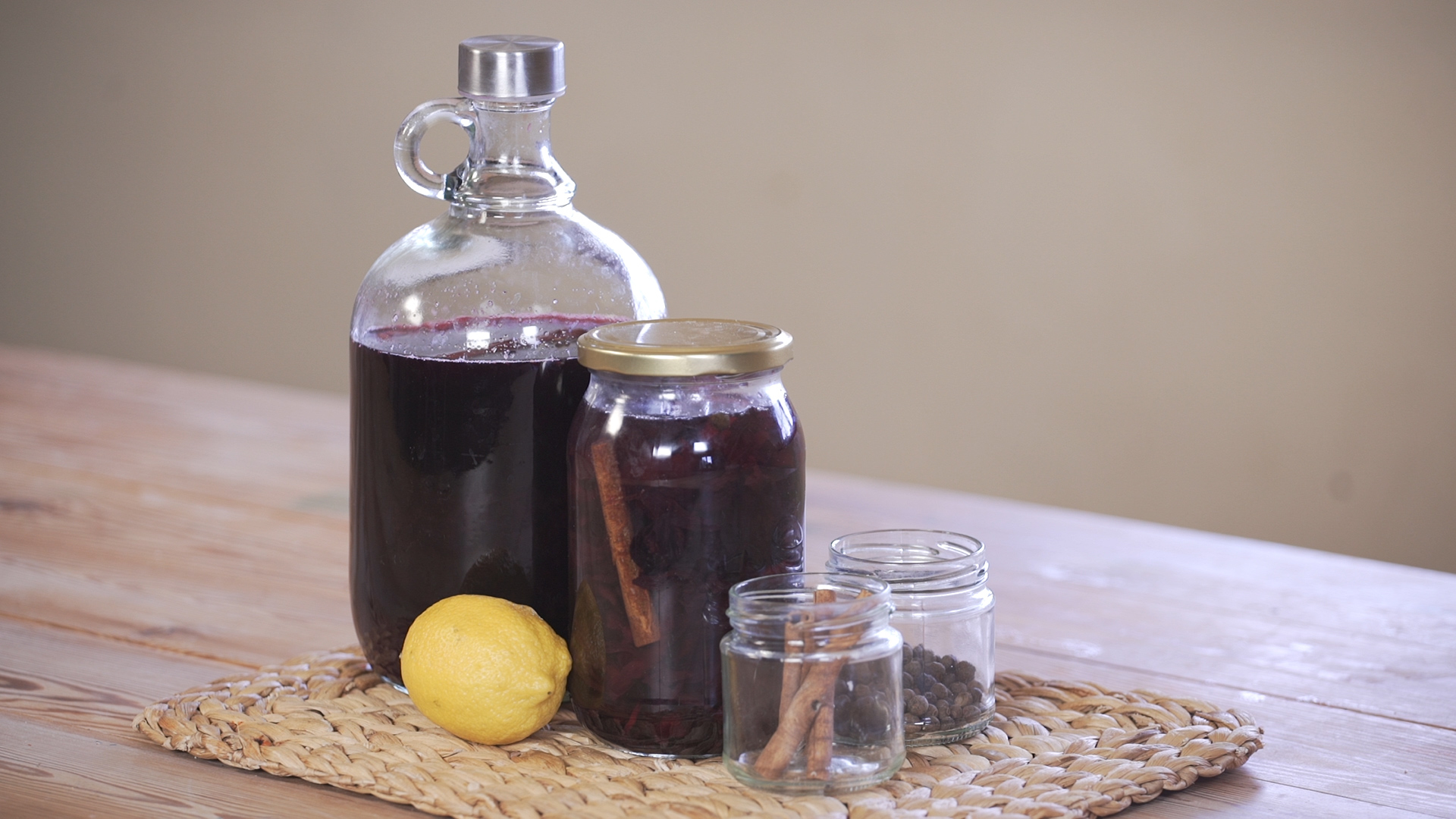 Watermelon Rind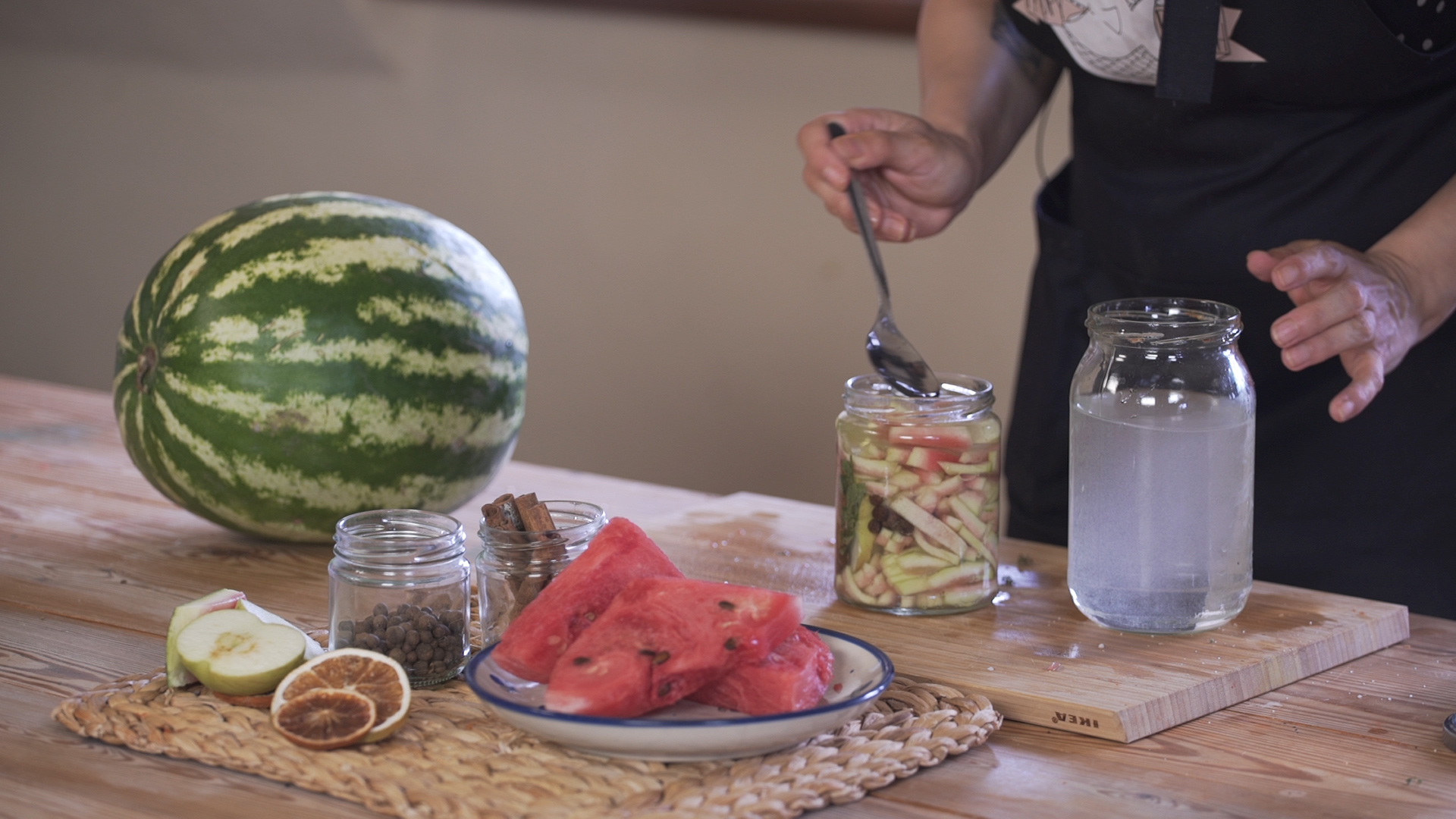 Garlic Paste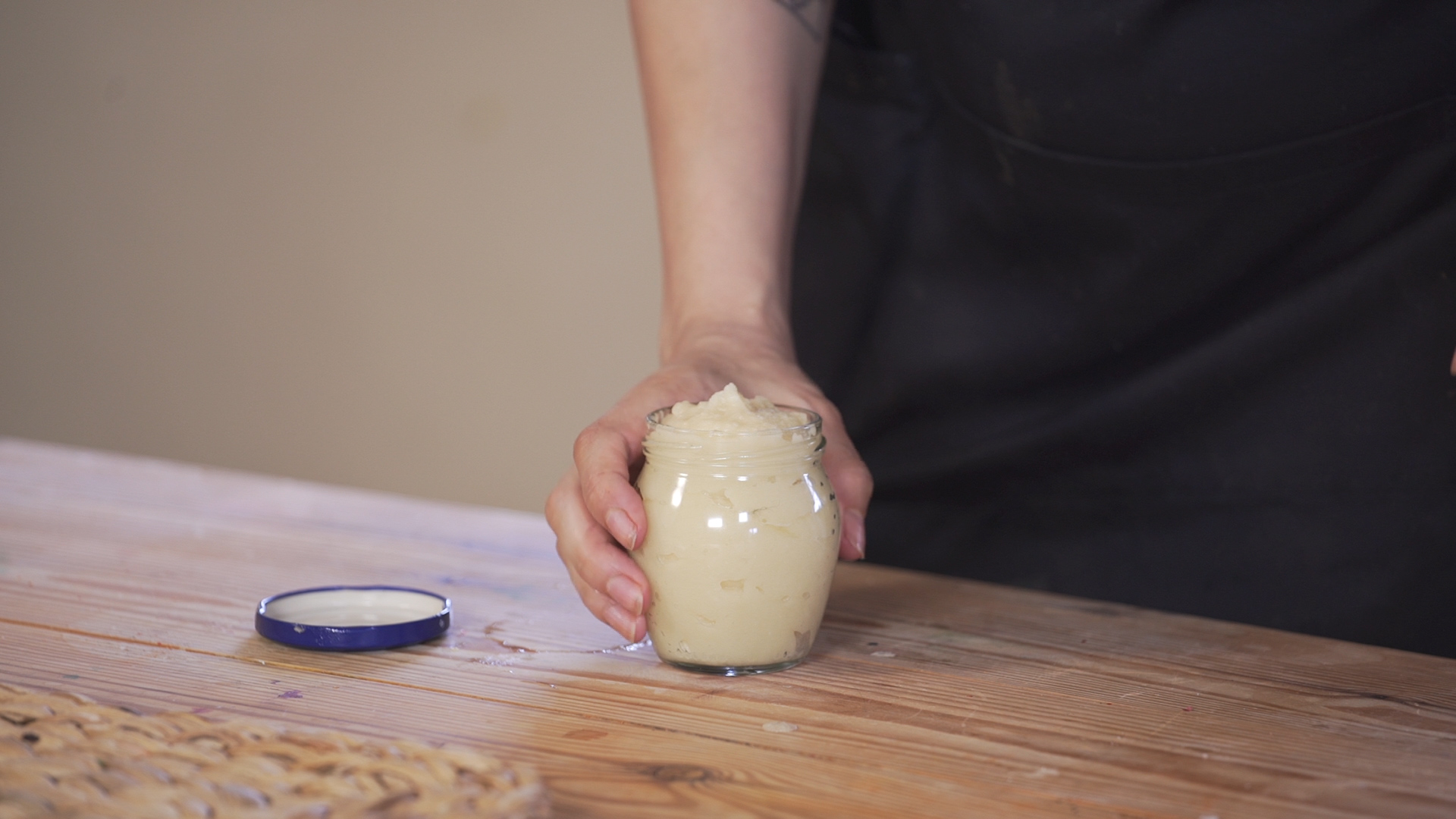 Mish Yoghurt
(Yoghurt Fermented with Spices)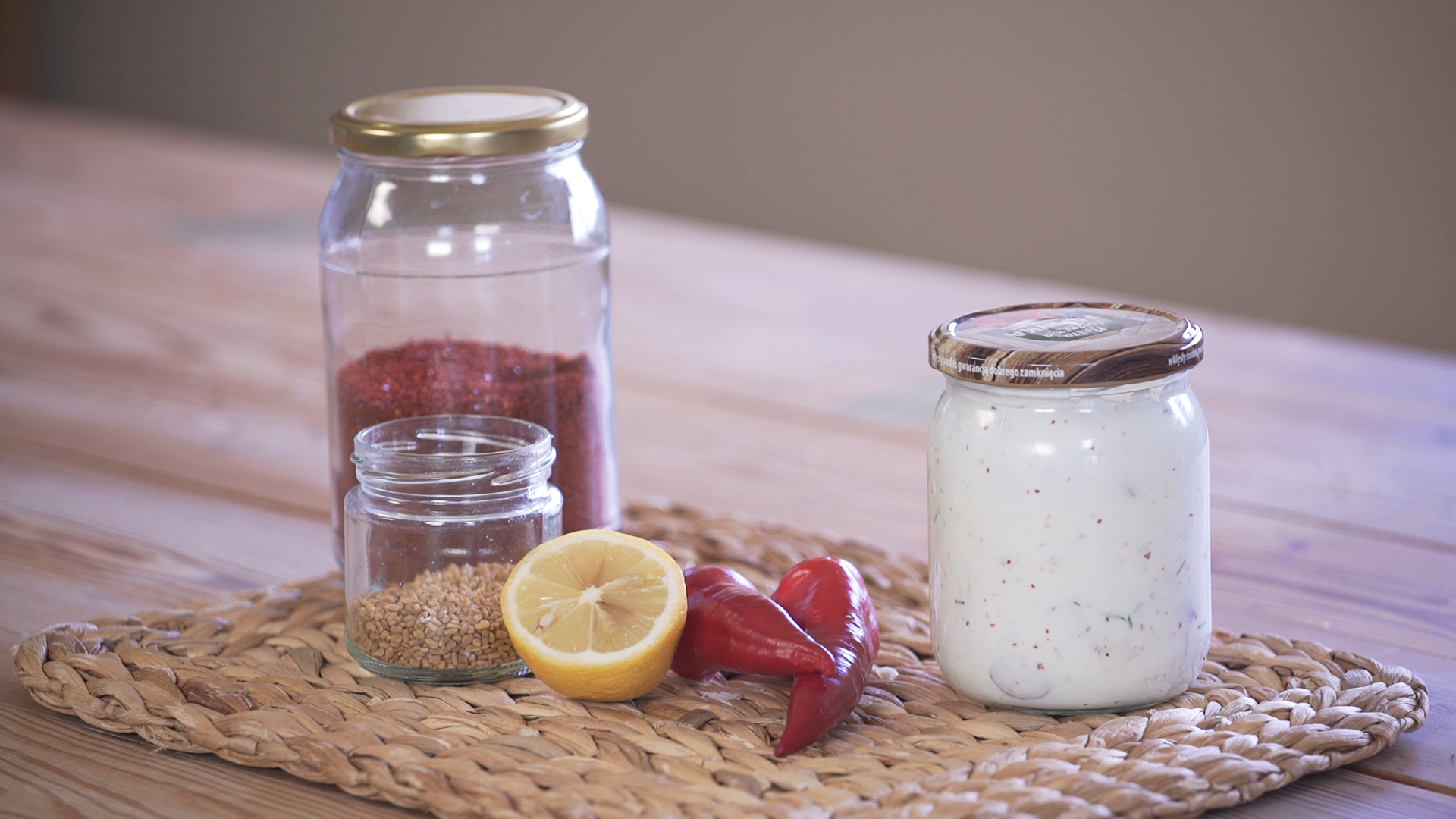 Fermented Asparagus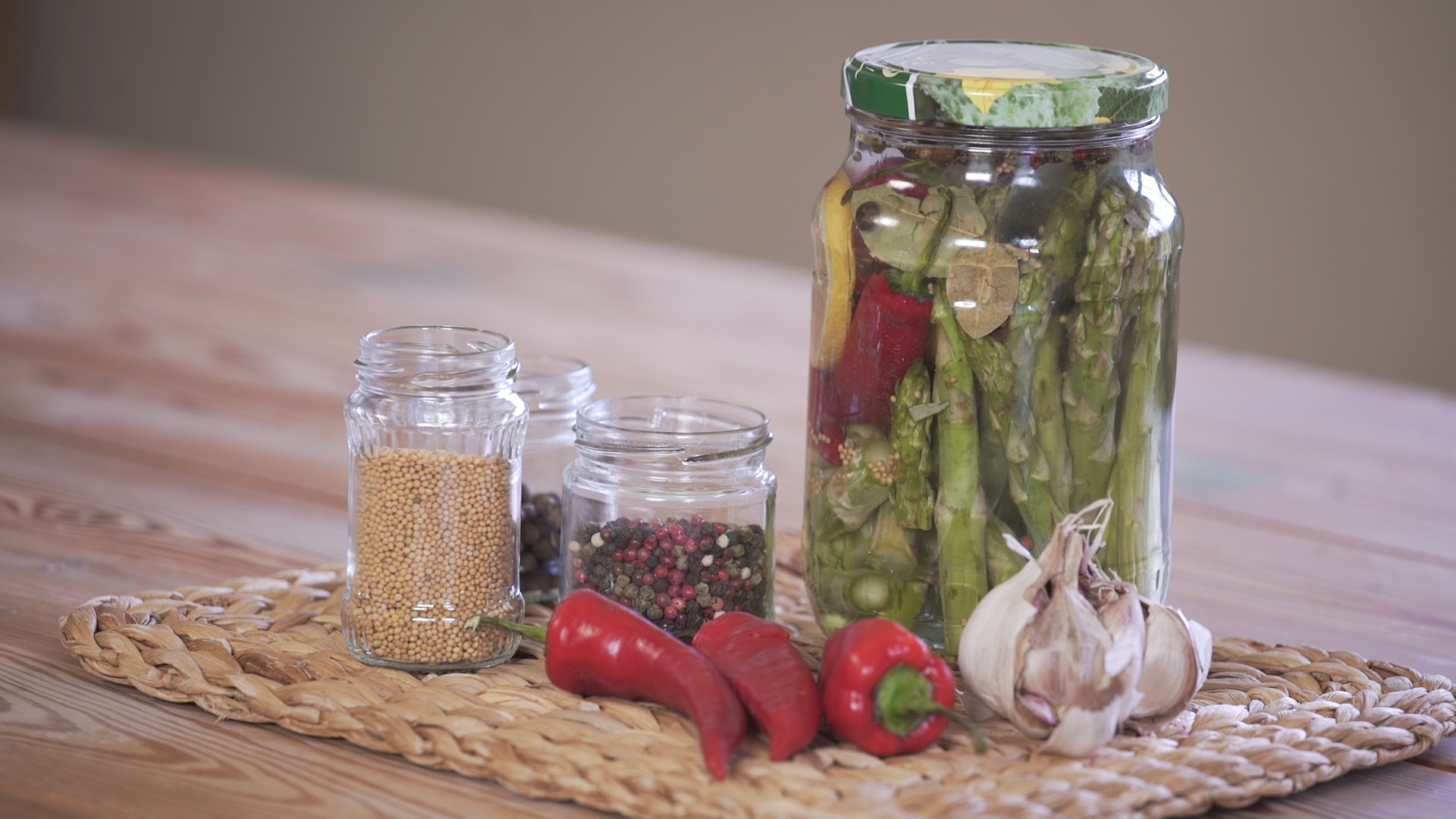 Fermented String Beans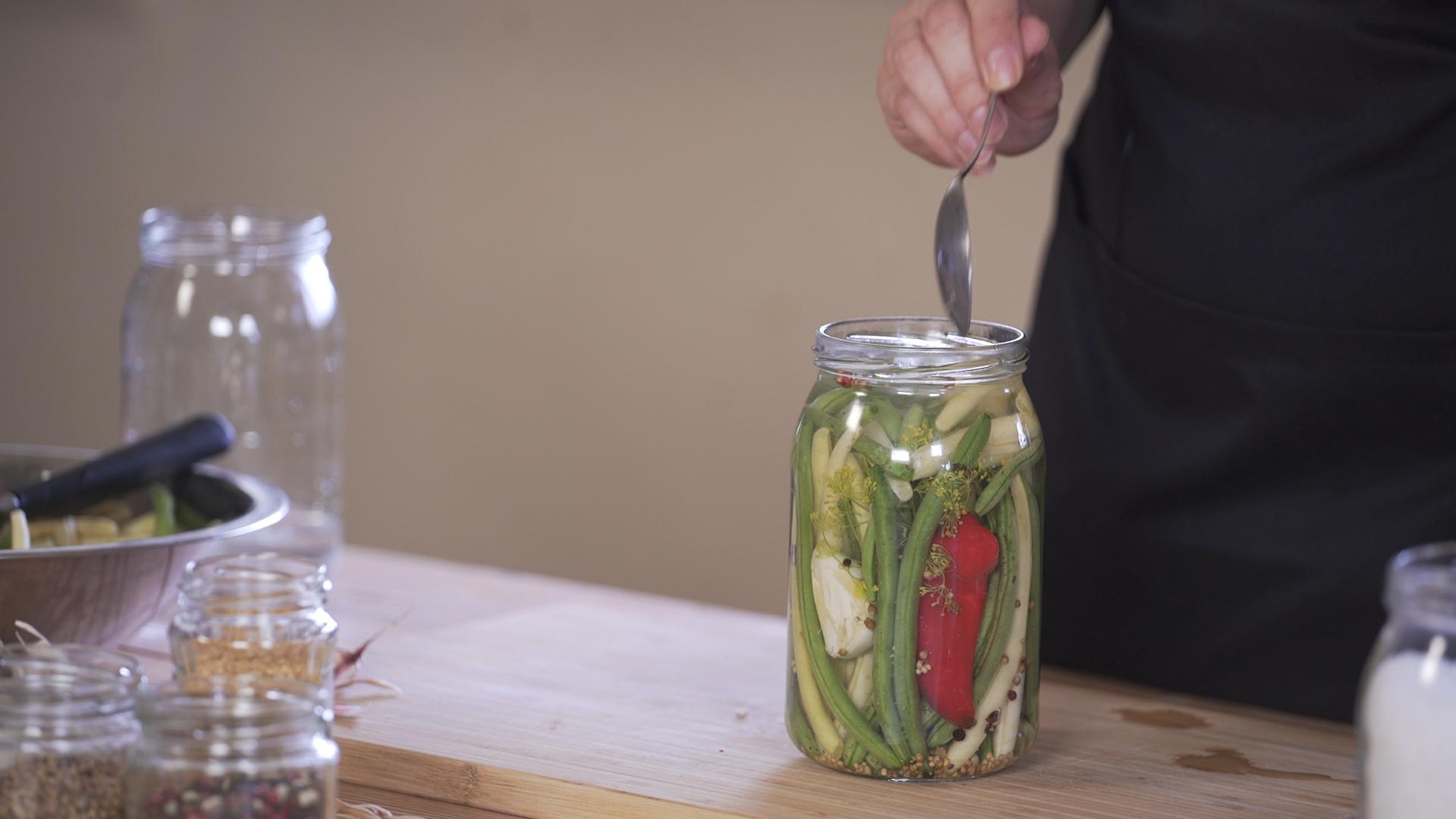 Shatta
(Middle Eastern Hot Sauce)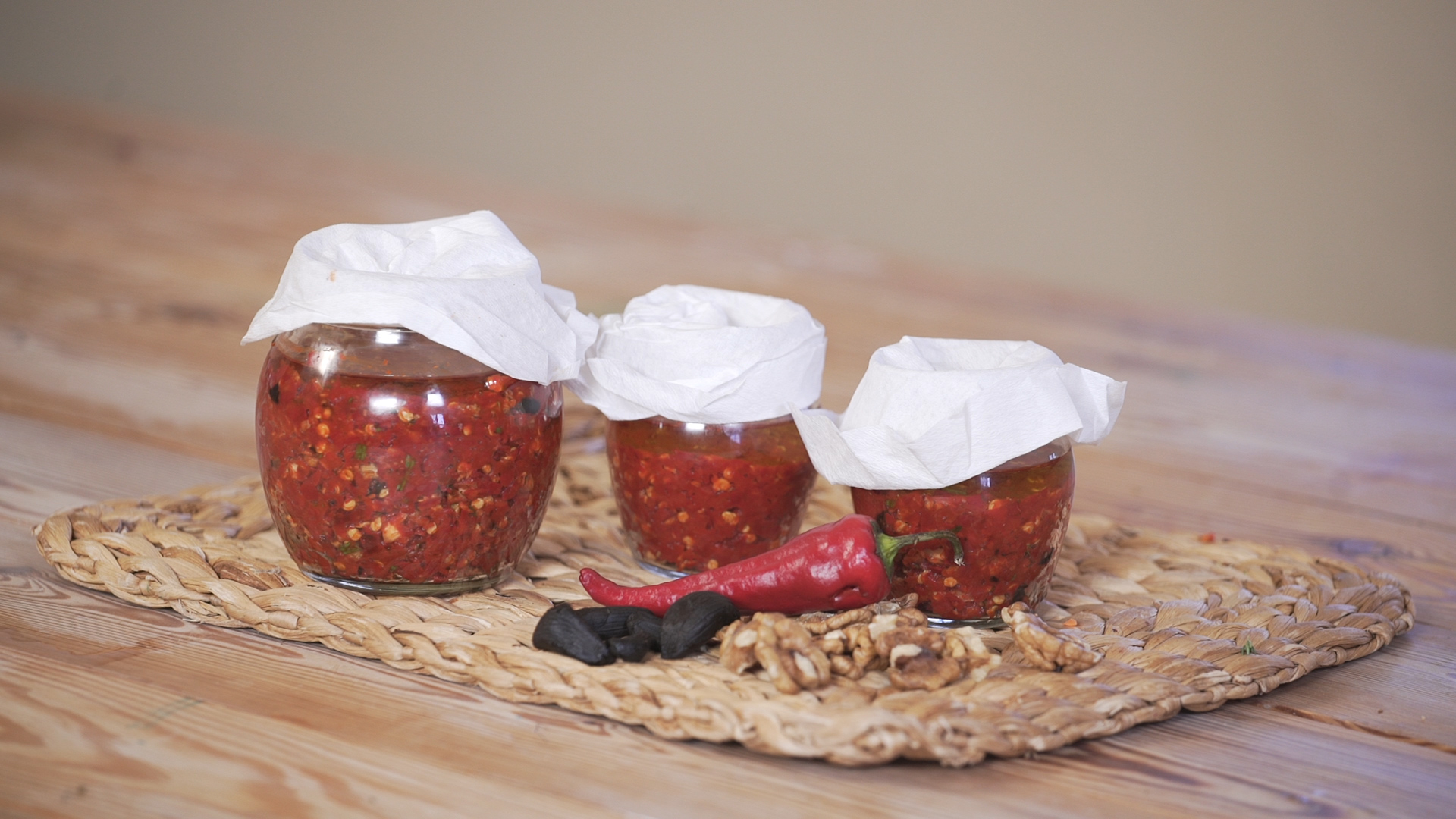 Crunchy Fermented Zucchini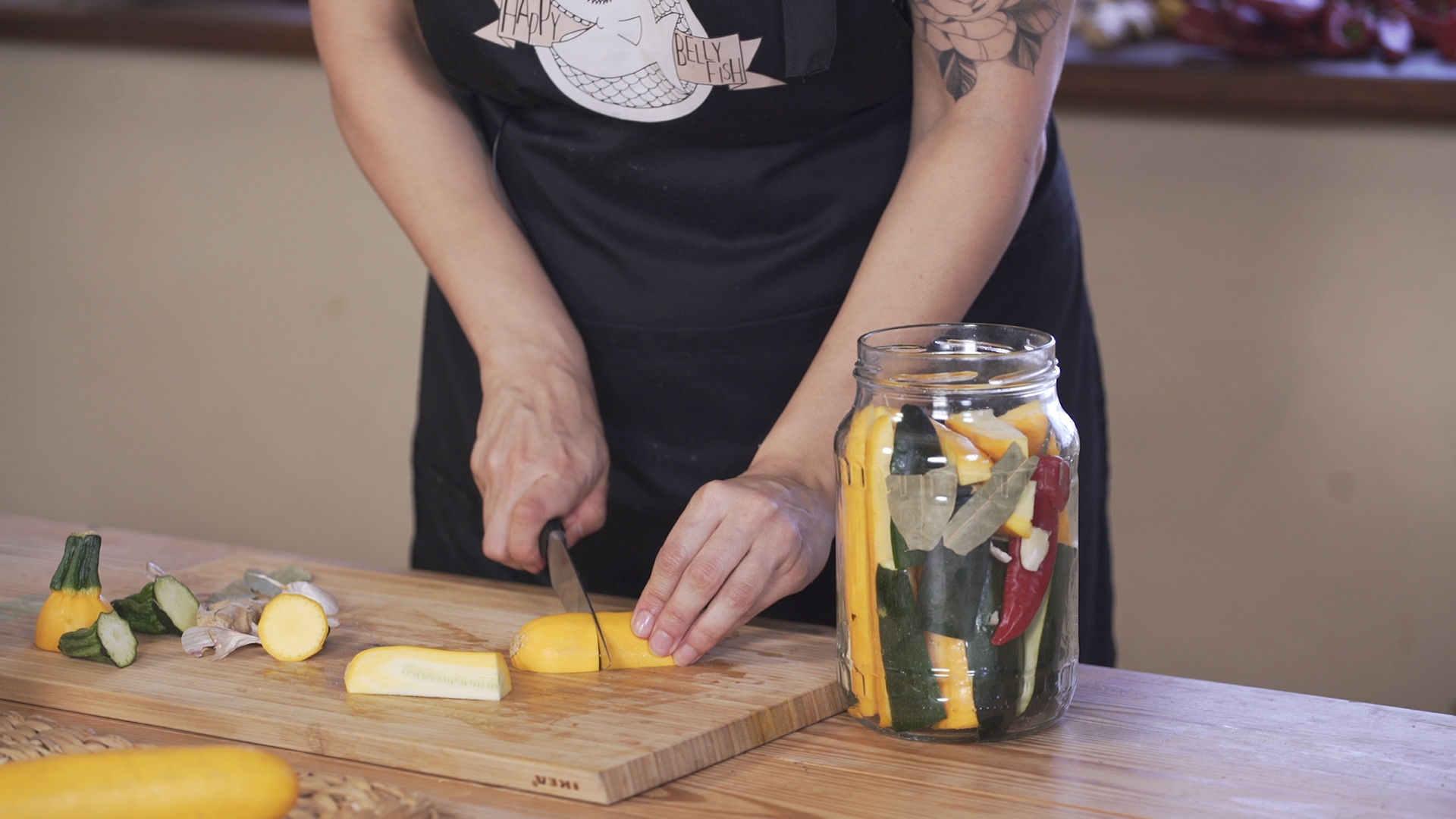 When you purchase this course, you get: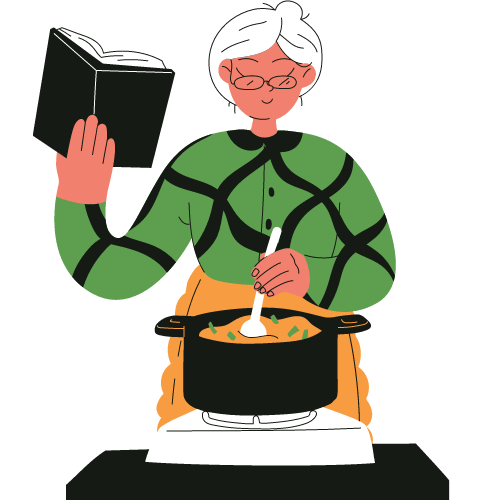 Life-time access to the current version of the course and updates, introduced within next year, following YOUR feedback. The materials include high-quallity video lectures, tutorials and cooking demonstrations, as well as written recipes.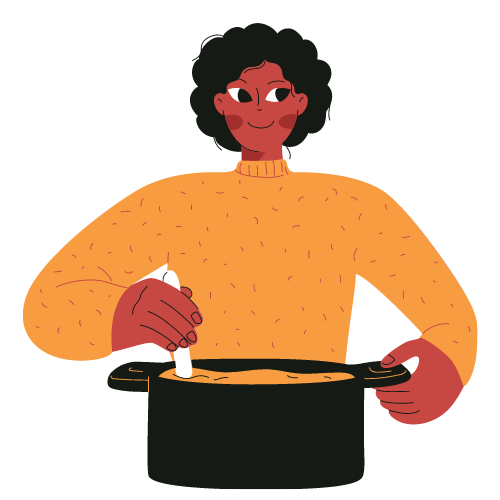 One year personal support from Happy Bellyfish team. It's like having your own fermentation tutor!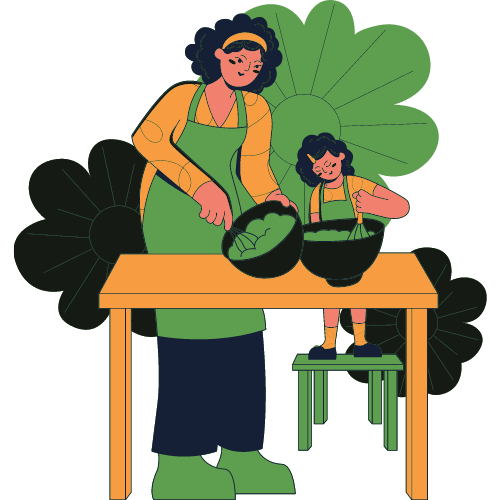 One year access to the premium community with other fermentation enthusiasts. It's the easiest to learn ANYTHING if you have a supportive community of peers


Frequently Asked Questions
Do I need any prior knowledge?
This course is perfect for absolute beginners as well as those who have basic knowledge of fermented foods, but want to deepen it and to get new ideas.
How long do I have access to the course?
You will receive a lifetime access to the course. It includes accecess to all interactive materials of the course: videos, quizzes, cheetsheets and presentation.
Will I be able to ask questions?
Yes, after enrolment you will be added to a private facebook group for course participants, where our instructors will be answering all your questions in person.
Can I buy this course as a gift?
Of course, you can buy our course as a gift. In fact 20% of our students receive it as a gift from their friends or family, and we always receive wonderful reviews and engagement form them!