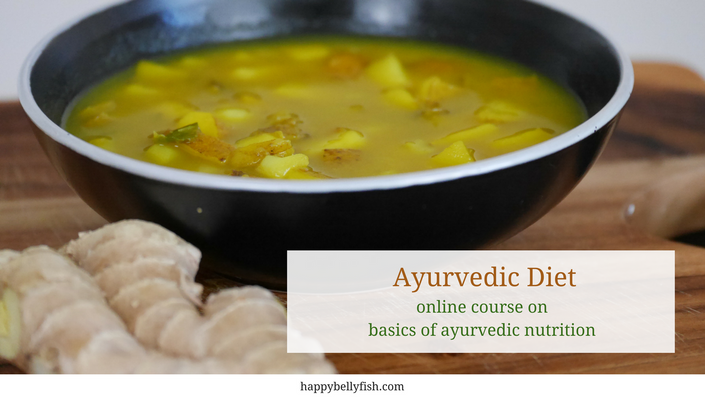 Ayurvedic Nutrition and Cooking (ENROLLMENT CLOSED)
Online Course on Basics of Ayurvedic Nutrition and Ayurvedic Cooking
Watch Promo
CURRENTLY CLOSED FOR ENROLLMENT
"When diet is wrong, medicine is of no use; when diet is correct, medicine is of no need"
According to the Ayurvedic diet, food can be considered as medicine, but it can also become a poison. In our online course you will learn which diet is right for you - based on your personal body type, age, season etc. You will also learn exact recipes for Ayurvedic cooking, which can be prepared in any kitchen.
Ayurvedic nutrition is based on the ancient science of "way of life", which is sometimes referred to as a holistic healthcare and well-being system. By choosing the right diet you can prevent the development of diseases and solve existing problems in your body. Healthy gut and digestion system are the key to a healthy body and mind.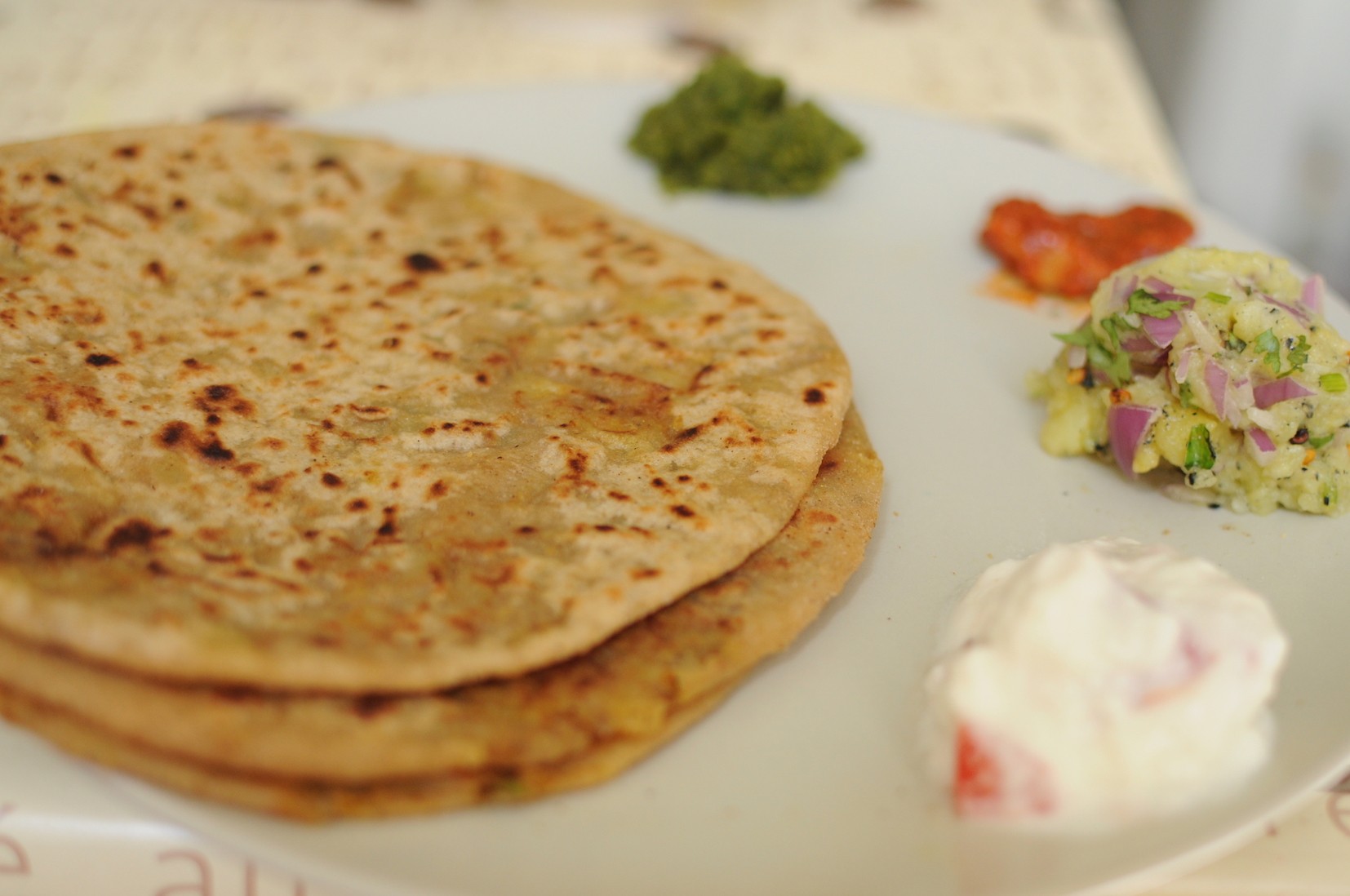 Why learn about Ayurveda and Ayurvedic foods?
Ayurveda literally means "the science of living", it's an ancient Vedic mind-body health system, which first mentions are dated as early as 5 000 years ago. The Ayurvedic approach is about living in balance with the nature and ourselves. While it offers a holistic approach to our well-being, which includes our bodies, mind and general lifestyle, it believes that 95% of all health problems are rooted in our gut and digestion system.
According to Ayurveda, nothing is for everyone and everything is not for everyone - which means that there is no universal approach when it comes to health and nutrition, and your lifestyle should be determined based on your individual body and personality type. Our online course will help you to find out what type exactly you are and what diet and lifestyle changes you can make to improve your health and avoid many potential diseases.
"An individual that maintains a balanced state of the main elements of the body, adequate digestion, proper excretion, blissful condition of soul, satisfied senses and a happy state of mind is called a healthy person."
― Sushruta sutra, Chapter 15, verse 41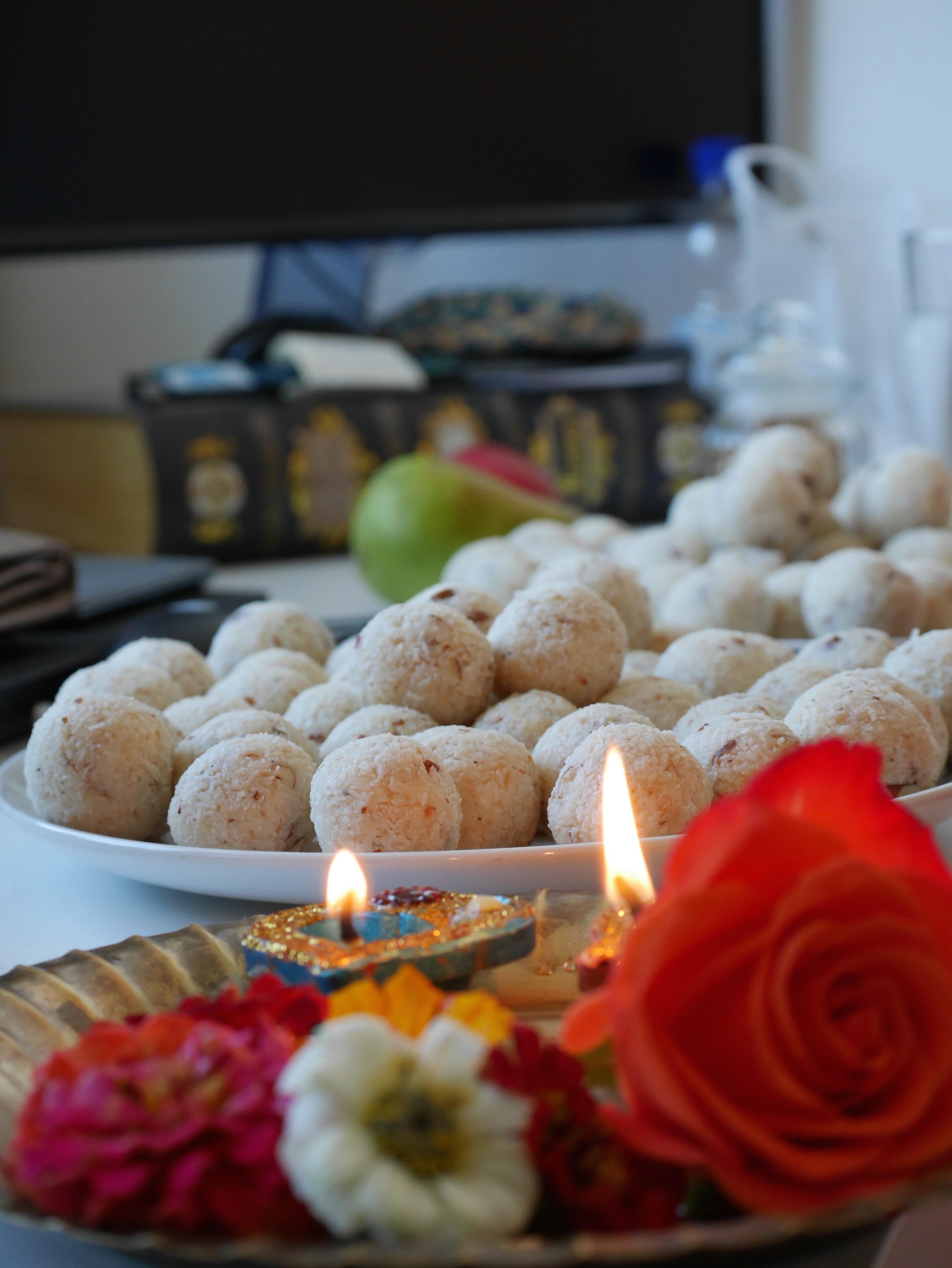 What makes our online course so unique?
In our online course we will introduce you to the Ayurvedic nutrition and cooking, focusing on practical applications of the knowledge. You will test and understand the type of your body and determine exactly what diet you should be following, and how to adjust your daily nutrition and regimen accordingly. Our instructor, a professional Ayurvedic doctor and nutritionist, will offer you the necessary guidance. The course is complemented with recipes for your specific body type. Even though Ayurveda originates from India, the recipes are adjusted to universal kitchens, so that you can cook with your regional ingredients - you just need to have a few basic spices in your pantry, which are easily available globally.
SPECIAL BONUS

As a student of this program you'll be able to ask your questions about Ayurveda and Ayurvedic nutrition to Dr. Shivani Sood, who will respond to them personally, in a recorded video. It's an equivalent to a short personal consulation with a professional Ayurvedic Doctor and Nutritionist, and you don't have to travel all the way to India to receive it!

Your Instructor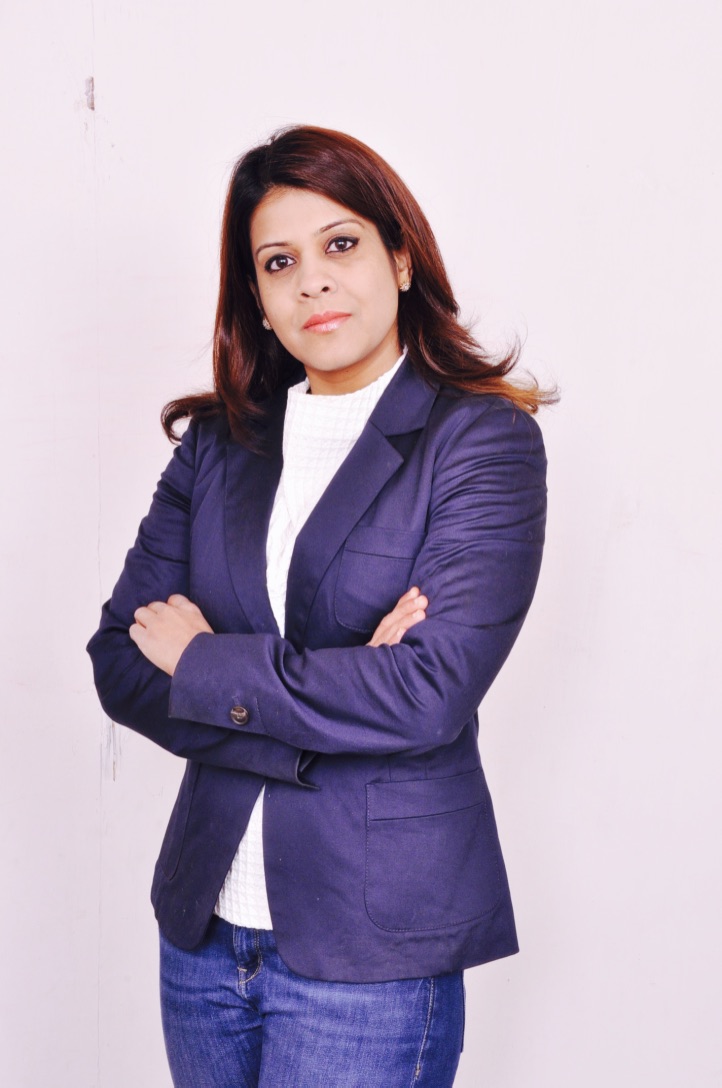 Dr. Shivani Sood is a Medical and Ayurvedic Doctor with a Master Degree in Alternative Medicine, and a certified Nutritionist. She is registered in Himachal Board of Ayurvedic Practitioners.
Her deep understanding of the Indo-European cultural differences and bridges between various forms of medicine gave her a widening audience of fulfuilng her purpose outside India. She has conducted various webinars, seminars, lectures and training workshops about Ayurvedic knowledge on health, wellness, lifestyle and psychology guidance.
Dr Shivani has a consultation count of more than 10000+ patients healed and transformed, a student count of 1000+ and a count of 2000+ Panchakarma patients from all over the world.
Shivani Ayurveda (Clinic and Personal Consultations)

This course is closed for enrollment.
WHAT OTHER STUDENTS SAY

"Dr Shivani empowered me in a way no one else has. She gave me the tools to take my health in my own hand and design my lifestyle the way I wanted to with the twist of the right way to design my lifestyle which serves me the best."
Justyna Szydło

"Dr Shivani presents the ancient science of Ayurveda in a very subtle and simple manner that anyone without the knowledge of any medicinal field can gain the knowledge very easily and improve their health and life in a wonderful manner."
Anna Filipowicz

WHAT YOU WILL LEARN
after completing this course ...
You'll be able to determine your own body type and know exactly what kind of health problems you should pay special attention to, according to your personal body type

You will learn how to prevent disease, instead of treating it with medications, in Ayurvedic context

You will learn about the basic 6 tastes and ways to include them into your daily diet to have a balanced nutrition

You will get a customized blueprint of a diet for your body type, created by our instructor, Ayurvedic doctor and nutritionist

You will learn about incompatible foods, that can never be mixed together and why

You will grasp the basics of Ayurveda, including all basic concepts and principles

You will be able to understand body types of the members of your family and adjust your / their nutrition and regime accordingly

All your questions will be answered personally, on video, by the Ayurvedic Doctor


And if you integrate newly learned knowledge in your daily life, we can guarantee that your digestive health will improve significantly!
What this Course Includes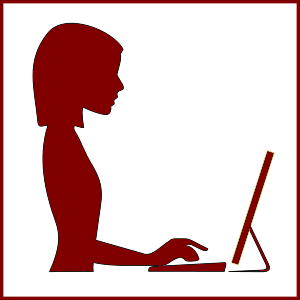 7 parts online course with interactive course lectures, incl. personal support

The course will run for one full week. Within this week, each day will be dedicted to a particular topic. Every day you will receive a new set of materials, the direct access will be sent by email.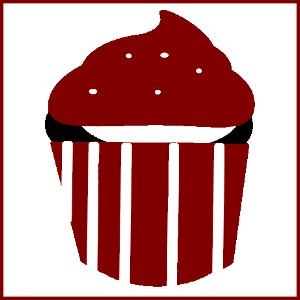 1 Year access to interactive course materials, incl. videos, recipes and bonuses
The course includes video lectures, downloadable materials, quizes, menus and recipes, as well as special bonuses. You will share a classroom with the Ayurvedic Doctor and Nutritionist.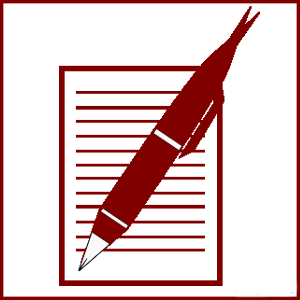 Personal questions answered
As a part of the course, you'll be able to ask your questions, related to the content of the course, to the Instructor, Dr. Shivani Sood. She will be answering all relevant students questions on Q&A video, which will be recorded specifically for each batch of the course.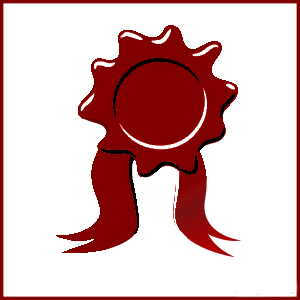 Certificate of completion
In case of successful completion of all classes and quizes you will be granted a Certificate of Completion from the HBF School.
Moreover, you'll become a part of the community and will be added to a closed Facebook Group, to exchange your experience with other course participants.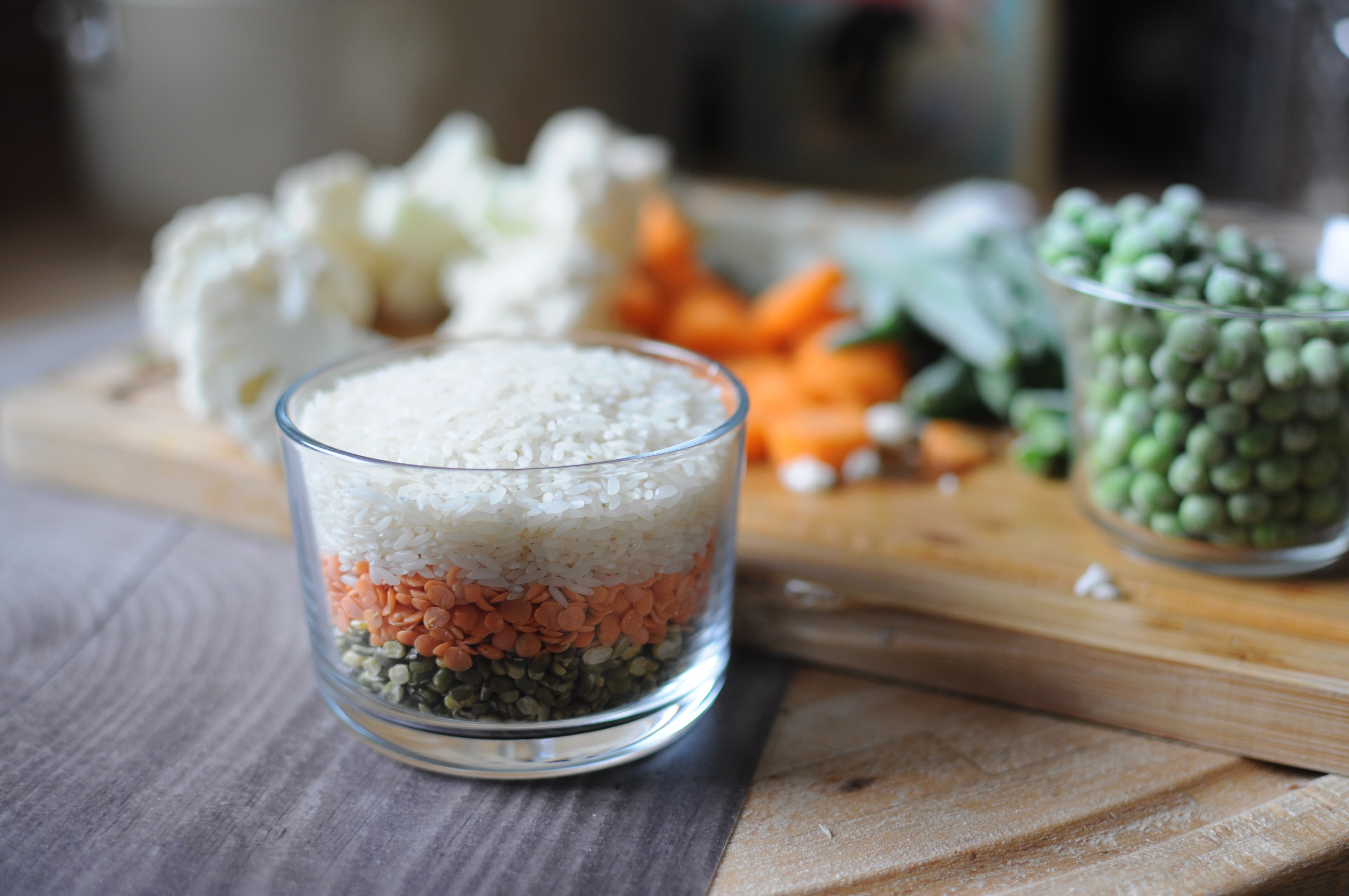 Frequently Asked Questions
Do I need any prior knowledge?
This course is perfect for absolute beginners as well as for those who have basic knowledge of ayurveda, but want to focus on their nutrition primarily.
How long do I have access to the course?
You will receive the access to the course for 1 full year, with the 30 days live support. During these 30 days you can interact with other students and ask your questions to Dr. Shivani Sood in written. At the end of the 30 days she will address the questions in a personally recorded video.
Will I be able to ask questions?
Yes, you will be able to ask your questions in the comments to the lectures, until the last week of the course. At the end of the course all questions will be answered in a personally recorded video.
Can I buy this course as a gift?
Of course, you can buy our course as a gift. In fact 20% of our students receive it as a gift from their friends or family, and we always receive wonderful reviews and engagement form them! If you'd like to buy this course as a gift, please write us a short email to
[email protected]
This course is closed for enrollment.