Do you know what too much sugar does to our bodies?
✅

Surpresses immune system
✅ P

revents weight loss
✅

Affects skin health
✅ Reduces quality of

sleep
✅ Causes

mood swings
✅ Negatively affects energy levels
✅ Sugar is linked to inflammation and chronic disease development
If you are here, you probably know all these things already.
You want to become your healthiest self this year, reduce your sugar intake
and build a strong immune system.
But why is it so hard to stop eating sugar?
Sugar is not just highly addictive. We have a lot of habits, rituals and traditions around sweets. It gives us comfort and pleasure. It's rooted in our childhood and things that we are used to.
That's why we focus on healthy habit formation in our 30 day Sugar Detox!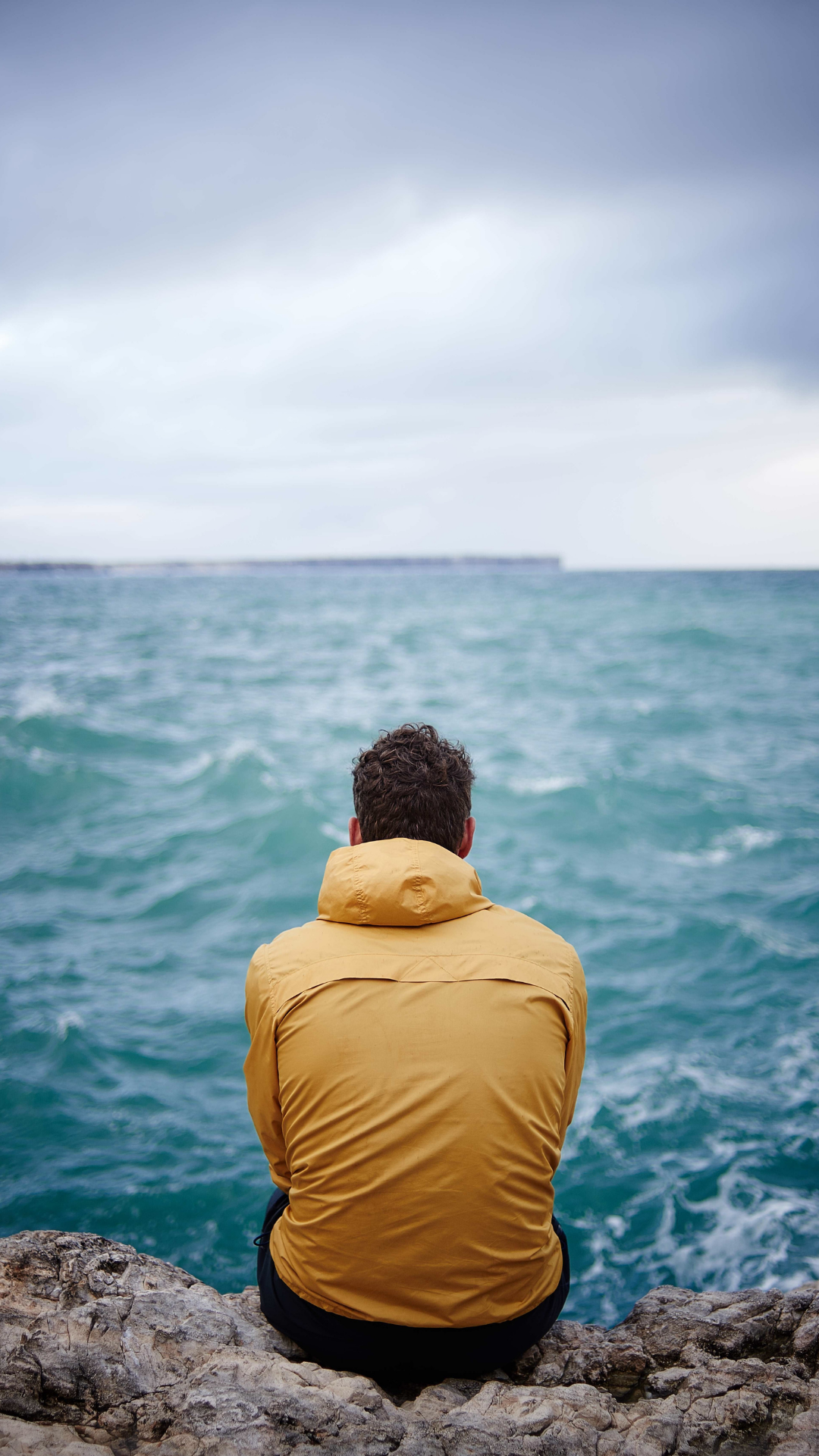 All of us are going through challenging times right now. There is a lot of uncertainty, stress, anxiety, and fear.


We can't move around as much as we want, do what we want, and see people as much as we want.


It affects our health and our eating habits directly, and it's easy to find yourself in a vicious circle.
That's why it's SO important to focus on healthy habits NOW, at the most challenging of times.
And we are here to support you.


HOW THIS CHALLENGE WORKS
🌻 You enroll in the challenge
🌻 After enrollling, daily you'll receive emails, videos, and a bite-size, actionable task, for 30 days in a row
🌻 You learn a lot about yourself and your body, about food and healthy eating, and decide which habits you are going to focus on
🌻 You complete your tasks and get feedback and support from the coach
🌻 You get regular support reminders, to make sure that you are on track
🌻 You interact with other participants, encourage each other, and have lots of fun!
🌻 You complete our program like a winner. You'll be able to achieve your goals, as long as you do the homework!
Our Approach is:
Holistic & Realistic


There will be no rigid rules and cold turkey approaches. We will be looking at lifestyle factors and natural foods. It's never JUST about sugar.
We understand your struggle. We've been there, too. We have a family. We worked in offices. We run a business. We care for a toddler. Temptations are everywhere, and stress is a permanent background.
It's not JUST about the willpower and getting rid of THAT ONE THING. That


's why our approach is so unique.






WITH US YOU WILL:
✅

Change at least one habit



✅

Understand what's really on your plate and will make better food choices for yourself and your family



✅

Become a more conscious eater



✅

Reset your tastebuds and discover a new dimension of flavours


✅

Better understand yourself, your body, your habits, your triggers



✅

Have lots of fun!




CAUTION! Possible side effects: weight loss, better skin, increased energy levels, no mood swings, more joy, more delicious food, less digestive issues, etc.
What Our Students Say:
"Words aren't enough to describe how grateful I am for the sugar-free detox! You guys are doing an incredible job!!!
I have no problem being around and looking at all the different cakes and cookies at all, I could never do that before. Apart from that, for the first time in many years, I have no stomach ache., and my skin improved significantly.
Srikant was right, I was ready and motivated to eliminate sugar from daily life, but I needed that personal support, someone who would regularly remind me what truly matters. I've never felt so good before, I simply feel free from being addicted to sweets. 
Thanks a lot, I'm very happy!"
Meruert Y., February 2021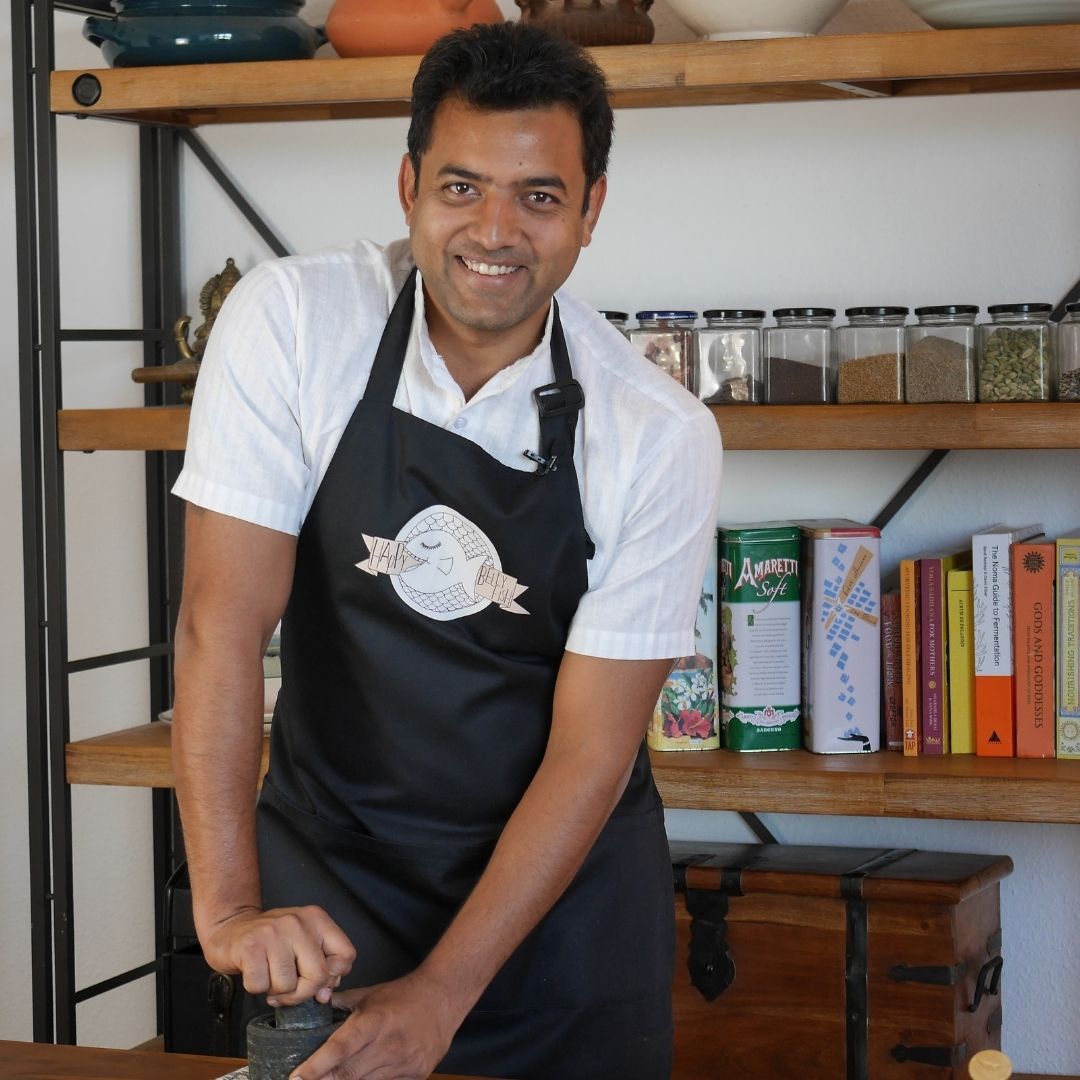 Srikant Singh is a Habit & Nutrition Coach (Tiny Habits Certified, PN Certified), Natural Foods Chef, and a Spice Wizard. An ex-sugar-junkie and an ex-smoker, Srikant was able to overcome his own addictions and build new habits, with the holistic approach to health. His own transformation inspired him to help others to develop healthy habits without sacrificing joy.
FAQ
Can I buy the challenge as a gift?
Yes of course. Just click on buying challenges as a gift and choose the challenge you'd like to give to someone. They will have 12 months to enroll in the challenge, whenever it suits them best.
What if I don't complete the challenge within 30 days?
Life can get busy unexpectedly, we understand that! If for some reason you have to postpone your challenge, you'll have 6 months in total to complete it. However, we recommend sticking to the original schedule, then you'll get maximum support from the coaches, and the most powerful results!
Can I keep all the printables and templates, even after the challenge is over?
Yes, of course, all the printable materials and pdfs are yours to keep! Download them, save them, put them on your fridge if needed, and use them for many years to come.
Do you have a money-back guarantee?
Yes, we have 7-Day money-back guarantee. If after the first week of the challenge you decide that it's not what you were looking for, we'll refund your purchase, no questions asked.
How long will I have the access to all the challenge materials?
You'll have access to the challenge materials for 6 months. You can download all the printables and PDFs within those 6 months and keep them.
Will I need to cut all the carbs as well?
No, in our program we focus on gradual change. Healthy complex carbs are perfectly fine!
Will I need to stop eating sugars overnight?
Absolutely not. We don't embrace the cold turkey approach, instead, we focus o triggers, behavioral changes and nutrient-dense foods. We are here after long-lasting results.
Yes, you can enjoy fruits and natural sugars in moderation.
Weight loss is not the goal of this program, as it's usually a more complicated matter, not linked to sugar alone. However, weight loss can become a nice side effect of our detox, as the result of your new healthy habits.
Is it good for vegans and vegetarians?
Yes, this program is perfect for vegans and vegetarians as well, when we recommend certain ingredients, there is always a suitable alternative for non-vegetarians, vegetarians and vegans.
Is it good for KETO diet?
This program is not suitable for a strict KETO diet, because we will not be removing healthy carbs from the diet completely.
How much time will I actually need for this? I'm a busy person.
You'll need no more than 30 minutes a week to go through all the materials and complete your bite-size tasks.
I have kids. Can I do it?
Yes of course! The best way to teach your kids healthy habits is to have those habits yourself.
My partner doesn't support me. Can I do it?
It's common that when we change our lifestyle and habits, we don't find immediate support from people who are close to us. However, it shouldn't stop us from becoming the best version of ourselves. In fact, your loved ones most certainly will follow in your footsteps, if they see the great results you will have achieved.